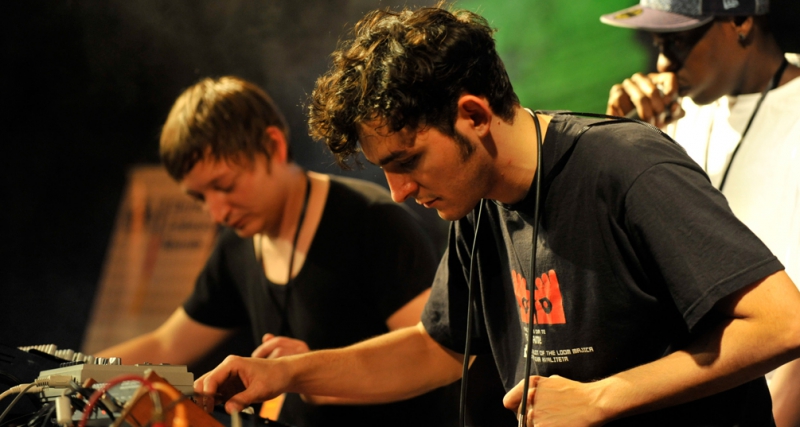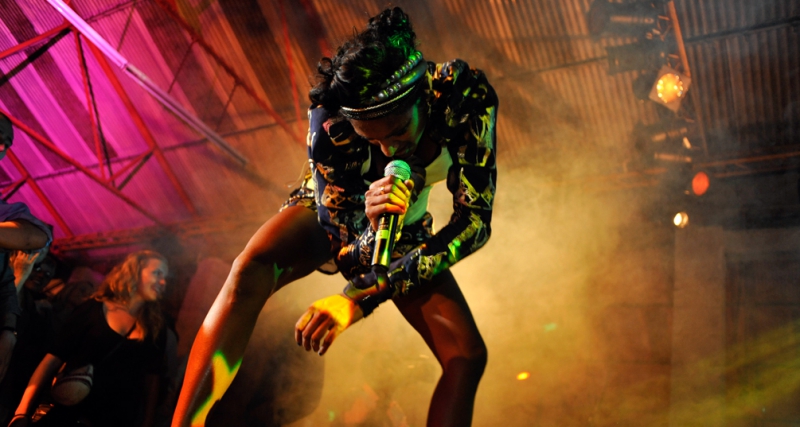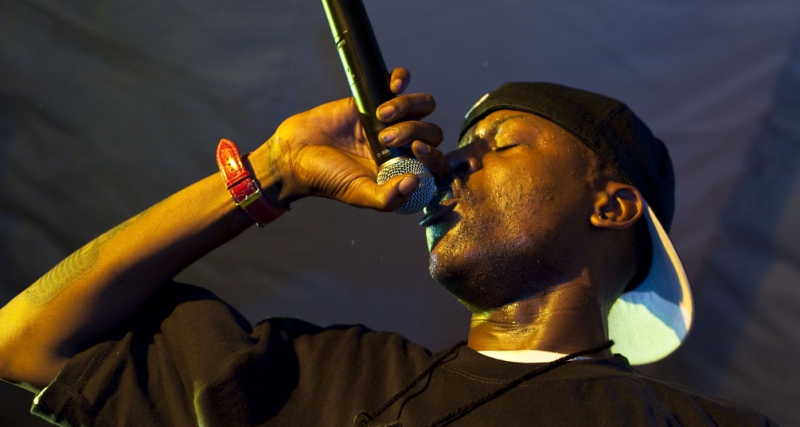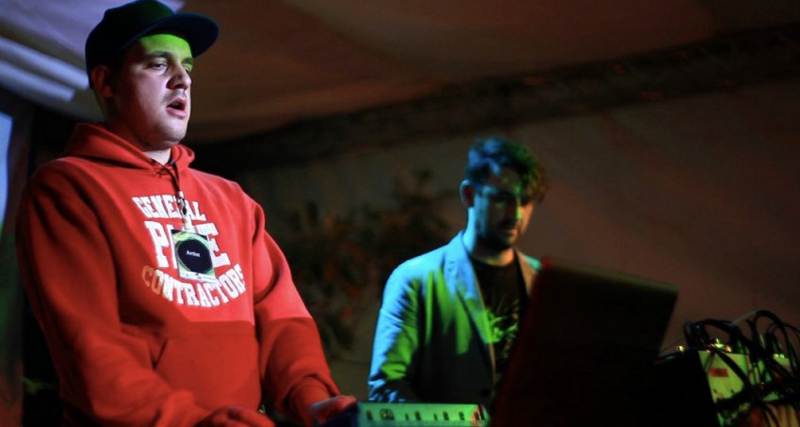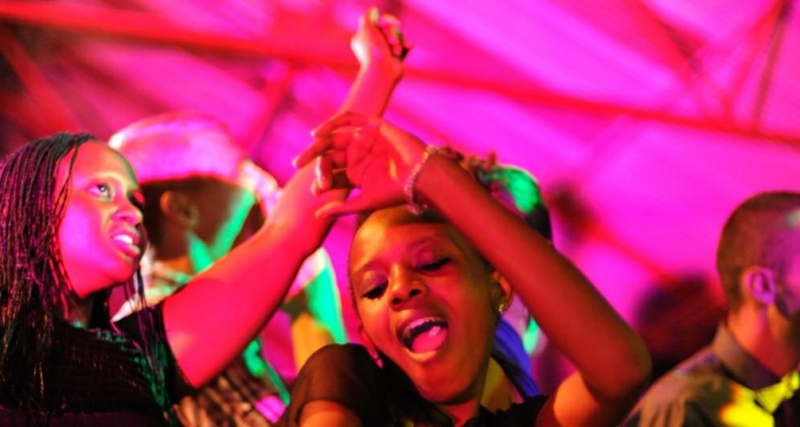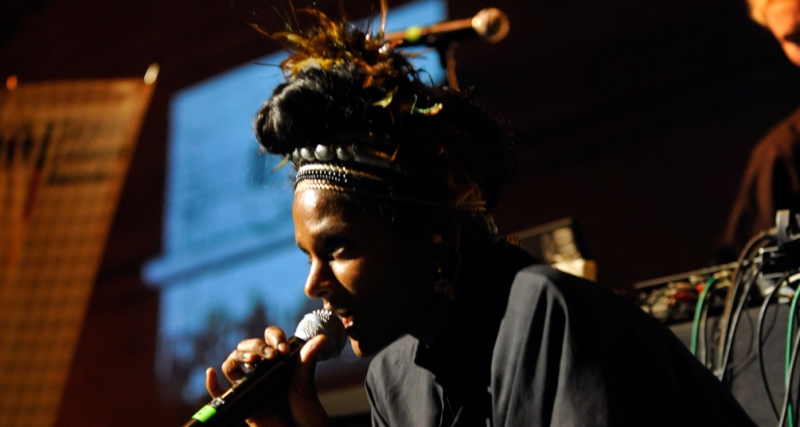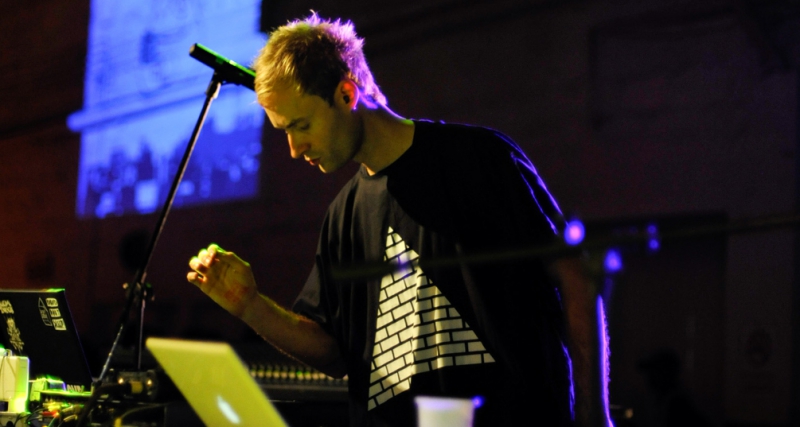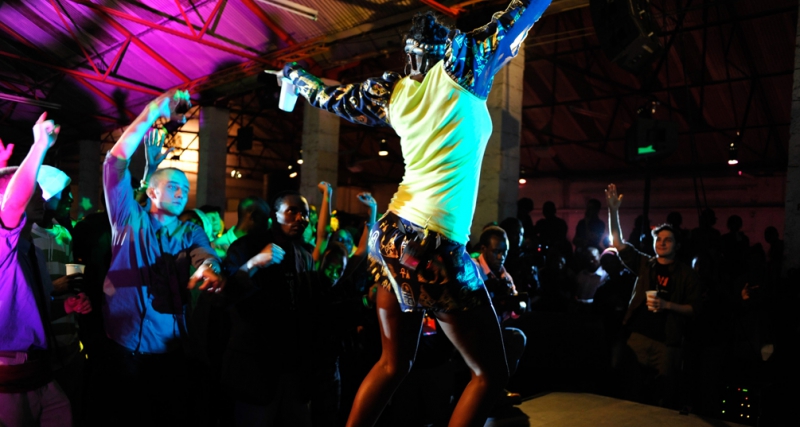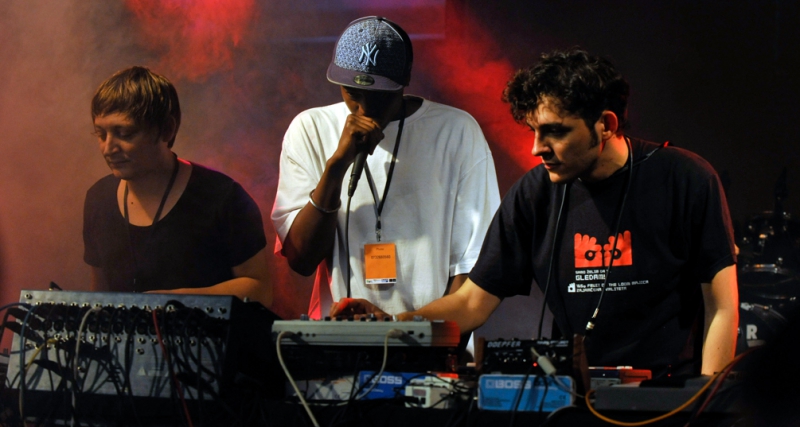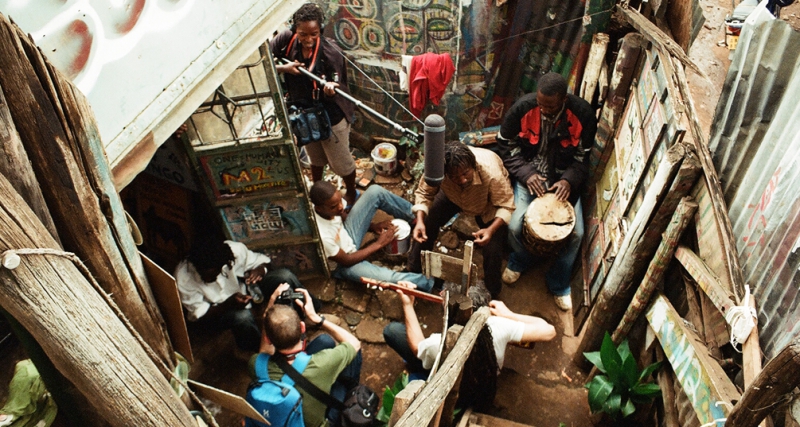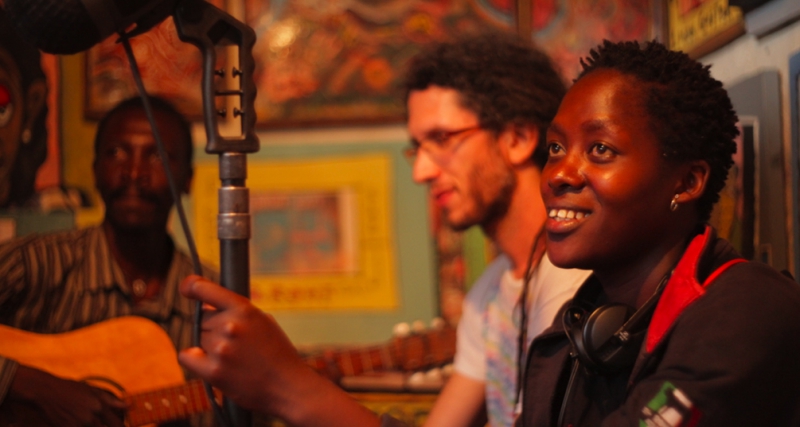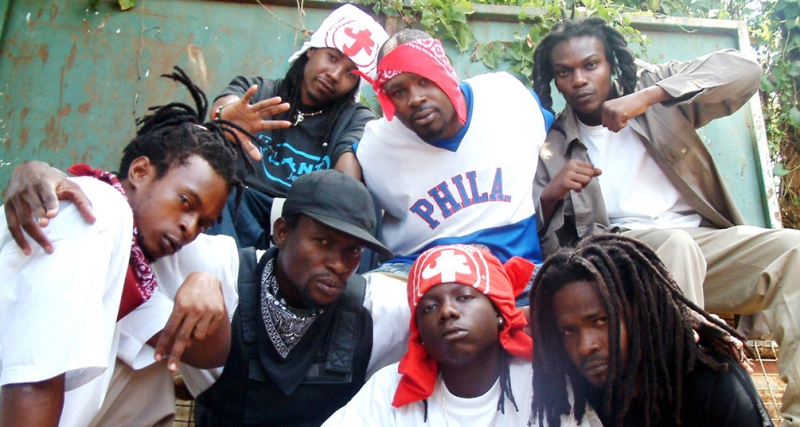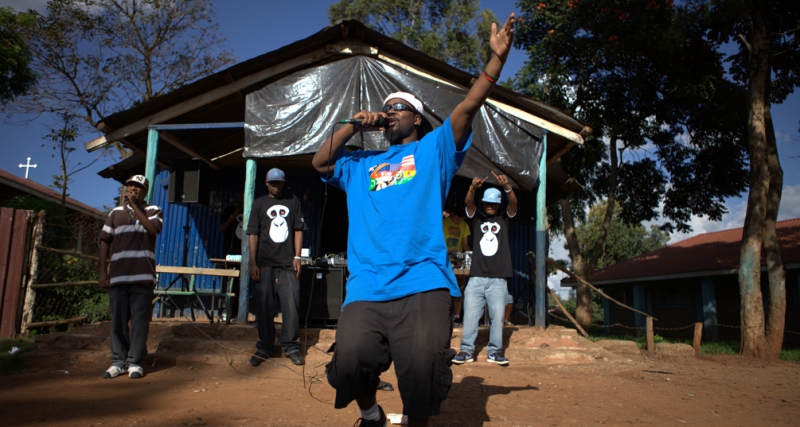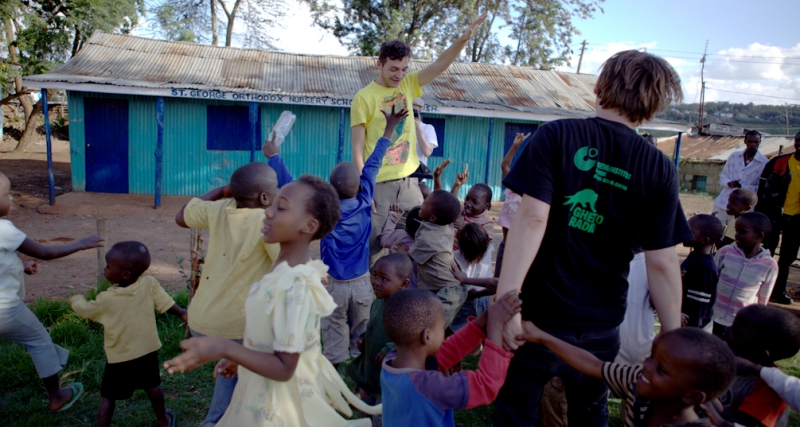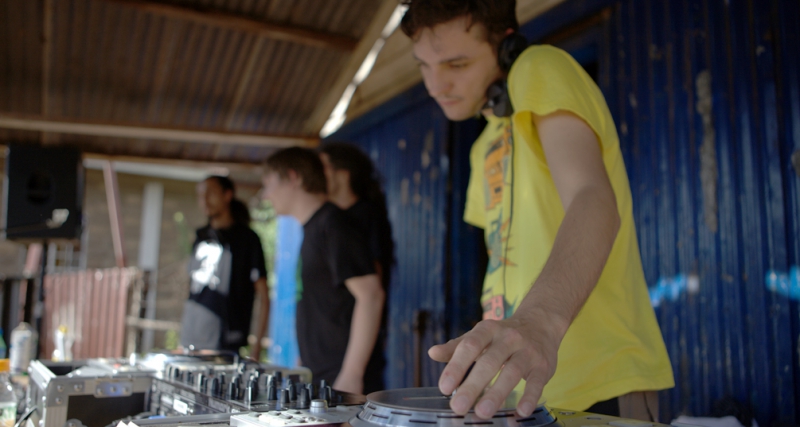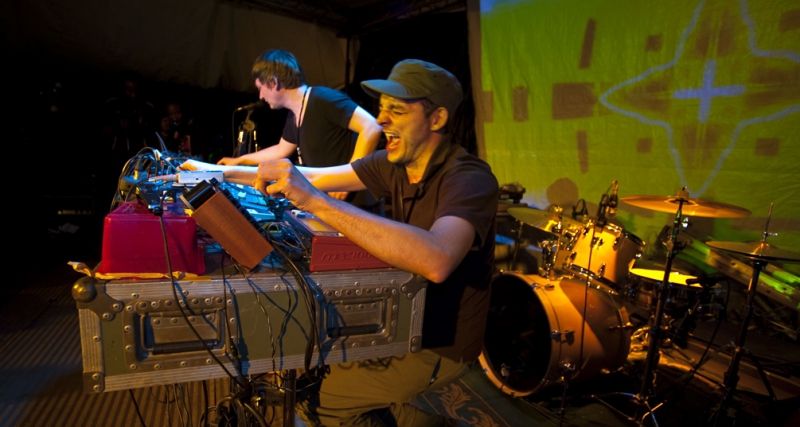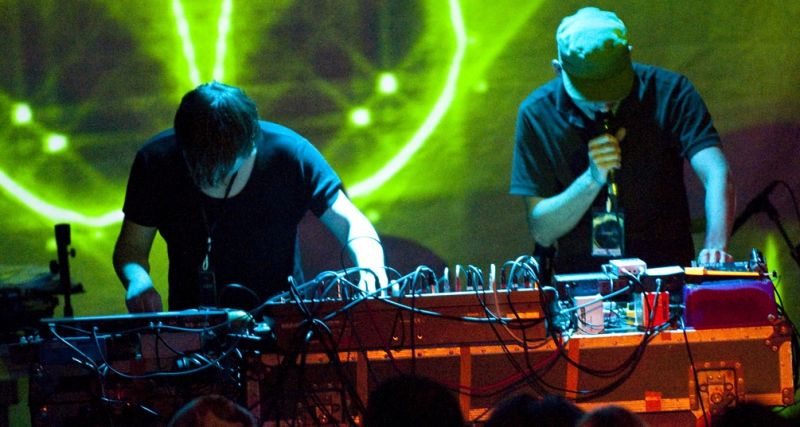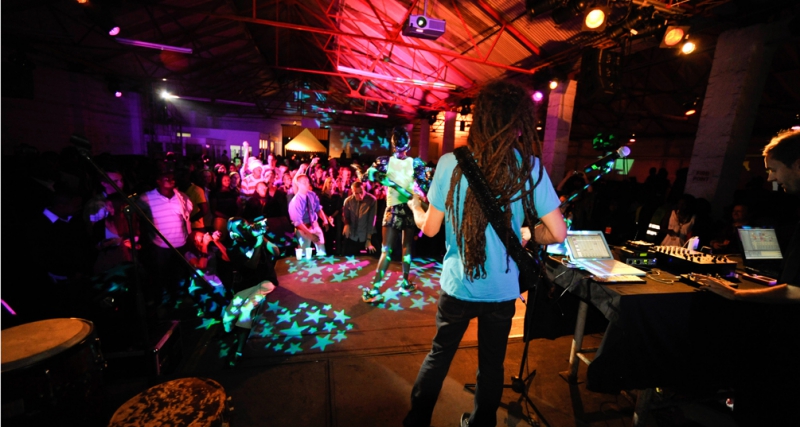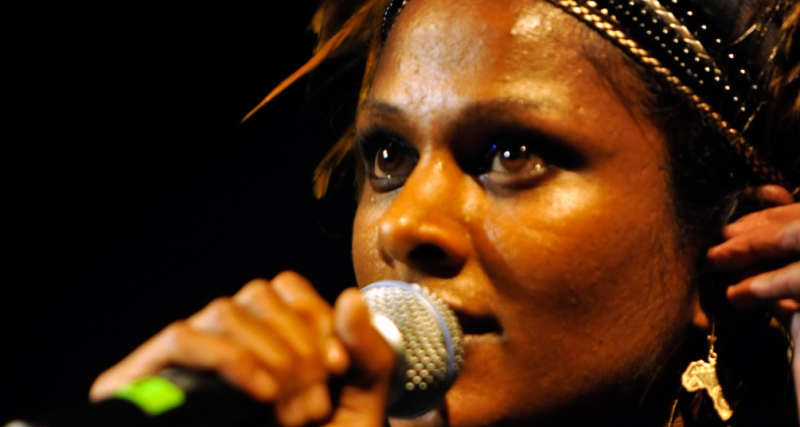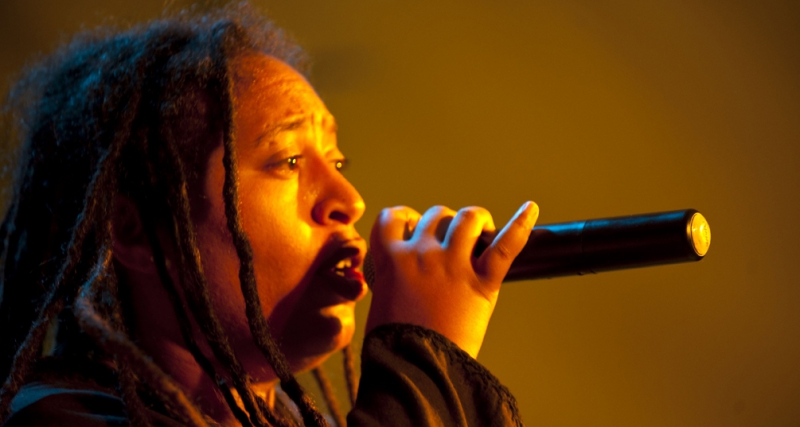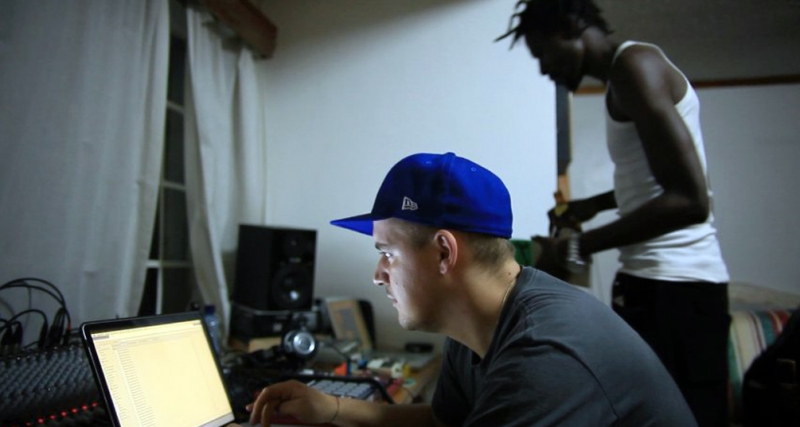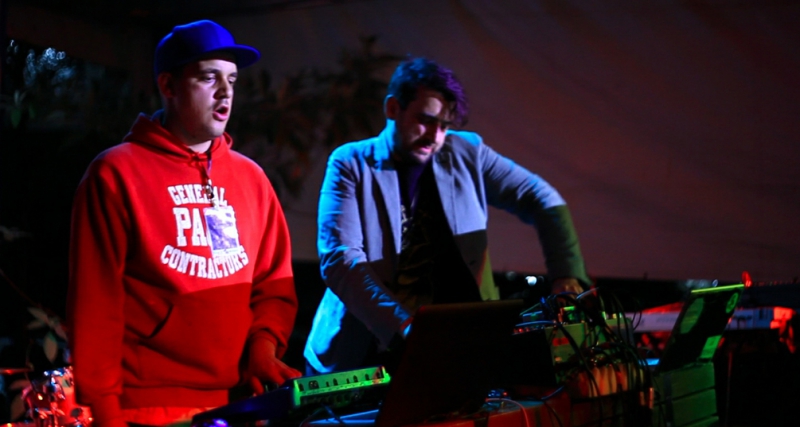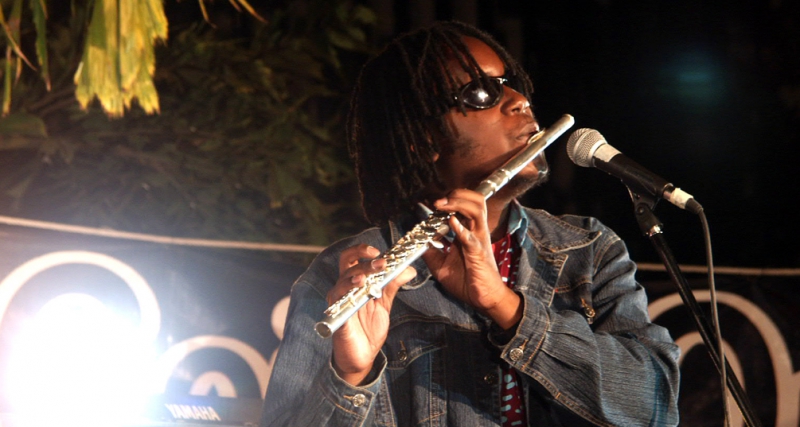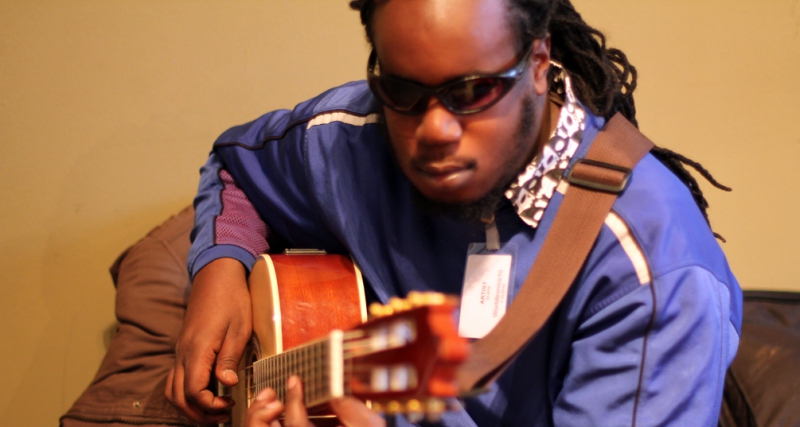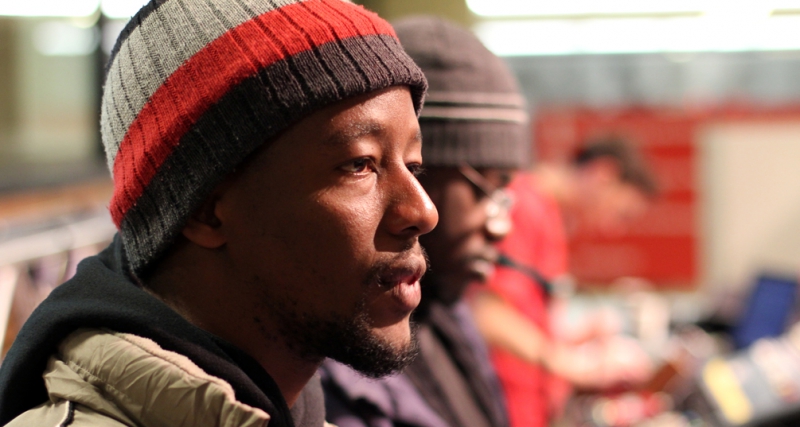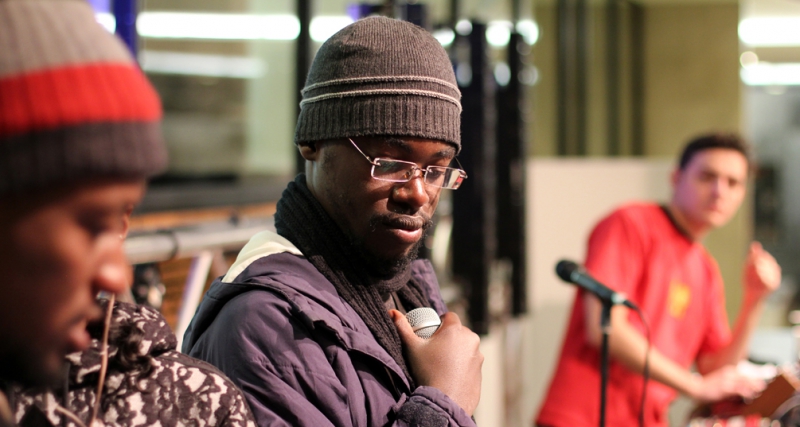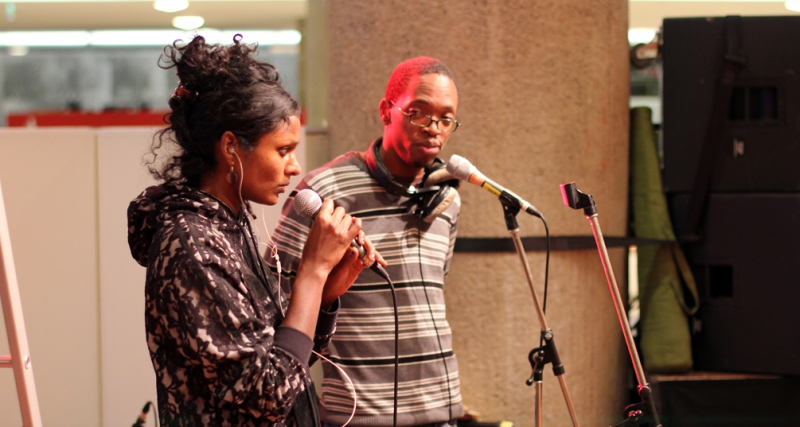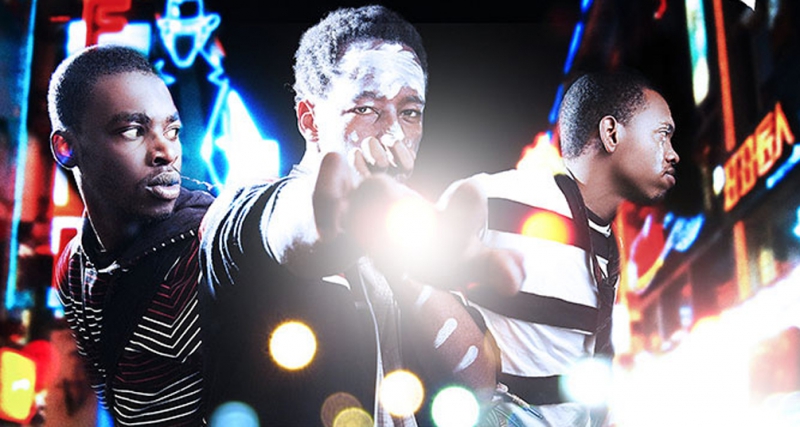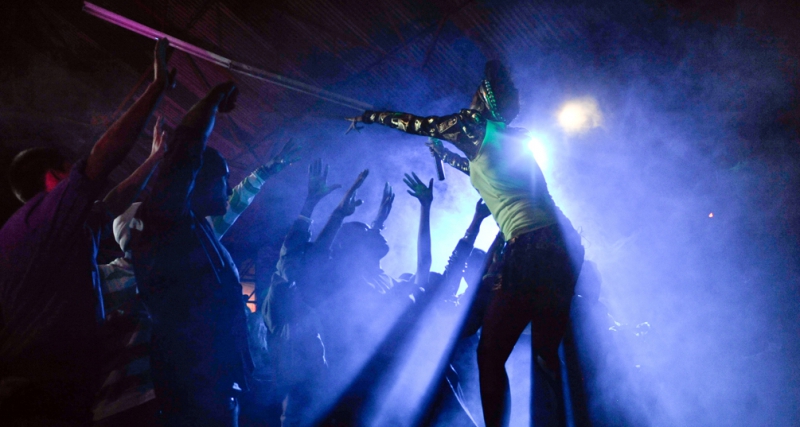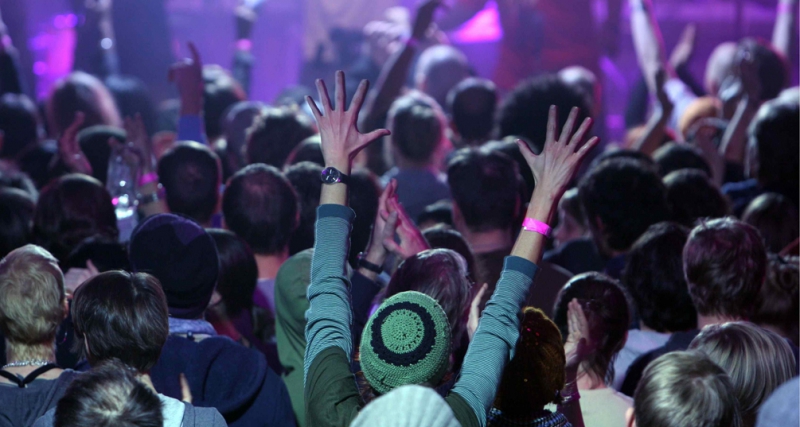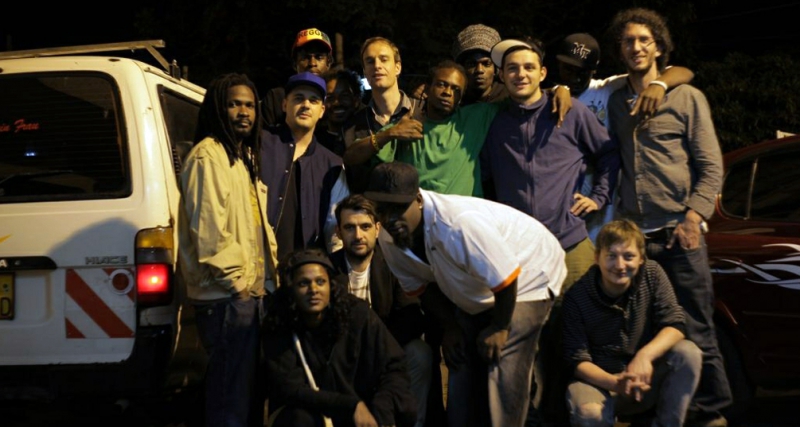 (Outhere Records OH019 / release date: 01.12.2010)
Something happened during those long nights in Nairobi, Kenya, East Africa. Something new. It was a meeting of two aesthetics, two club music genres; in some way two continents. Three highly acclaimed bands from the world-renowned Berlin electronic music scene travelled to Nairobi, Kenya: Modeselektor a hyperactive breakbeat-duo, curious electronic producersGebrüder Teichmann and Jahcoozi, the multicultural Star trio composed of Dubstep, Grime Rave and hyper-sonic Electronica. The goal was to find out what happens if one attempts to fuse the club cultures of two capitals in different parts oft he world. The name of the project became BLNRB, a fusion of the street-level abbreviations of the two cities involved.
Two studios were established in a house in Nairobi, where everyone in the project worked, performed and lived together. Bands were invited but word of this house and these producers did in fact spread like fire within Nairobi's music scene. Thus quickly there was a frenzy of artists coming and going. The twelve members of the hip-hop collective Ukoo Flani from the coastal city of Mombasa were a key part of the body of MCs who would turn up every day and night. Others were rappers like Mr. Abbas, Kimya and Lon´Jon, the young Gospel Warriors or the first lady of rap Nazizi. In addition, the Electropop band Just A Band and blind singer- songwriter Michel Ongaro also graced the house with their presence.
The visitors from Berlin brought in some new sounds to a Nairobi scene with their mind set on following MTV and the newest international hip hop and dancehall trends. Soon two teenagers from the Kibera slum were rapping high-speed, with their tongue-twisting dancehall flow on a dark, dubstep riddim and the first lady of Kenyan hip-hop was dropping verses on bouncy bleeps 'n' clonks, and a whole choir of reggae singers were singing their songs of heartbreaking suffering in Swahili over a obscurely experimental and delayed Dub track.
The international electro clubmusic scene has become all about the latest styles and sounds treated with the newest digital technology; ingredients are hard to find in Africa. BLNRB bridges this gap and opens a path into a new global clubsound. This is not about randomly sampling "African music", this is about digging deep into the local Nairobi musicscene and building a new sound together with some awesome talents from the next generation of African musicians. The experience in Nairobi changed everyone involved and the results touch musicfans in both worlds: club audiences in Berlin andin Nairobi. This EP presents the first 5 tracks of this exciting journey. A full CD will follow in march 2011.
The project was put together by Gebrüder Teichmann and Goethe Institute Nairobi.
BLNRB VIDEO CHANNEL