It is now 10 years of exploring urban Africa. Countless trips to the urban centers of Africa including not only Lagos, Accra, Nairobi, Dakar or Jozi but also remote places such as Asmara the capital of Eritrea or Lusaka in Zambia. Soon we felt that the unknown side of Africa was not its exotic traditions but the booming urban scenes on the continent.
How come not a single kwaitostar from South Africa had an album out internationally. How come the international music market ignored the most popular music styles Africa was dancing to: Kwaito, Bongoflava, Hiplife, Afrohouse, Coupe Decaller … you name it. There was work to do. Work that took us to meet Jo'burgs kwaito cats, into the Bongoflava world of Dar es Salaam, the jungle of Lagos' Ajegunle where stars like 2 Face were born or the Hiplife scene of Accra. We celebrated Urban Africa with concerts and tourprojects featuring the likes of Mzekezeke, Bongomuffin, D'Banj, Pee Froiss, Daara J, African China & many many others. Putting out compilations that introduced urban styles such as Bongo Flava, Afrohouse, Senerap & Naija hiphop to an audience outside of Europe.
The new urban music world was growing in Africa – but the rest of the world was just waking up to this new sound. We ended up sitting in a stretch limo end of the 90ies driving down Champs d'Elysee with Magic System. They had just dropped their major hit premier Gaou. In London to the Stratford Rex had 2Face take the stage playing his first show outside of Nigeria. The journey of Outhere records took a new direction in 2006. It happend in a Pizza restaurant in Bamako. Bassekou Kouyate gave a relaxed early evening gig together with the likes of Kassemady, Lassana Diabate and other star of Malian music – together with Westafrican music scholar Lucy Duran it was decided on the spot to record the international debutalbum of Bamako's king of the ngoni. The result was 'Segu Blue' an album that became one of the world music successes of 2007.
With three albums under his belt Bassekou Kouyate and his band have played everywhere from Mexico to Japan, to New York Central Park, Carnegie hall or Royal festival hall. The band has collected numerous awards, a Grammy nomination and has appeared 2 times on BBC's Jools Holland show.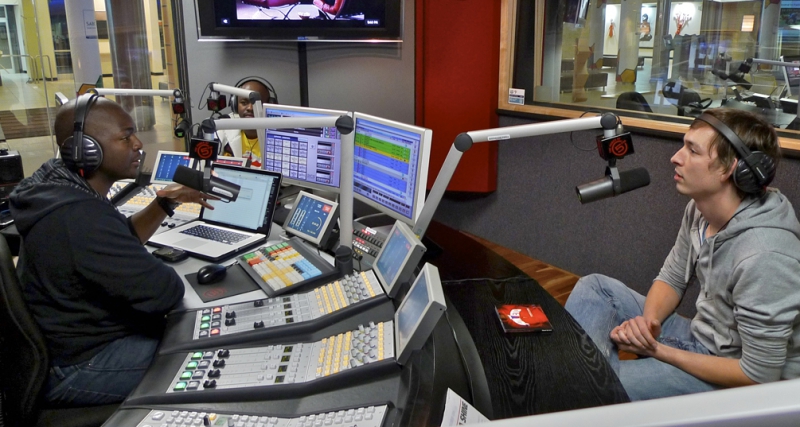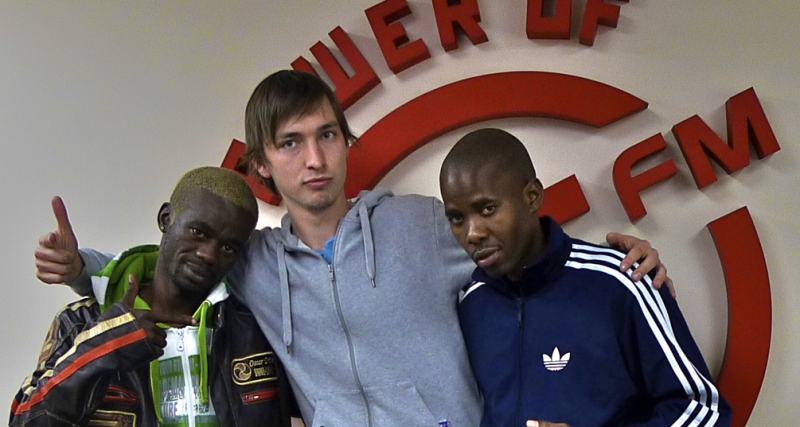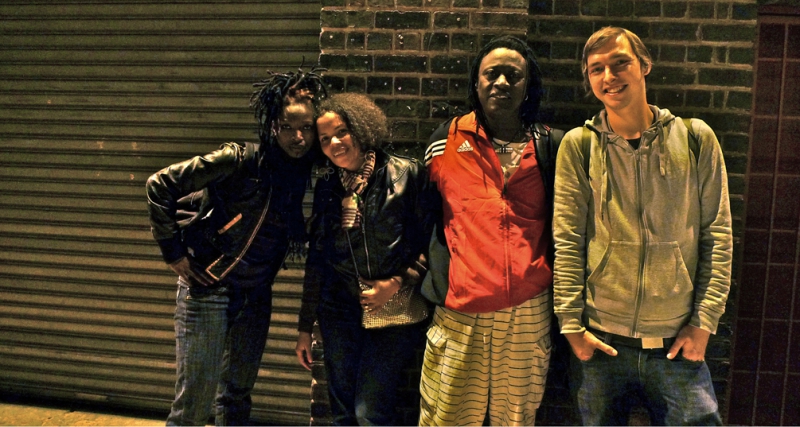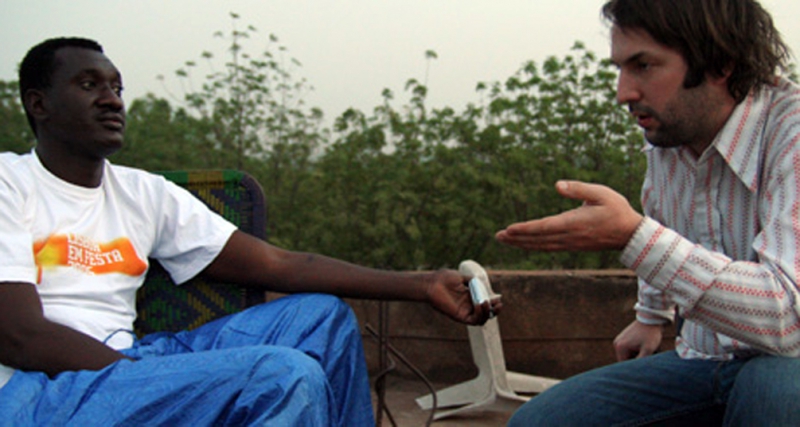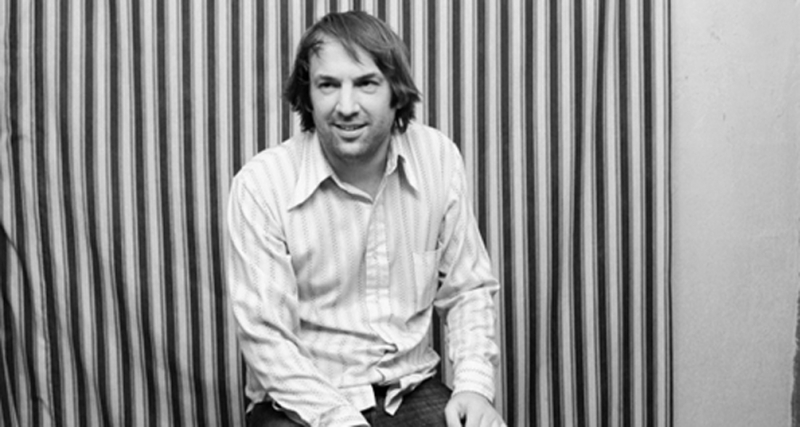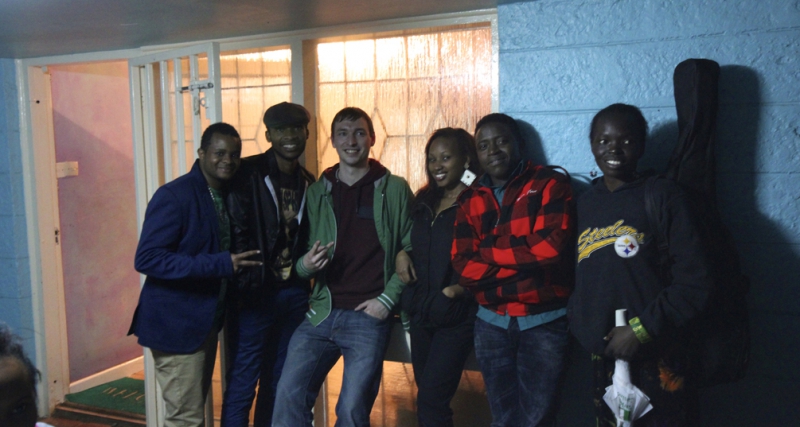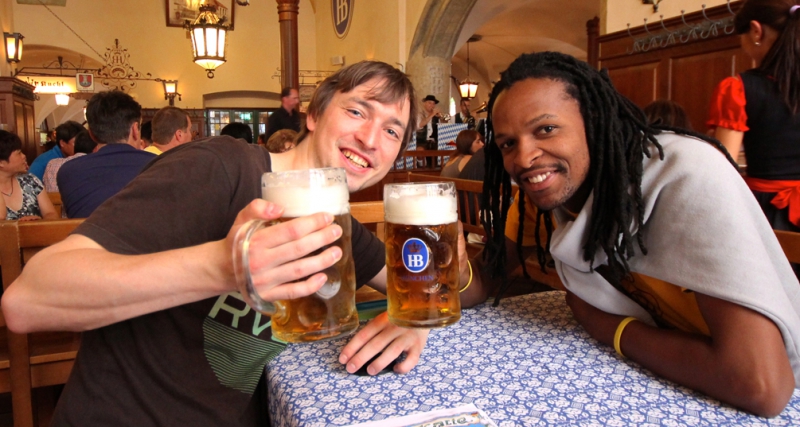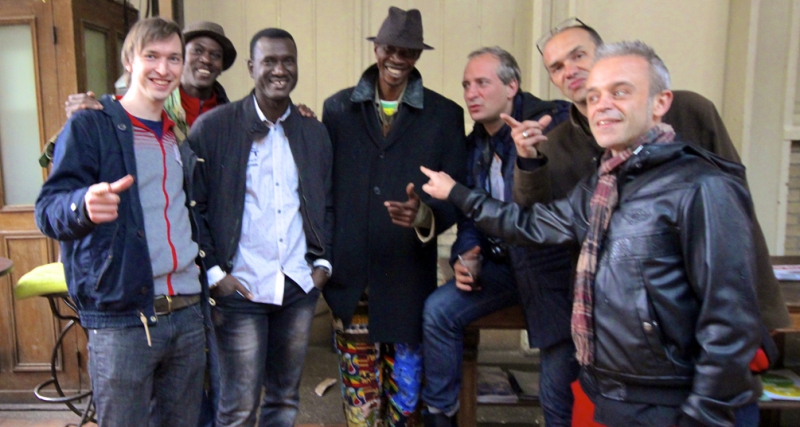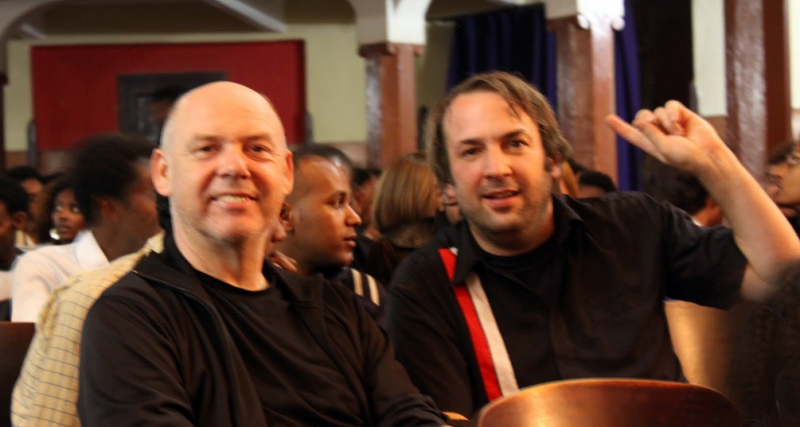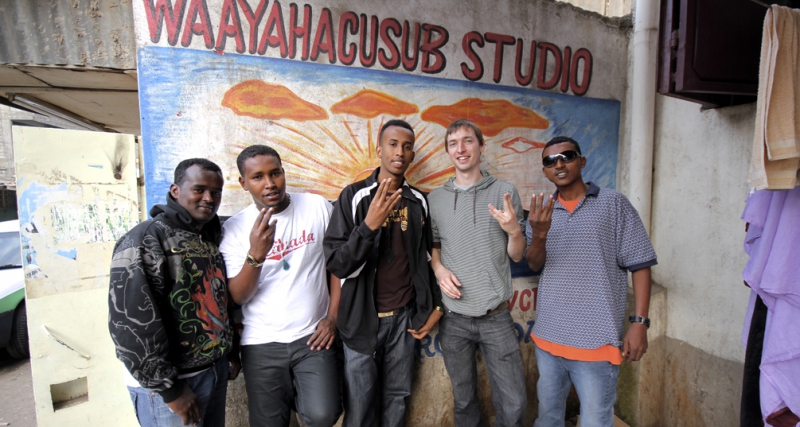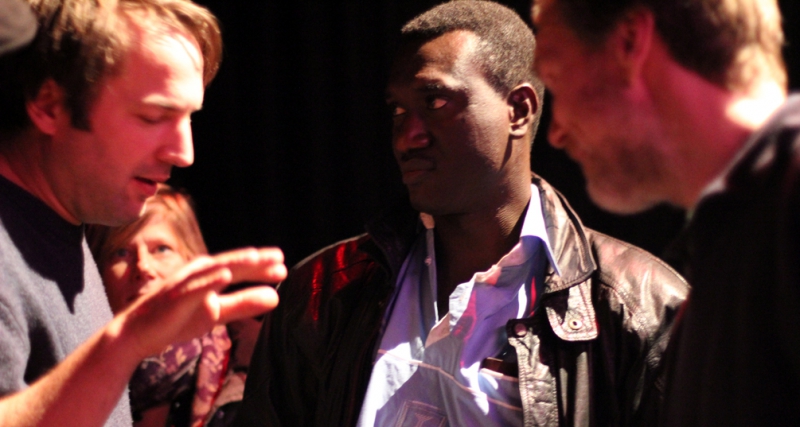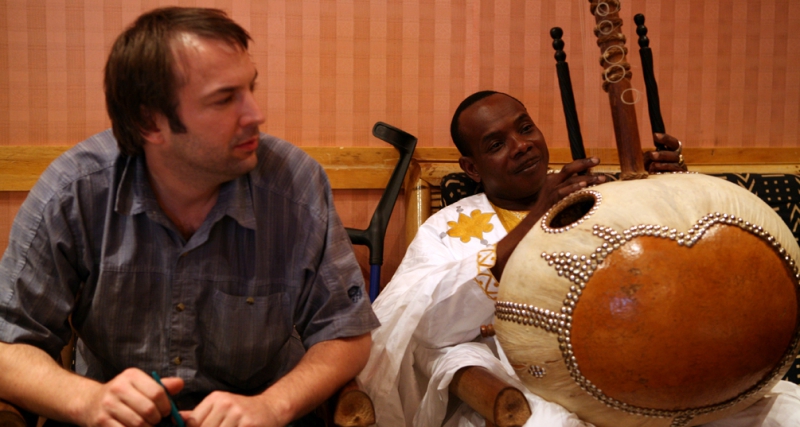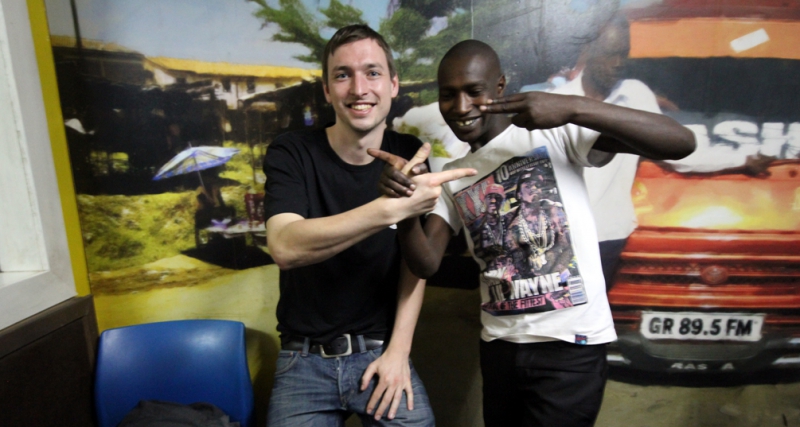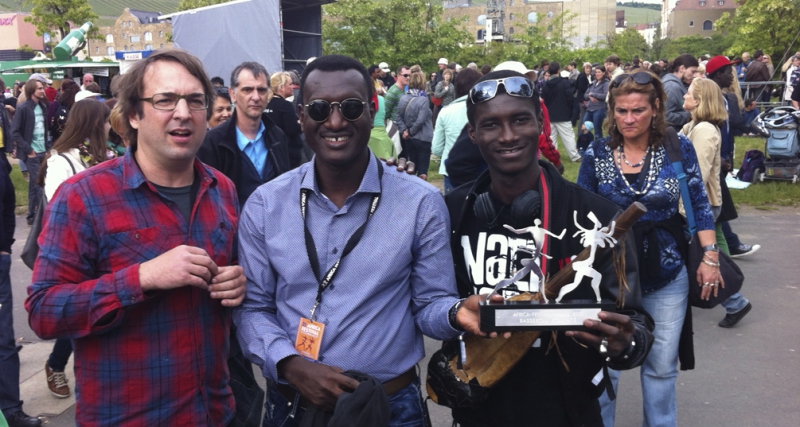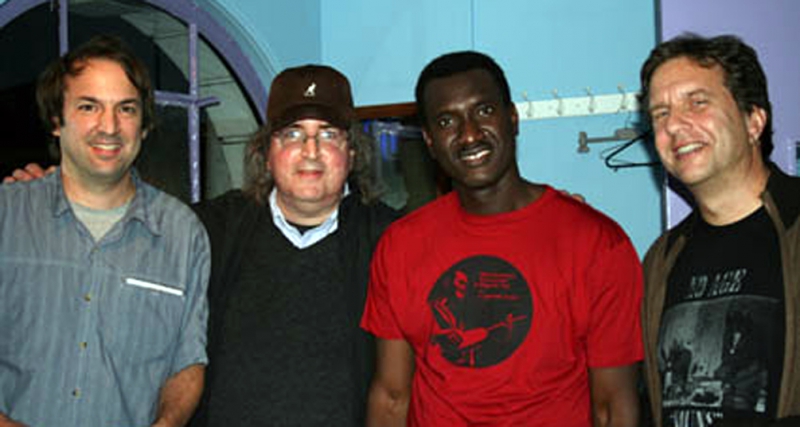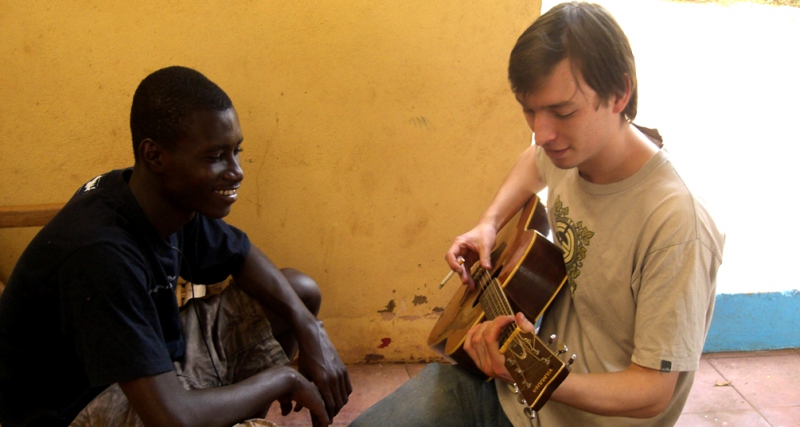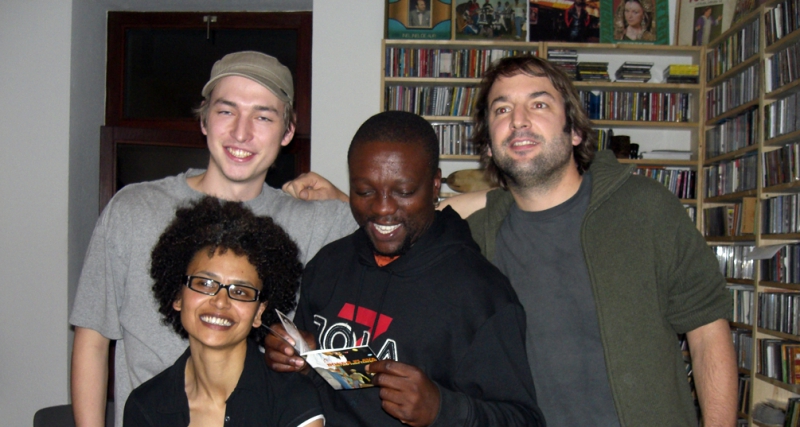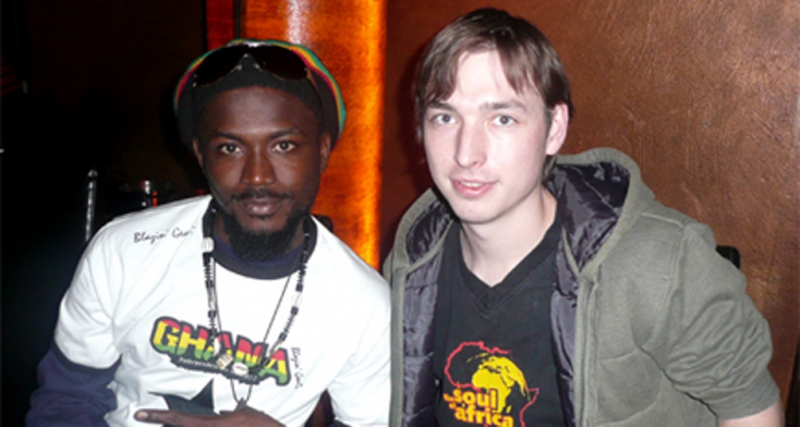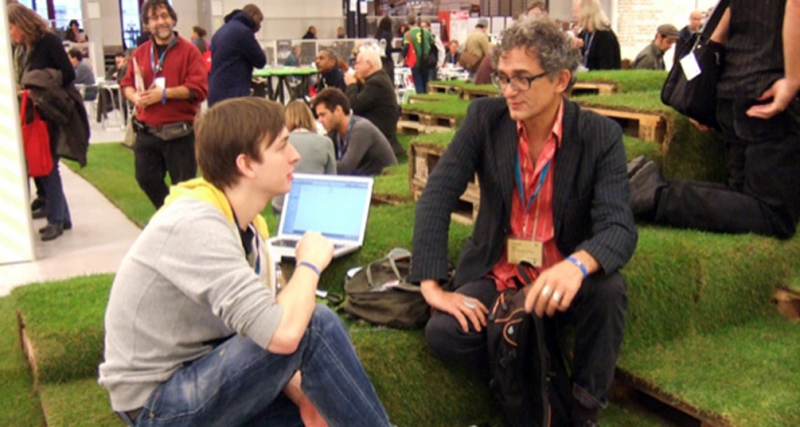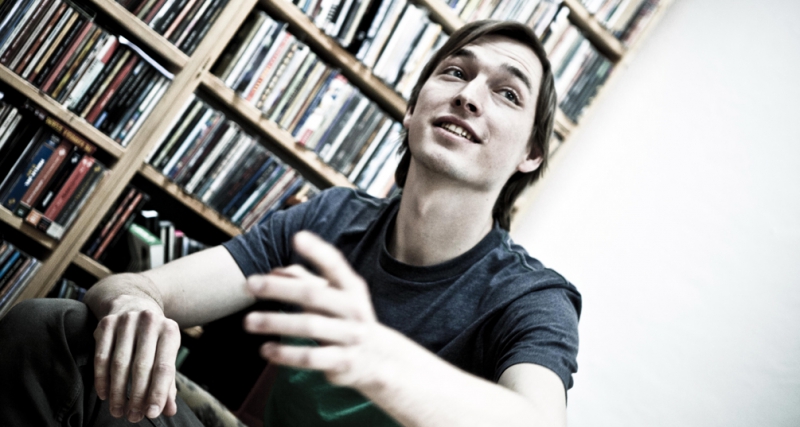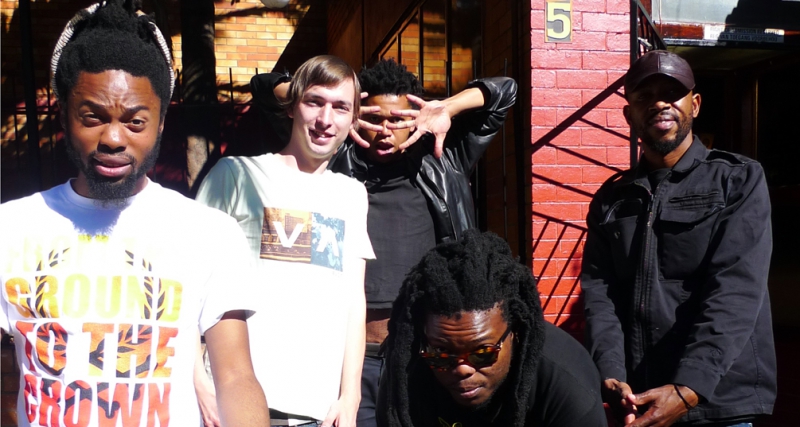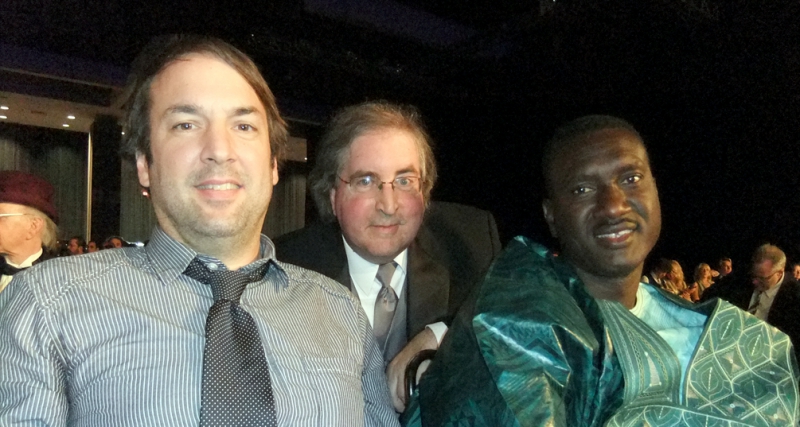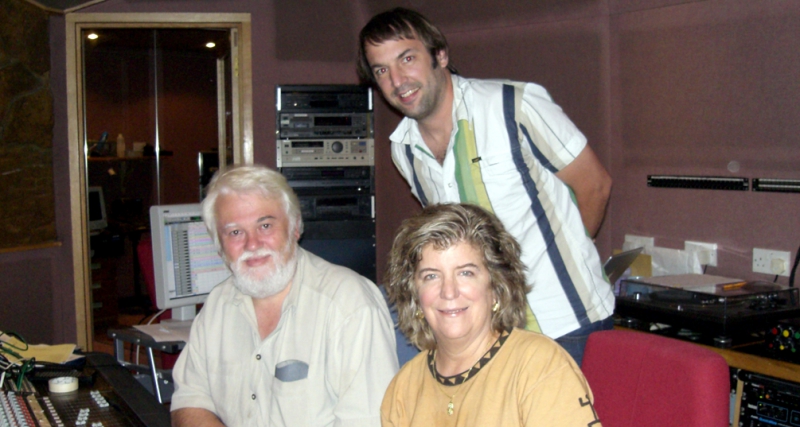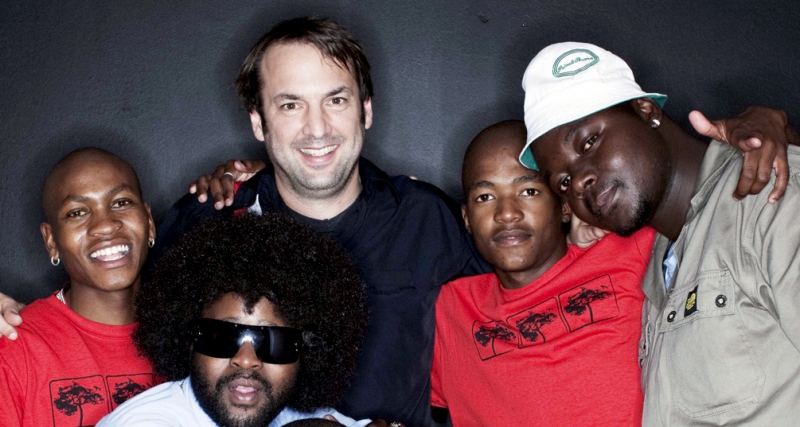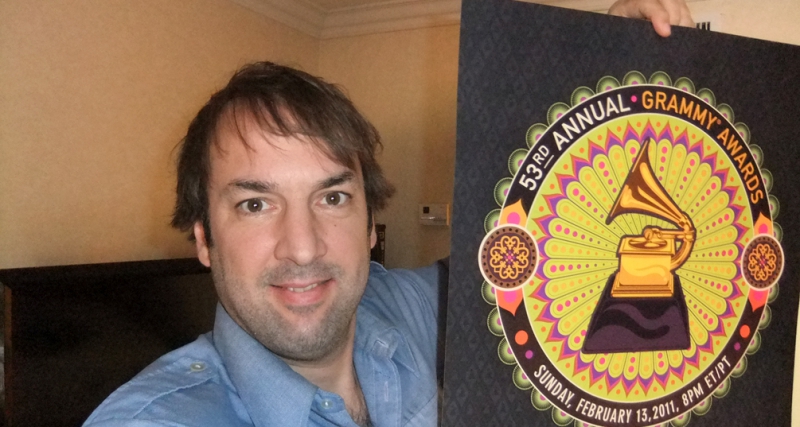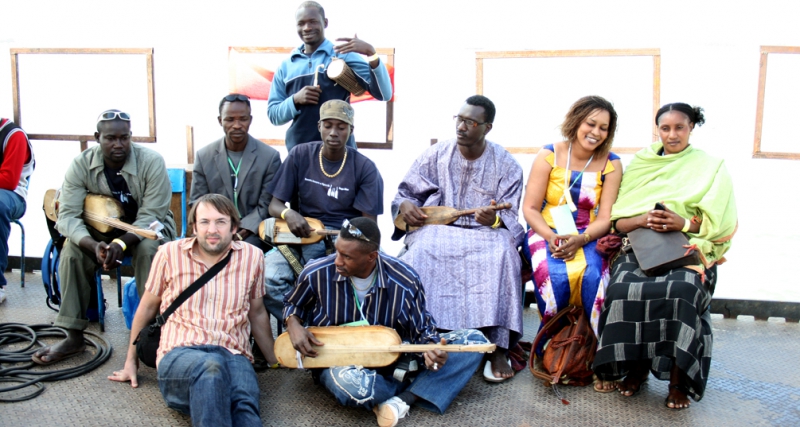 artists we worked with:
… / Abass Abass / Afande Sele /African China /Afrikanboy /Afroganic / Alif / Awadi / AY / Azadus / Baay Sooley / Bantu / Bassekou Kouyate / Batman Samini / Bebe Cool / Bongo Maffin / Brown Dash / B.O.P. / C.B.V. / Carlou D / Chronik2h / Country Man / Crazy GK /Da Brains / Da Fugitivz / Daddy Bibson /Danfo Drivers / Daniel Haaksmann / Daz Baba / Daz Nundaz / Dede Mabiaku / Djoloff /Dully Sykes / Dread Maxim / D'banj / East African Bashment Crew / Eedris Abdulkareem / Ernie / Faze / FBS / Ferooz / Gangwe Mobb / Gidigidi MajiMaji / Godessa / Gokh-Bi System / H2O / JJC & 419 Squad / Juma Nature / Kassemady Diabate / King Ayisoba / Kontihene / KwabenaKwabena / Kwaku-T / K'Naan / K-Sal / Lady JayDee / Leo Muntu / Les Escrocs / Lobi Traore / Lord Ekomy Ndong / LWP Majitu / Madera Limpia / Mafikizolo / Magic System /Mandoza / Mangwair / Mapaputsi / Modenine / Mr. Ebbo / Mwana FA / Mzekezeke / Natty & Wharfy / Necessary Noize / Nkasei / Ntando / OBC / Ofori Amponsah / Omzo / Oskido / Pee Froiss / Peter Miles / Pidgen Allstars / Positive Black Soul / Professor Jay / Professor Linkin / QDL / Rebellion the Recaller / Reggie Rockstone / Revolution / Rokia Traoré / Ruggedman / Ruleclean / Sbu / Schlachthof Bronx / Scientific / Selectah red / Sheriff Ghale / Sista P / Six Foot + / Sen Kumpe / Skwatta Kamp / Small Axe / Solo Thang / Sydney Salmon / Tata Pound / Teba Shumba / Terry Bonchaka / Terry tha Rapman / Tic Tac / T.I.D / Tiken Jah Fakoly / Tinny / Tony Harmony / Tumi / Tumi and the Volume / Tripple M / V.I.P / WA BMG 44 / Wagosi wa Kaya / Weird MC / X Plastaz / Xuman / Zola / Zoumana Tereta / Zubz / 340ml / 994 Crew / …