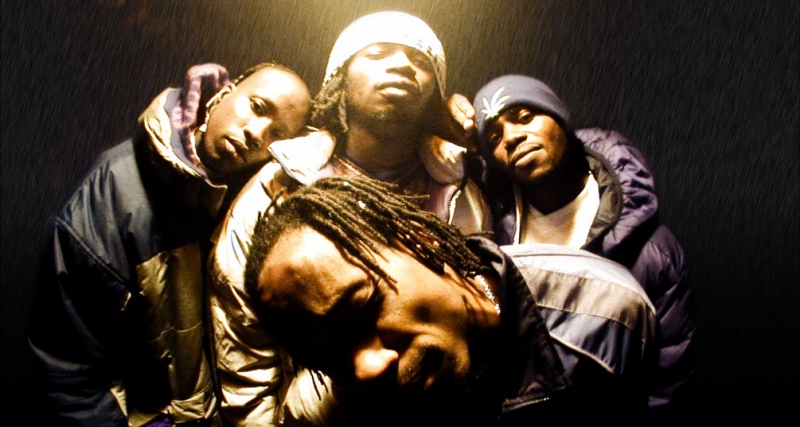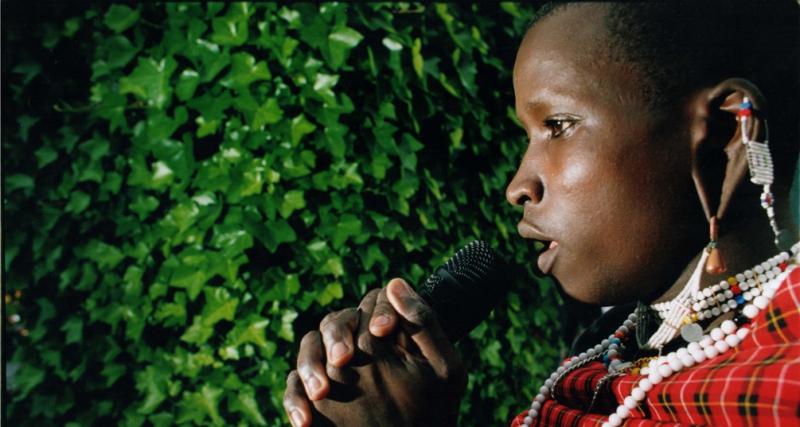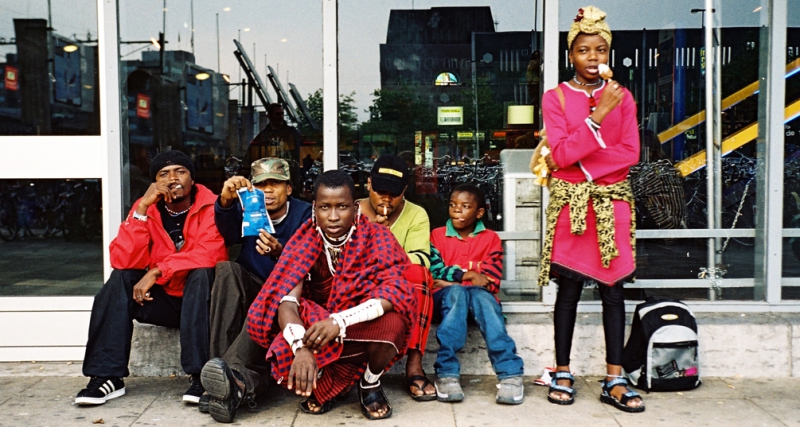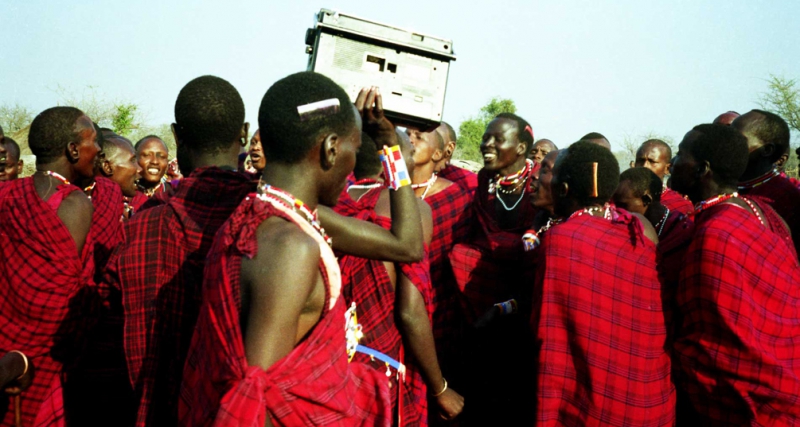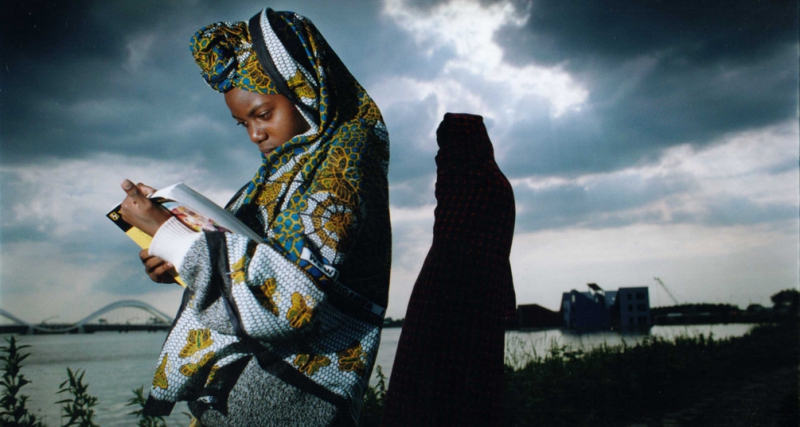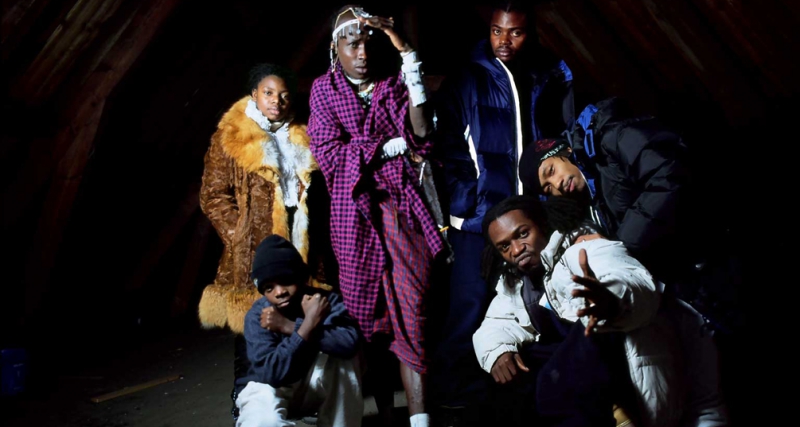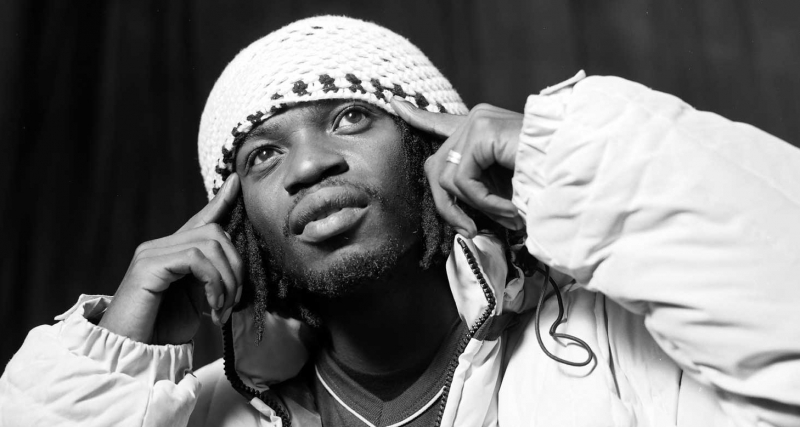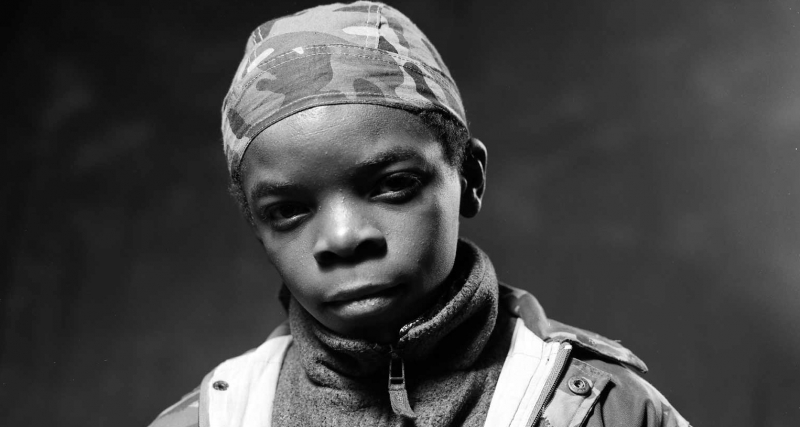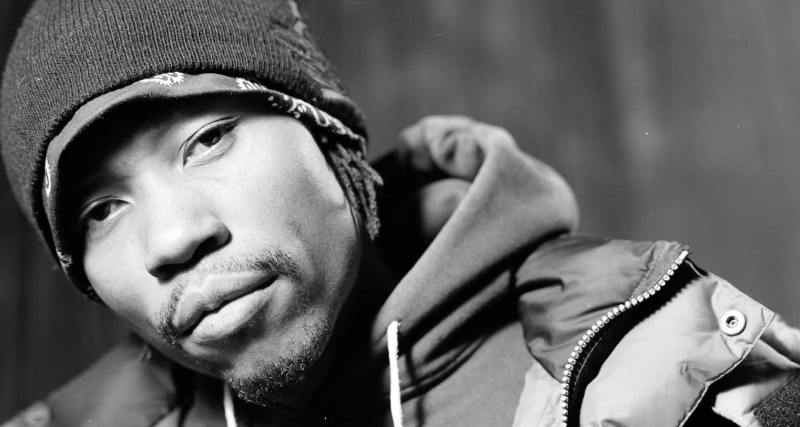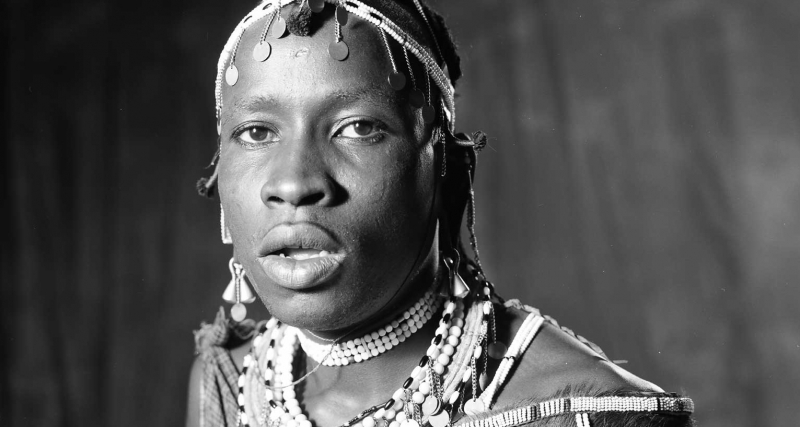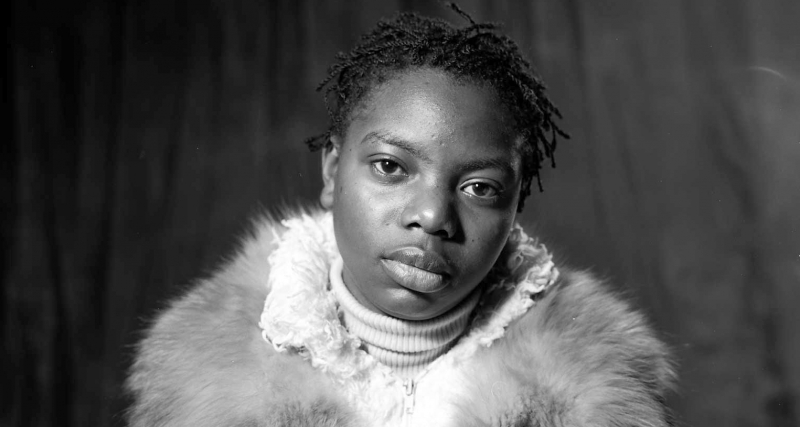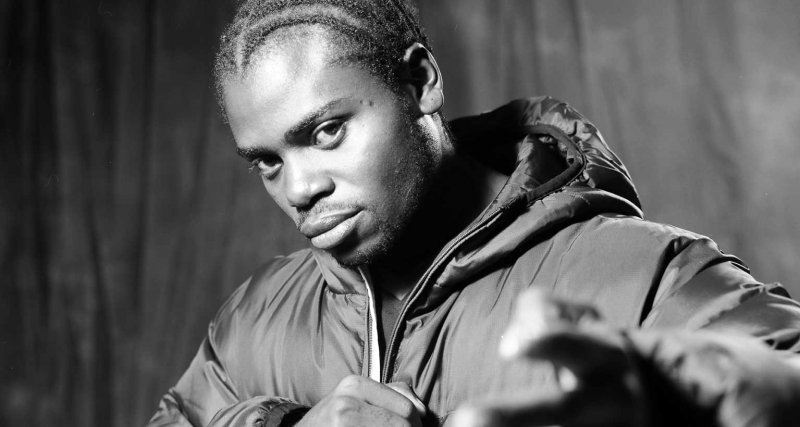 In the growing international African hip hop scene, the Tanzanian group X Plastaz is one of the most familiar names. Through concert tours in Africa, Europe and Latin America, a worldwide album release and tracks on compilations such as the Rough Guide to African Rap, they have become the ambassadors of East African urban music.
X Plastaz call their music 'Maasai hip hop', a unique mixture of traditional Maasai chanting and elements from hip hop, dancehall and even Hindi music. Their conscious Swahili lyrics strike a chord with the Tanzanian youth on the streets, who can relate to topics like Aids, unemployment, divorce or life in prison. The group has worked hard to raise the standards of Tanzanian hip hop which is evident from their releases, music videos and stage shows. They have a faithful fanbase worldwide and are embraced by the press.
Early days
Brothers Ruff, Gsann and Ziggy used to work in a haircutting saloon in Arusha, a city in the heart of Maasai land, and started rapping in 1995, initially joined by rapper OCG who later continued as a solo artist. X Plastaz' first single 'Bamiza' became a big hit in East Africa in 1998 and it was distributed across East Africa on a pirated compilation cassette. In 2001, X Plastaz added their 13 and 11 year old brother and sister to the group, as well as Yamat Ole Meipuko, a Maasai singer who lives a traditional lifestyle in a remote village. Yamat had won various Maasai singing competitions, and immediately added a unique vocal element to the stew of Swahili rhymes and tough hip hop beats.
Arusha to the world
Between 1997 and 2001, the group had become the most popular rap group in their region Arusha and beyond. Their vocal styles inspired artists and fans all the way to Dar es Salaam, for example in the song 'Haleluya' with its chorus which would be the blueprint for a whole generation of Bongo Flava artists.
In 2001 X Plastaz got a first chance to perform and record abroad in the Netherlands. This led to the release of their critically acclaimed first album 'Maasai Hip Hop' on the German label OutHere records. A string of performances, tv and radio gigs and shows in different countries followed.
In November 2002, X Plastaz performed in Holland again as the main act in a show on World Aids Day in the Tropical Institute. In July 2003, their European tour led them to Couleur Cafe Festival (Brussels), Rita Ray's the Shrine night (London) and the Respect Festival at the Millennium Dome (London). Both the audience as well as the press considered their performances to be highlights of the evening. Promo copies of X plastaz songs started to create a buzz among world music radio dj's in Europe such as Russ Jones (Future World Funk) and Francis Gay (WDR) and their track 'Msimu kwa Msimu' was considered one of the highlights of Worldmusic Network's compilation 'Rough Guide to African Rap'. The music videos 'Aha' (filmed in a traditional Maasai village) and 'Ushanta' ended in the Tanzanian national video top 5, and were played frequently on Channel O (South Africa). In 2005, X Plastaz played at PercPan festival in Rio de Janeiro and Salvador (Brazil).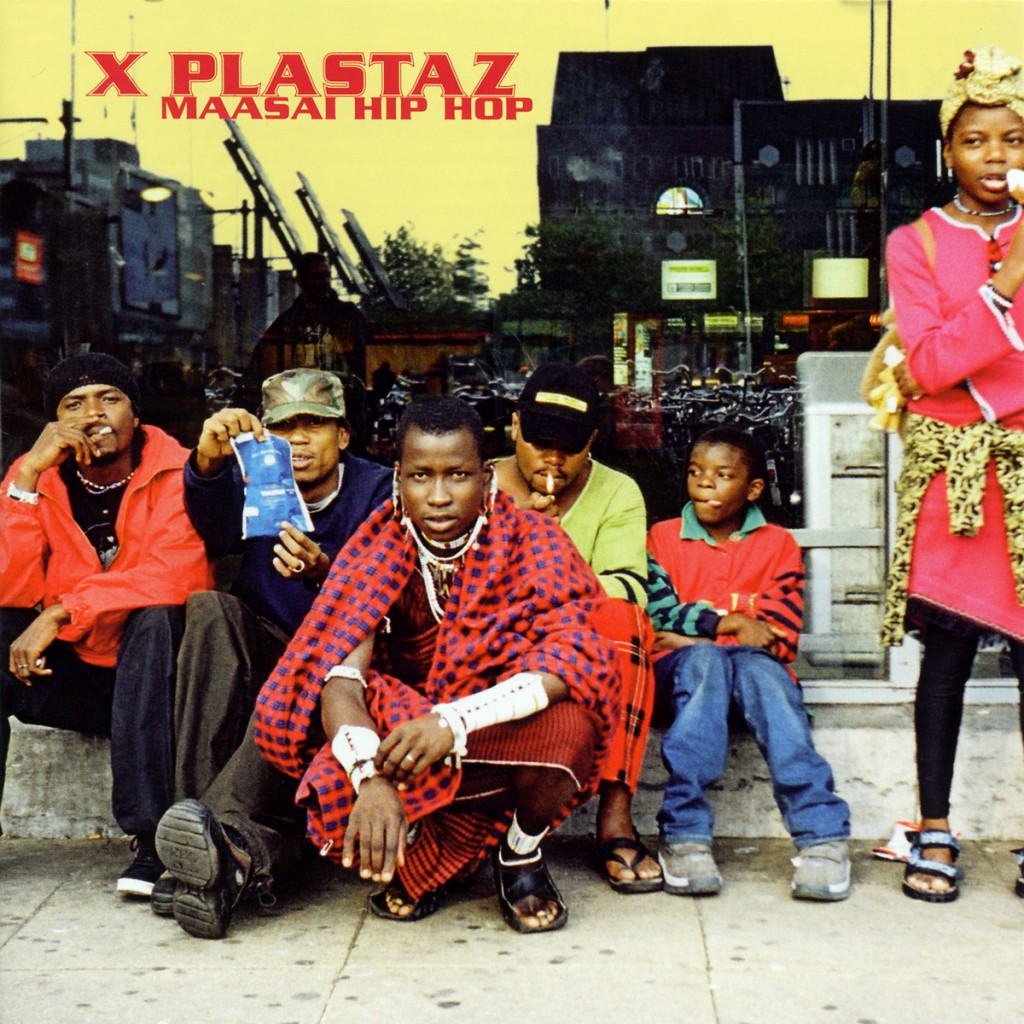 Faza Nelly
In March 2006, the saddest moment in the group's history occurred when member Faza Nelly (born 1976 as Nelson Chrizostom Rutta) died after a stabbing incident as he was negotiating in an argument between neighbours. Click here to read more about the events surrounding his death. Faza Nelly was one of the founders of X Plastaz. His sympathy for the poor and needy in society translated into all X Plastaz songs. His positive, unlimited energy and good wit made people fall in love with the group wherever they went. Nelly's last work was the song 'Nini dhambi kwa mwenye dhiki', dedicated to the poor and needy in Tanzania, whose video was shot on the active volcano Ol Doinyo Lengai, which had a major eruption on the day Nelly died. The video is one of the most popular African music videos on Youtube with currently 400.000 views.
X Plastaz are back
X Plastaz have decided to keep the flame alive and continue on Nelly's path of entertaining international crowds while sending out messages of peace and wisdom. X Plastaz now remains five rappers/singers. The group performs in variable live settings, from two vocalists and their dj Threesixty (known from his work with Outsidaz, Freestyle Felowship, Redman) to the 'full set' of five artists on stage. Yamat, Diney and Kamaa live in Tanzania, while Ziggy and Gsan currently reside in Sweden and USA.
In 2009 they started recording new songs for the follow-up to their first album 'Maasai hip hop'. A music video was recorded for the first single 'Furaha', and more work is in the making, continuing on the refreshing musical path that the group have walked over the past decade. With a performance of group member Gsan at the BET Hip Hop Awards (USA) and a production of dj Threesixty for Def Jam artist Redman, the music of the group has entered a new domain.
X PLASTAZ VIDEO CHANNEL
MerkenMerken
MerkenMerken