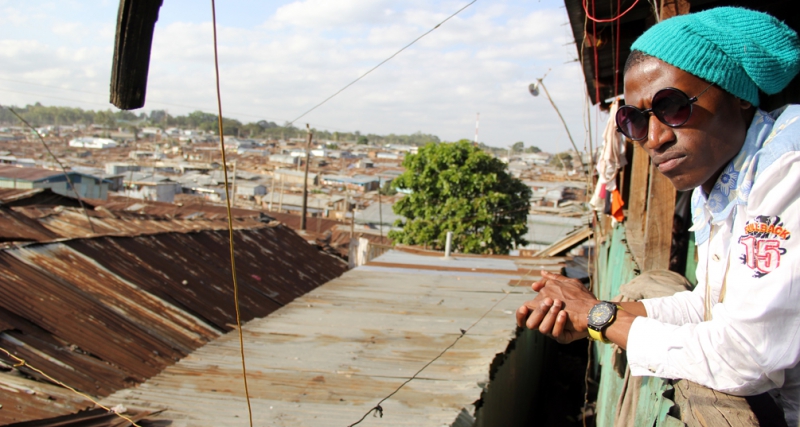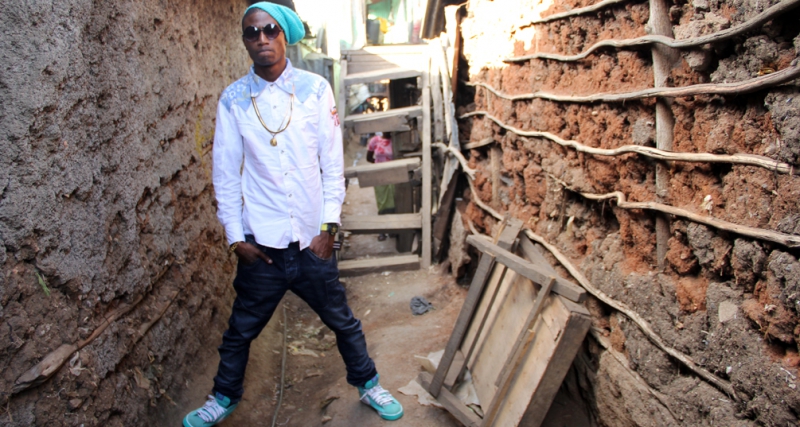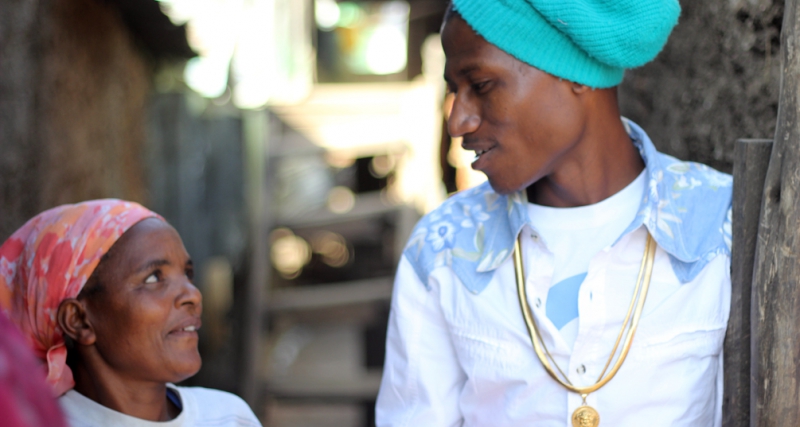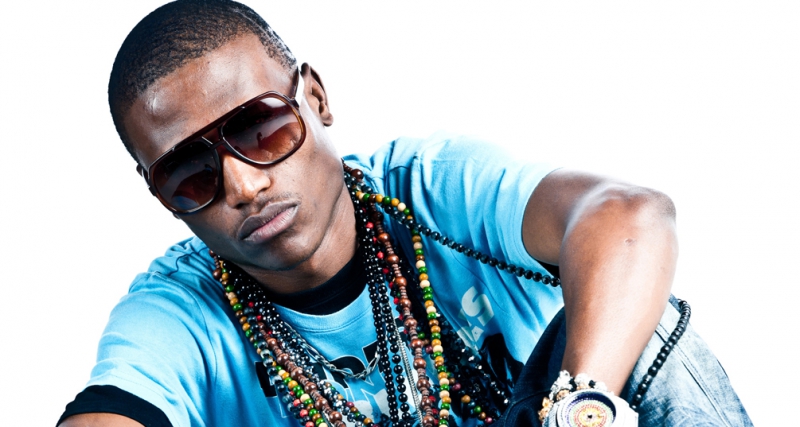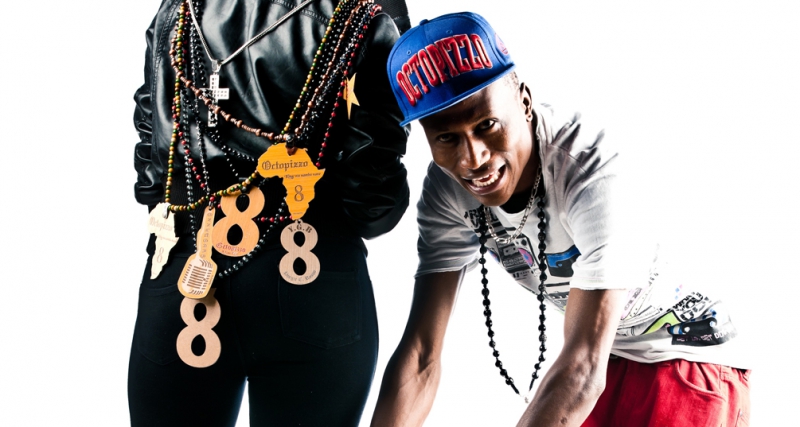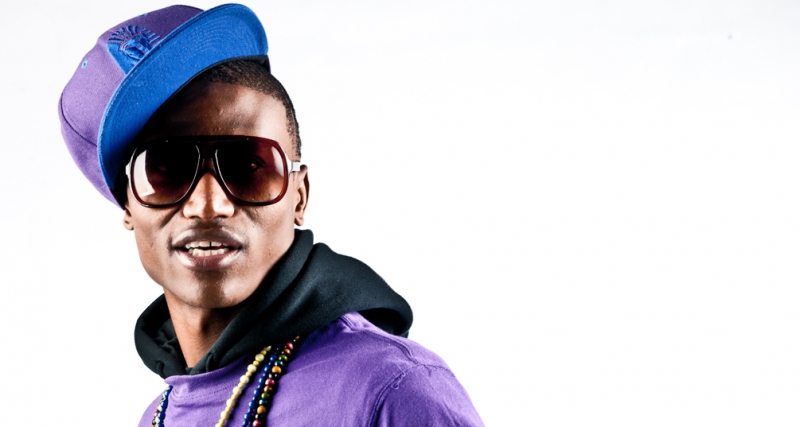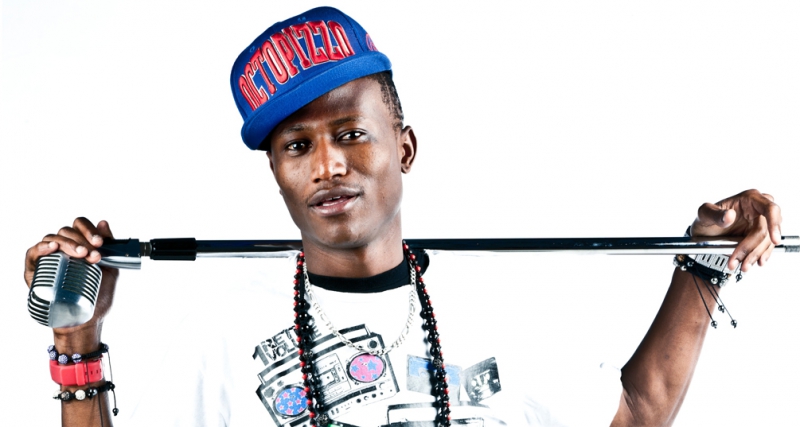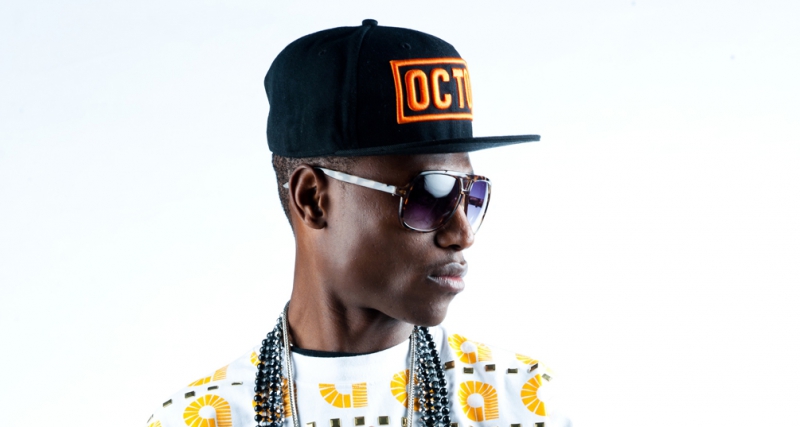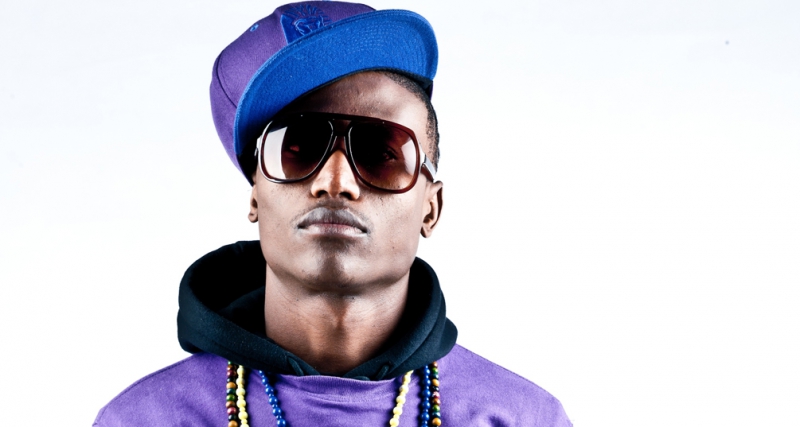 Octopizzo is a hip hop artist from Kibera, the largest slum in Africa and the Founder of the C.B.O. and youth group Y.G.B. (Young, Gifted, and Black), consisting of talented rappers, poets, graffiti artists, graphic artists, and dancers.
Born Octopizzo (HENRY OHANGA) is a hip hopper by birth. He attended primary and secondary school in Kibera as well as St. Mary's Changamwe College in Mombasa, before coming back to Nairobi to get down with the microphone. He is the first-born in a family of four and is also a proud Daddy to his one and only daughter, Tracy. 
At a very young age Octopizzo was first and foremost shaped by his life in Kibera, but was musically influenced by artists such as Chino XL, Big L, KRS, Diabolic, EPMD, Copyright, CL Smooth, Immortal Technik, and Supernatural. He has won various freestyle competitions in Kenya, including G Pange Hip Hop Challenge, Hip Hop Halisi Freestyle Challenge, and Usanii Kona Hip Hop Challenge. He has also performed at a variety of venues including WAPI (Words and Pictures), Sprite Challenge, Ghetto Radio Serious Request, Translating Hip Hop (Goethe Institute), International Hip Hop Summit, Grand National Peace Concerts, Global Development of Peaceful Environments, as well as several university, charity, and HIV Awareness concerts. 
Octopizzo has shared the stage with international artists such as Dead Prez (U.S.A.), Black Twang (U.K.), DJ Trouble Maker (U.S.A.), Bunt Face (U.S.A./Ethiopia), Malikah (Lebanon), Le Melanina (Colombia), Mad Maxamon (Germany), Restley Perez (Philippines), and Anne Khan (Germany). He has performed with a wide range Kenyan artists including Jua Cali, Nonini, P Unit, Wahu, Wyre, Jaguar, Jimmy Gait, Ukoo Flani, Point Blank, Mwafrika, and L Ness.
Octopizzo has recorded 3 mix-tapes: S.O.N. (Stragglers of Nairobi), Y.G.B. (Young Gifted and Black), and The White Shadow. In 2008 S.O.N. was the best selling mixtape in Kenyan hip hop history. His album Chocolate City is soon due for release. Tune in to any local radio station both in Kenya or online and listen to his current single, TOBOA, his signature song representing the social-political and economic struggles of the people living in the informal settlements of Kenya,Touching also on PEACE and looks back on what happens during post Election Violence,check iTt out  under Discography(Videos)
Apart from music, Octopizzo is also the C.E.O of Chocolate City (Kibera) Tours and Chairman/Founder of the youth group Y.G.B. (Young, Gifted, and Black), a community based organization (C.B.O.). He has served as a Youth Ambassador for organizations such as Universal Peace Federation Kenya and UMaY (Uplifting Men and Youth in Africa). Octopizzo also has a hip hop fashion line called "YGB WEAR" well known for his Y.G.B. t-shirts and watches available in all colors for both men and women. 
And on other arts Octopizzo is also an Actor who has been in Remarkable Programmes like a guest appearance on MALI a Kenyan Drama and also on MTV SHUGA Season 2 drama.
2012 Octopizzo was Nominated in various Awards starting with the Insyder Awards: he also got Nominated in two categories at the Kisima Awards 2012 1st as the Artist Of The Year category and his song ON TOP got nominated for the Best Hip Hop Video Of the Year. Octo was also nominated as BEST Male Artist of the year during the 2012 Coastal Nzumari Awards, which he won.
OCTOPIZZO VIDEO CHANNEL