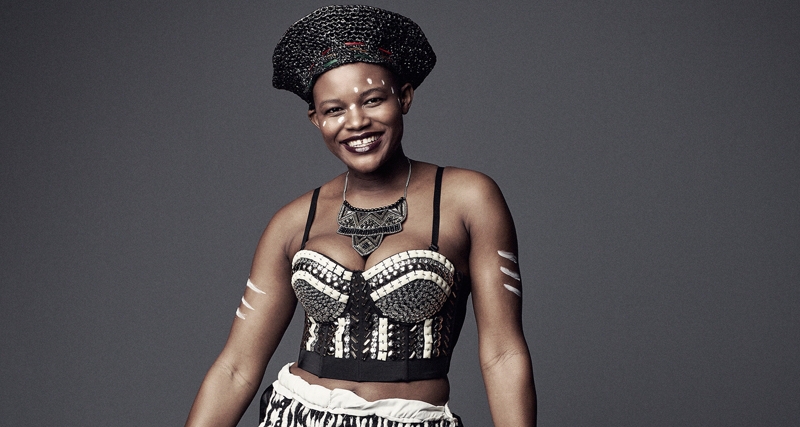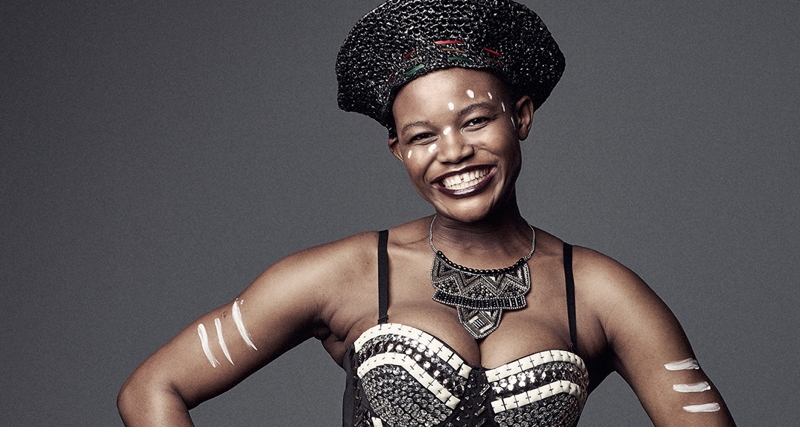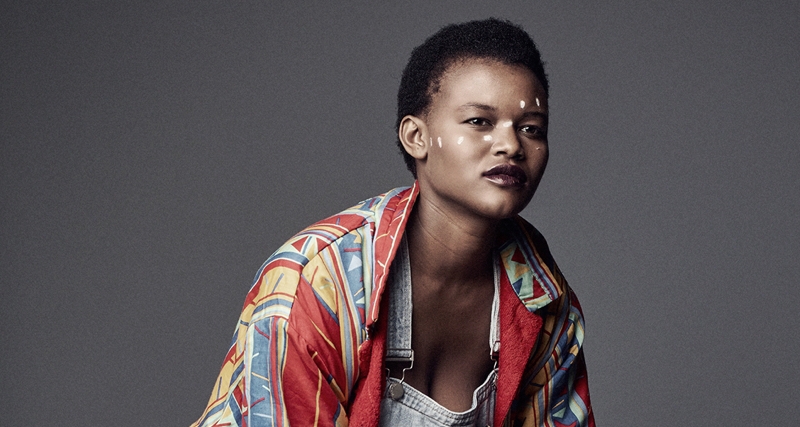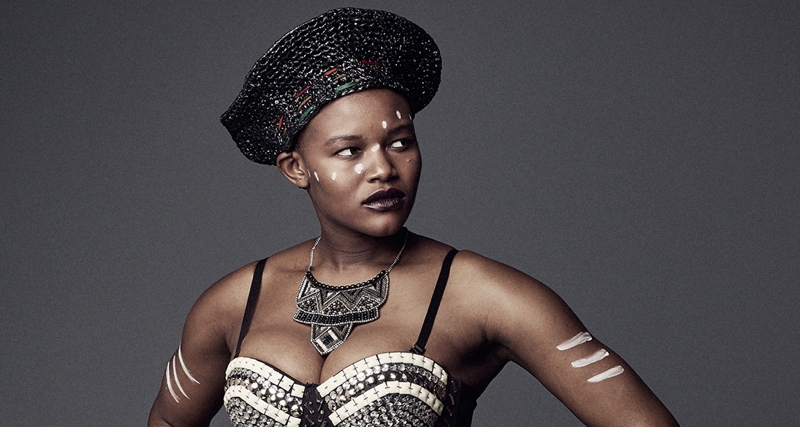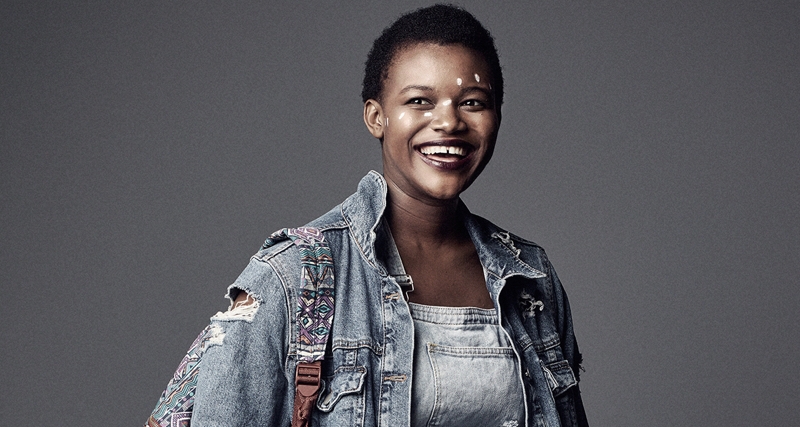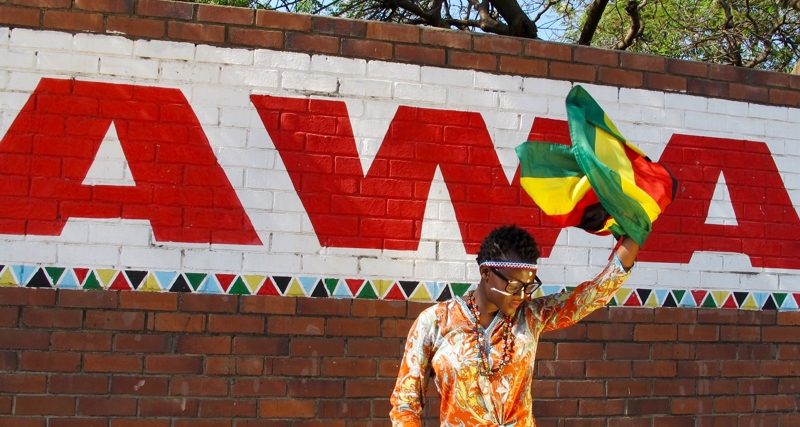 Zimbabwean HipHop artist Awa Khiwe is not a pretender but strongly connected to her ndebele roots. She grew up in Makokoba, one of the oldest townships in Bulawayo listening to kwaito of Mshoza, Bongo Maffin, Brown Dash and so on. Her ndebele costumes are a reference to other outstanding women of ndebele culture, like the powerful ndebele queen Lozikeyi. No space left for american wannabes.
Her music tells her own story, of what it means to seek out new perspectives as a teenager grewing up in poverty. She also talks about issues that mostly affect women in her society, like domestic violence, teenage pregnancy, prostitution and rape. The first three letters of her prename stand for "African Women Arise".
On a trip to Simbabwe in 2015 Georg Milz from Outhere Records met AWA and was blown away the first moment they have met and invited her to Germany for the first time. Since then she has been coming to Europe several times and it has been four years of working together on new opportunities, great vibes at festivals and recordings.
AWA has worked on songs with Christian & Buddy Meyerholz (Kitschkrieg/Symbiz), DJ Tira (Durban) and Ghanaian Stallion (Megaloh, Patrice, Joy Denalane) who produced the beats of her debut album. It also features musicians of bands such as Mokoomba and Pat Thomas.
For further info and inquiry contact management / label at: info@outhere.de
AWA VIDEO CHANNEL