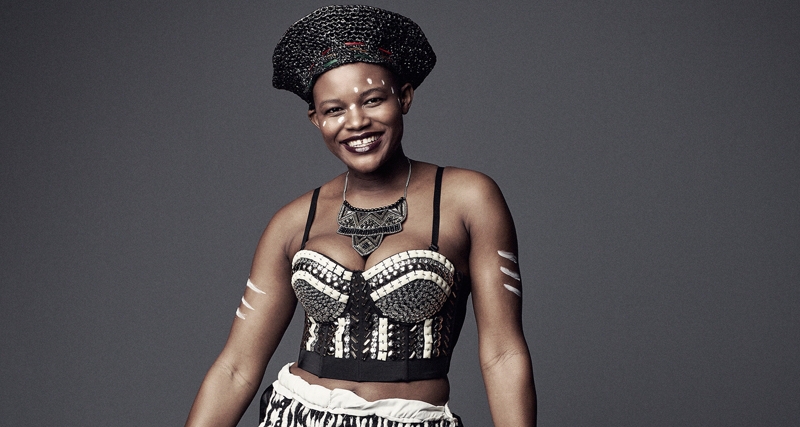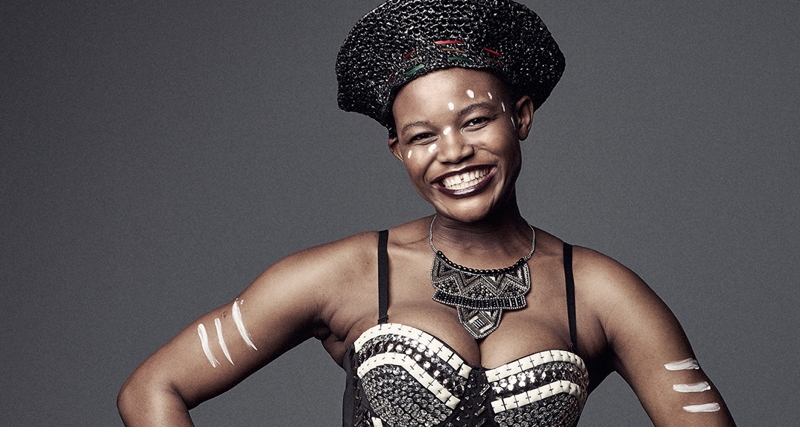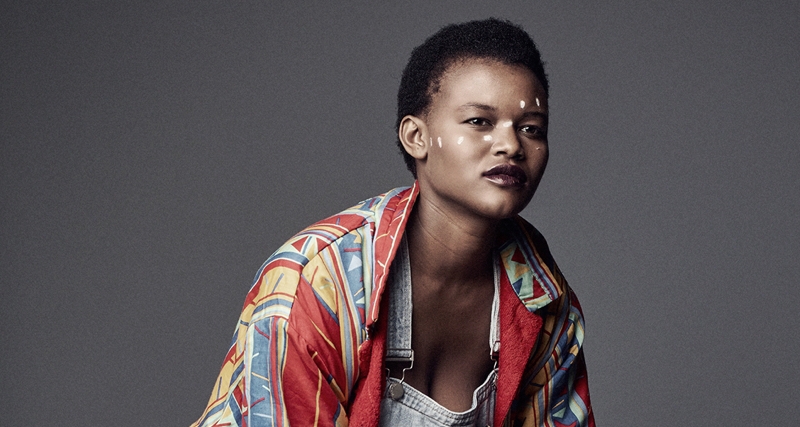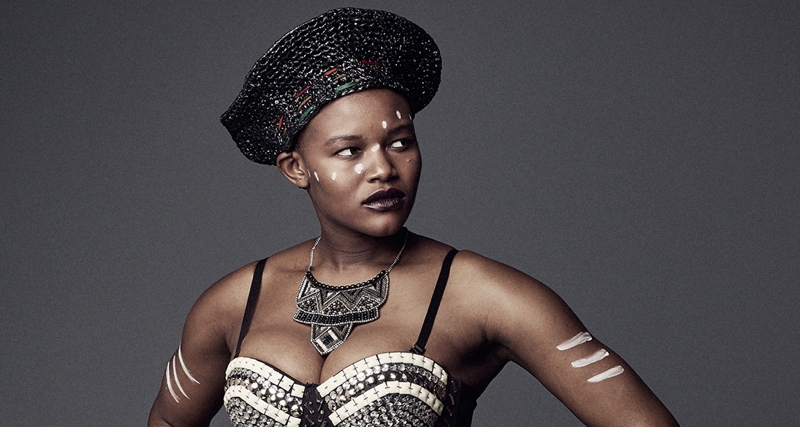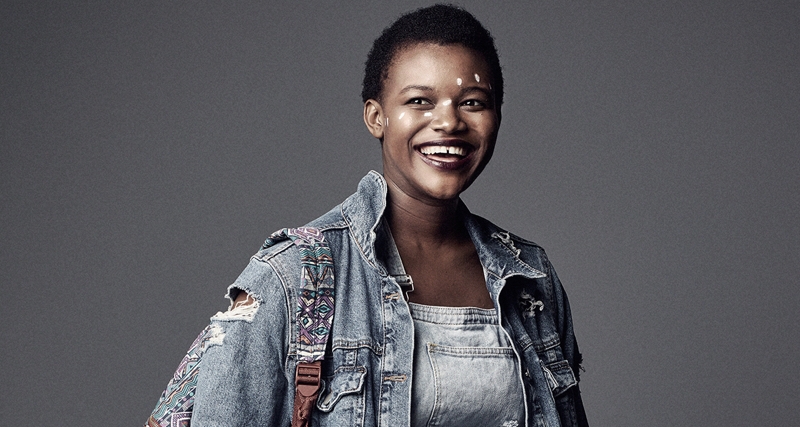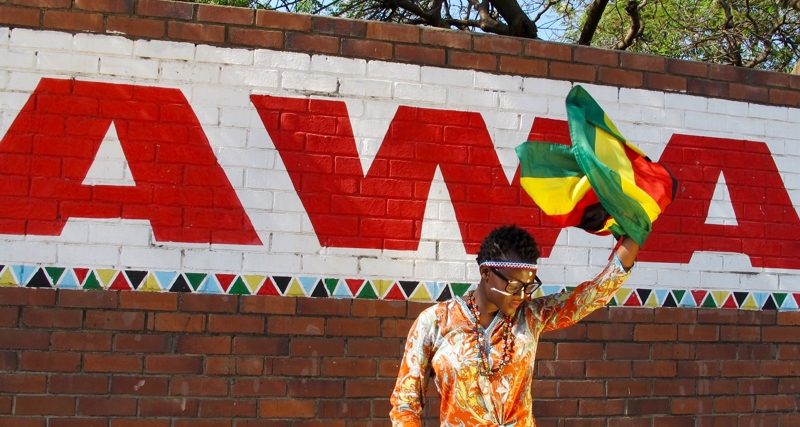 AWA is not a pretender. She is a hiphop artist from Zimbabwe that is connected to her ndebele roots and keeps it kasi, South African slang for township. Awa grew up in Makokoba, one of the oldest townships in Bulawayo. Her ndebele costumes are a reference to other strong women of ndebele culture she admires, no space for american wannabes.
AWA grew up listening to South African hiphop and kwaito by artists such as Brown Dash, Bongo Maffin and Trompies. She has shared the stage with some of South Africa's biggest names such as HHP, Cassper Nyovest and DJ Tira, whom she worked together with, on a gqom song, the latest craze in South Africa's urban club music.
A W A are the first three letters of her prename Awakhiwe. They stand for "African Women Arise". AWA's songs tell her own story of growing up in the poor neighborhood of Makokoba: "I talk about social issues that mostly affect women in ghetto: domestic violence, teenage pregnancy, prostitution and rape. I feel that, as one of the few women in hiphop I should speak out for women. I could be the voice of many women."
On a trip to Simbabwe in 2015 Georg Milz from Outhere Records met AWA and was blown away the first moment they have met and invited her to Germany for the first time. Since then she has been coming to Europe several times and it has been two years of working together on new opportunities, great vibes at festivals and recordings.
Currently AWA is working on her debut album produced and recorded by Ghanaian Stallion who made himself a name for state of the art hiphop jams incorporating african sounds with Highlife musicians from Ghana, producing two albums for german rapper Megaloh and many songs for artists including Chefket, Samy Deluxe, Joy Denalane, Chima Ede and many more. Watch this space …
For further info and inquiry contact management / label at: info@outhere.de
AWA VIDEO CHANNEL