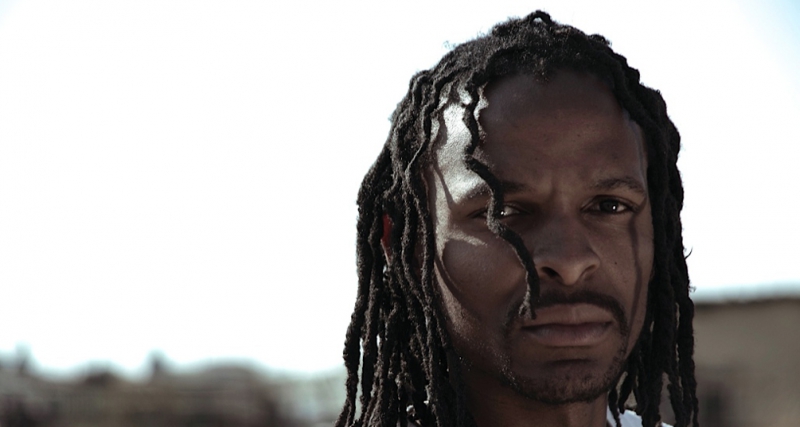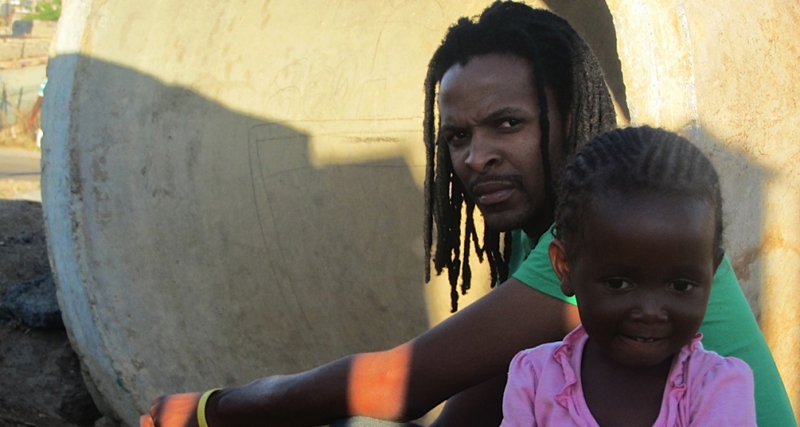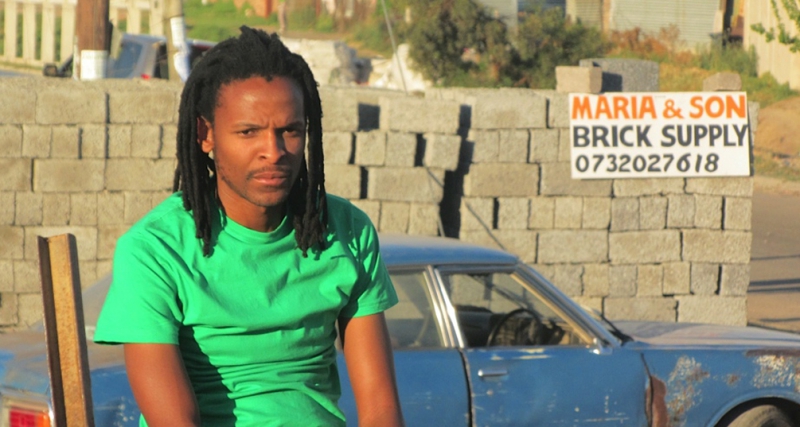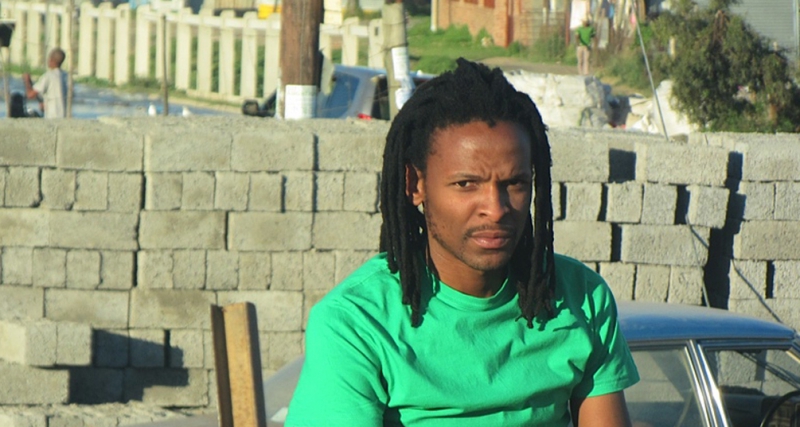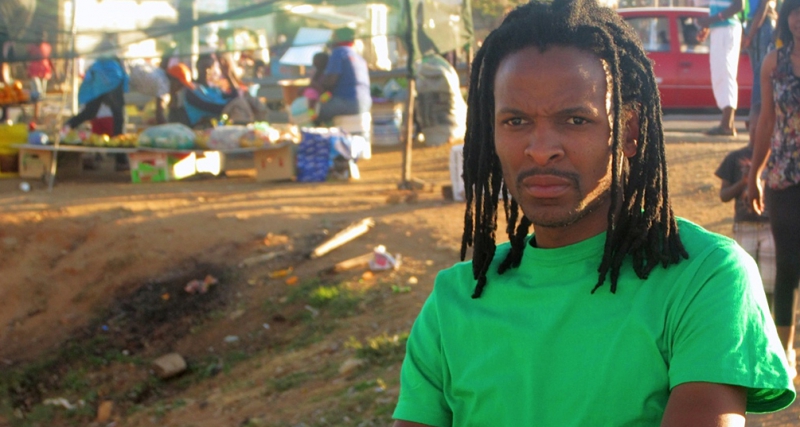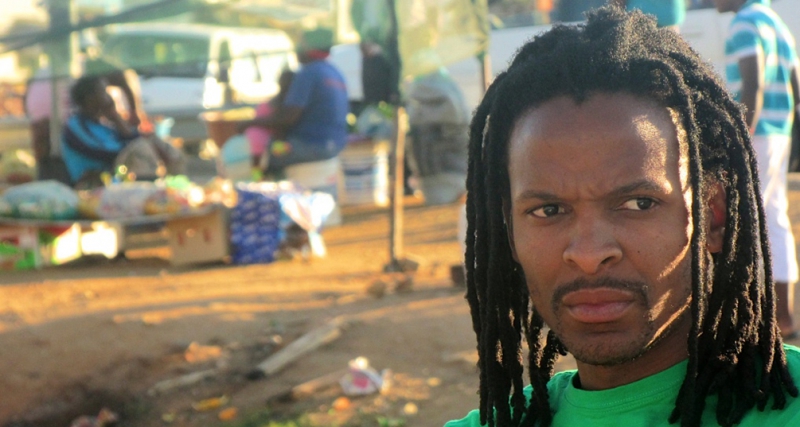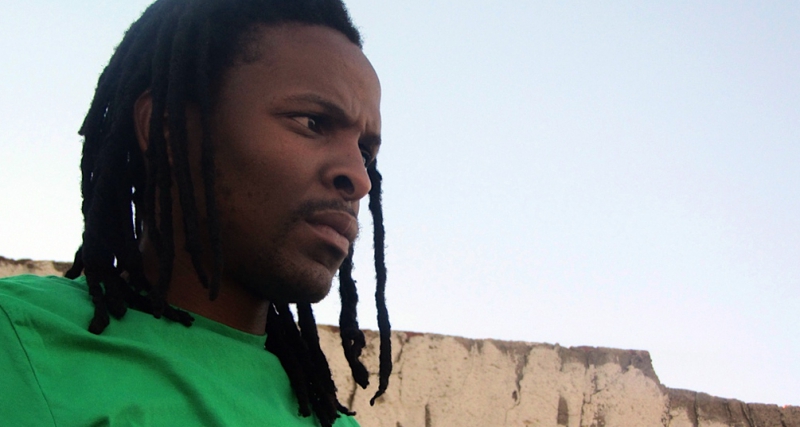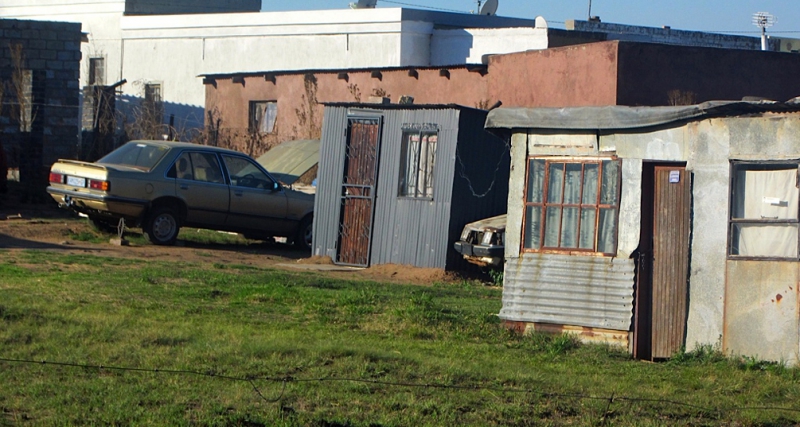 (Outhere Records OH022 / release date: 05.04.2013)
South African house is going electro and Aero Manyelo is at the forefront of it. With Kasi Vibes the South African producer und Dj takes you right into a typical Township party. People come together, have a drink and doing a braai (having a barbecue). The soundtrack to these parties is house music. Each neighborhood in a Township is considered a kasi. And each kasi has its own specific house sound depending on the people living there.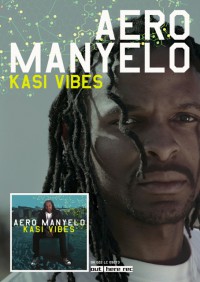 Aero Manyelo's real name is Eric Manyelo. He is from Ivory Park in Tembisa Township, located in the north of Johannesburg. He is known for adding an electronic twist to the rocky township drums many of us know since DJ Mujava came along with Township Funk. While many South African producers look up to the fancy slick house played in places like Ibiza, Aero Manyelo draws a lot of his inspiration from the german and french electro scene with artists like Booka Shades, Ame or Sebo K and Anja Schneider from Mobilee Records. "You can go out to many different types of house", Aero Manyelo explains, "some like listen to deep house, others do clubs play more soft house tunes, others dance to kwaito inspired house and some do the real drum electro vibe I like". Most of the tracks being played on these spots you won't find in a record store anywhere. You'll have to buy them directly from the DJs after the gig. Kasi Vibes is Aero Manyelo's international debut and the first album to bring these unique flavors from his Townships an international audience.
The first track captures the vibe. 'Rabo dlegha' is kasi slang for "Let us get some refreshments to party". People all over SA were feeling the groove but most couldn't understand the lyrics. Durban's No 1 DJ Tira felt the same and asked Aero to get the Durban kwaito heros Big Nuz to sing on the track. This version became known as 'Imhlola ka james' and was an instant hit in South Africa. This Zulu expression is used when something unexpected happens. Even South Africa's electro figurehead Spoek Mathambo got into the vibe, twittering: "BIG BRADA @AeroManyelo HAS THE BIGGEST TRACK OUT! HEARD IT BANGN IN DURBAN all WKND #HLOLAKAJAMES". Other kwaito flavored songs are 'Nenge' featuringNakampe. This song ia a reminder to all people enjoying the extensive party life in Johannesburg not to forget the villiage they come from. "I hate sundays" refers to a situation Aero Manyelo finds himself in djing on a sunday night. While most DJ's would play soft music all Aero wants is people to forget about work and get back on the dancefloor. 'Rough night' is a hommage to all those long nights he spent, staying up in the studio till sun is rising to give his tunes the final touch. "Mxabanisi" is a vocal track from his long time girlfriend Oluhle. The song is about people that pretend to be your friend but immediately start talking bad, behind your back. "Smoke is power" captures the deep dark energie and basslines Aero Manyelo is notorious for. 'Rula' is a classic Township groove made for the drivers of the minibus taxis to pump up their speakers. This track is rocking crowds all over South Africa.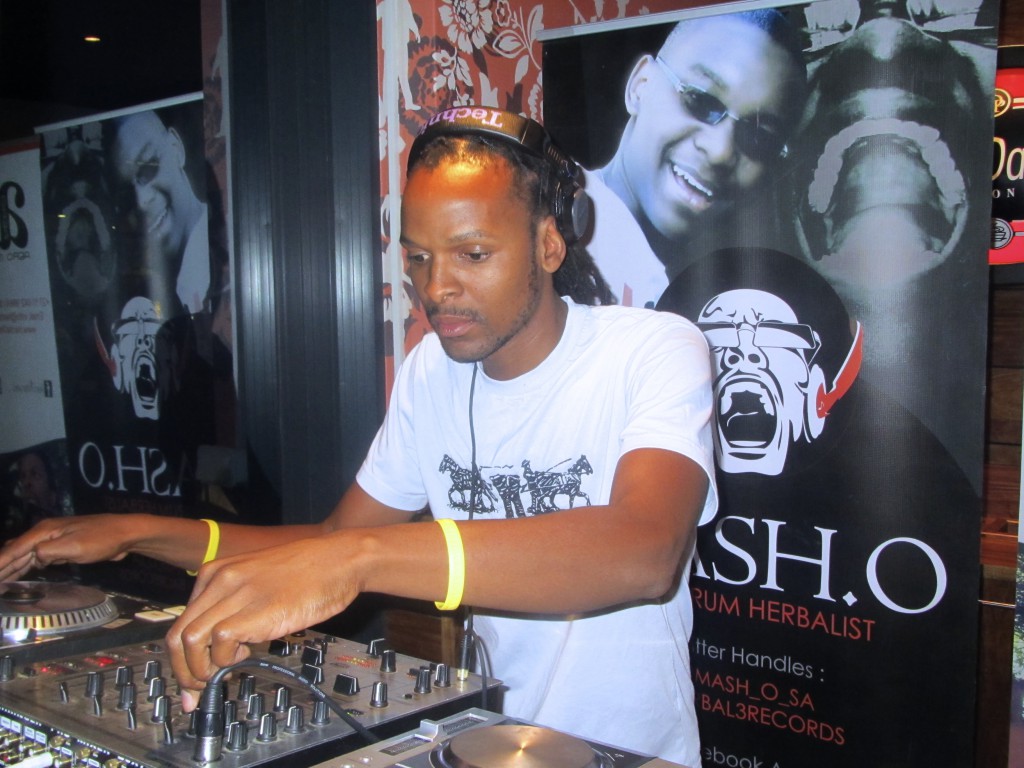 After numerous remixes and features on best selling compiltions, Aero Manyelo has become a househod name in South Africa. His breakthrough came with his single 'Mexican Girl' (also see Ayobaness OH013). Before Aero Manyelo puts out a song he always makes sure that the track has proven to rock parties from Rustenburg to Pietermaritzburg. Thats why he sends it out to almost 1000 Djs in the country waiting for their feedback. It is this interaction with the local DJ scene aswell as being openminded to new trends locally and globally that makes the Kasi Vibes from Aero Manyelo more exiting than what the often commercial trends in South Africa have to offer. With the international debut Aero Manyelo reaches out to a global audience to spread the vibe from his kasi.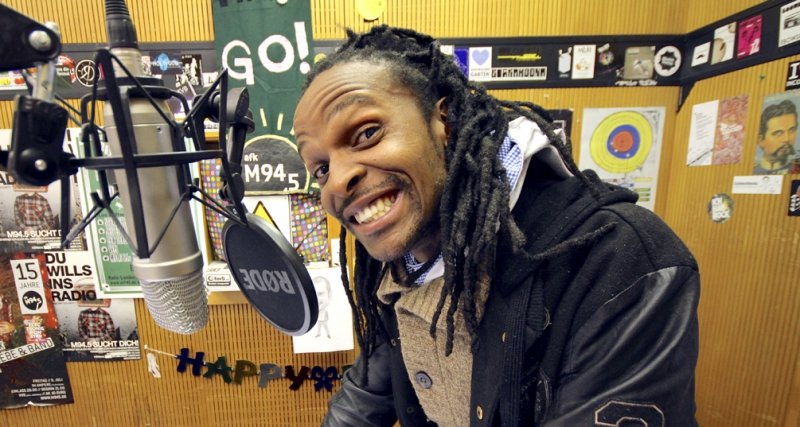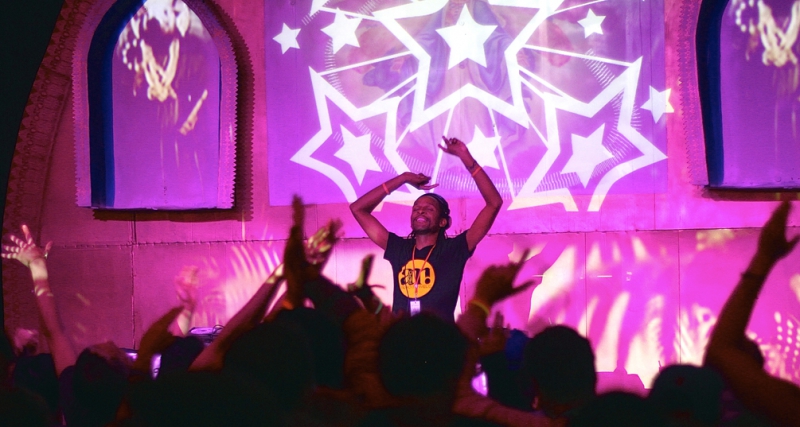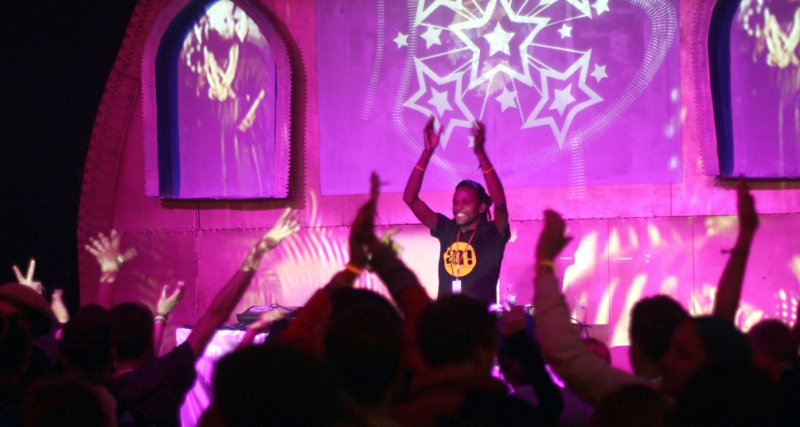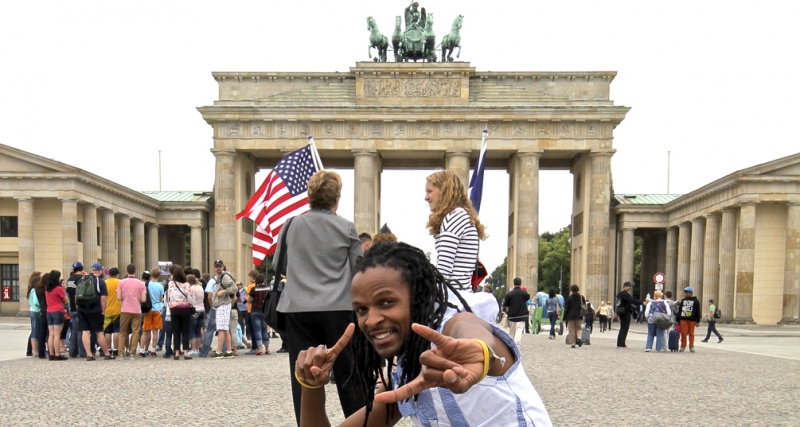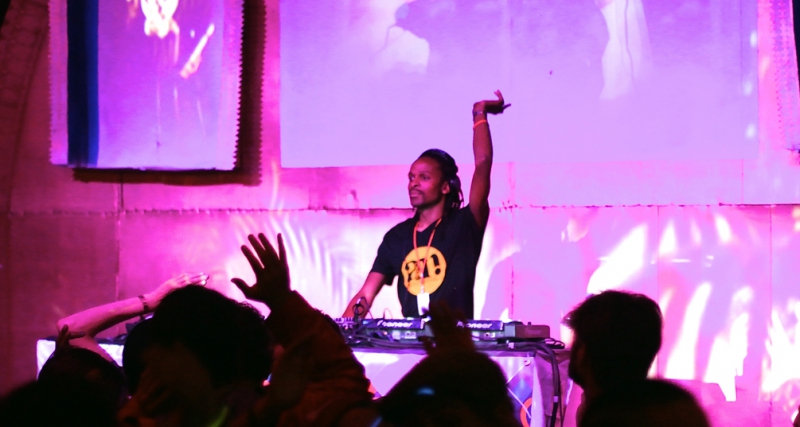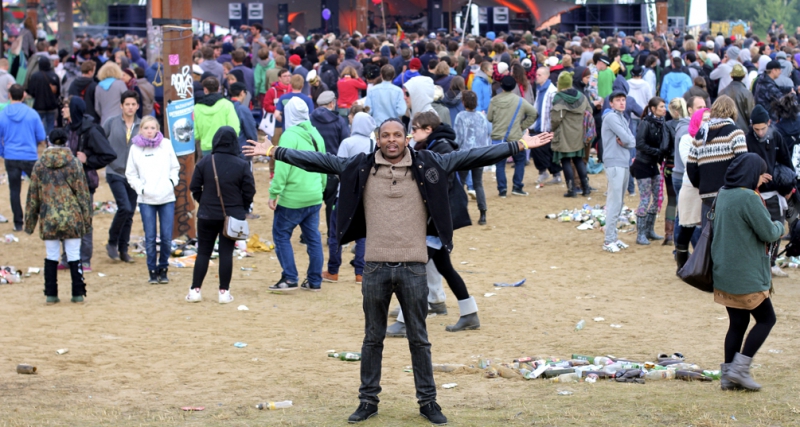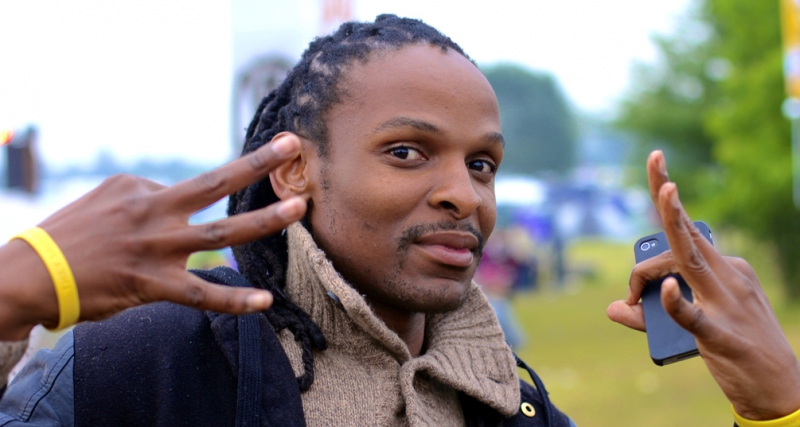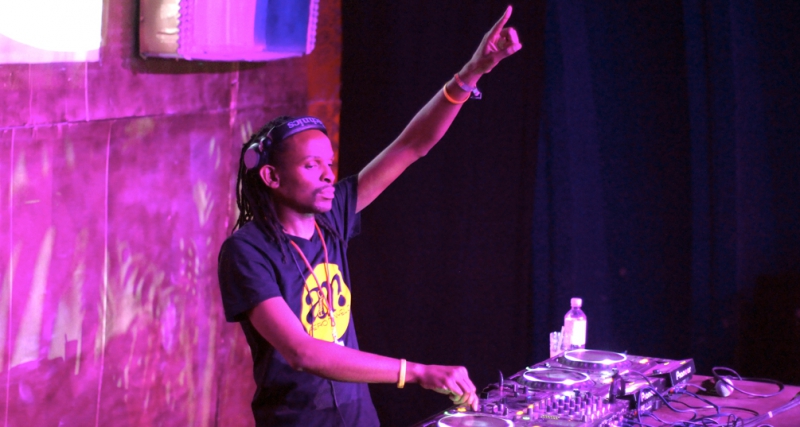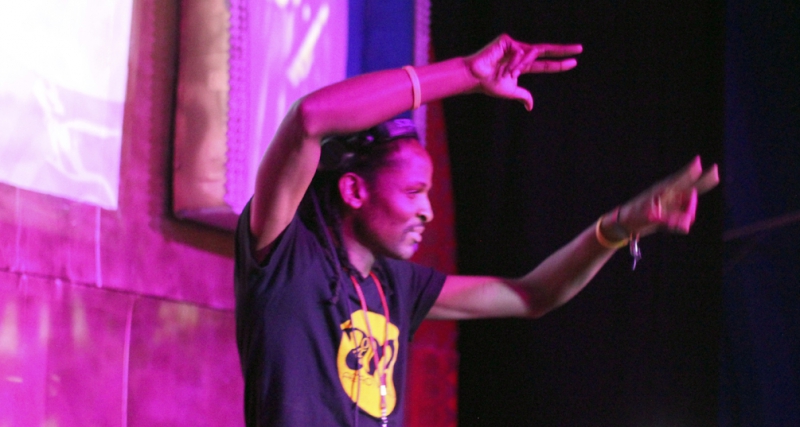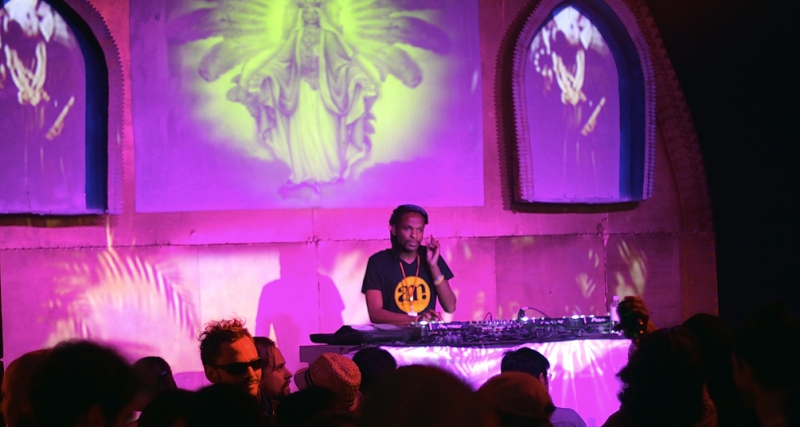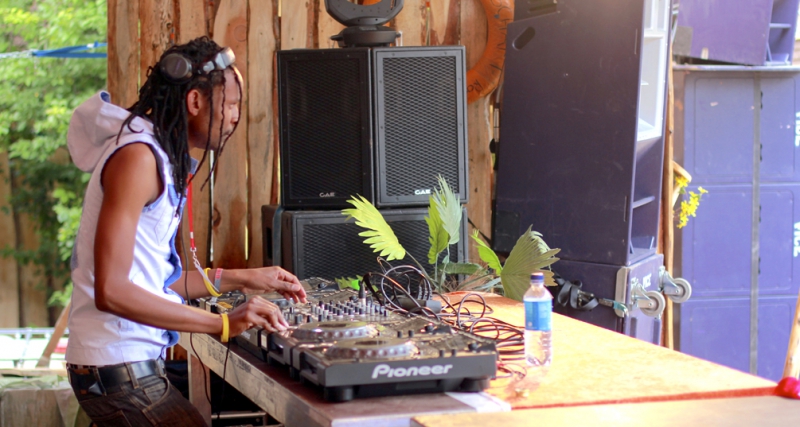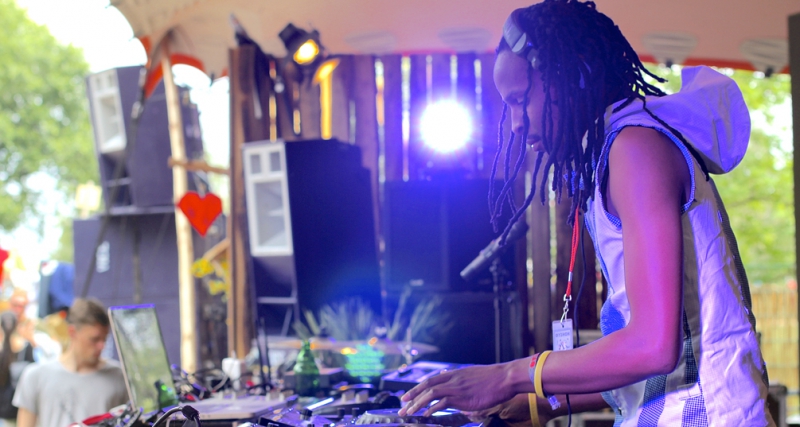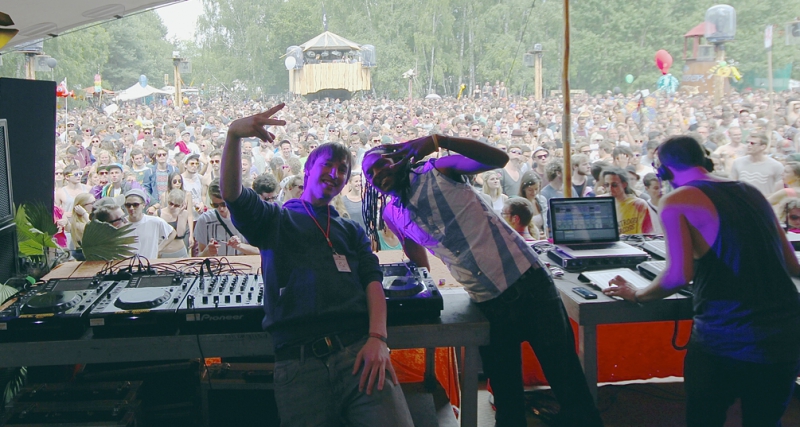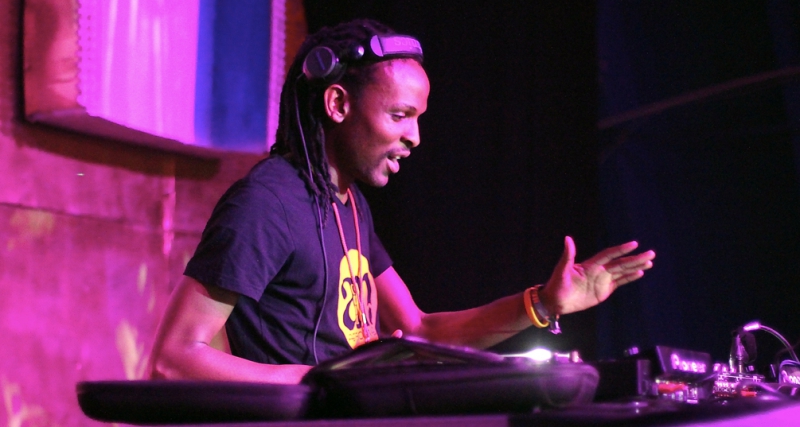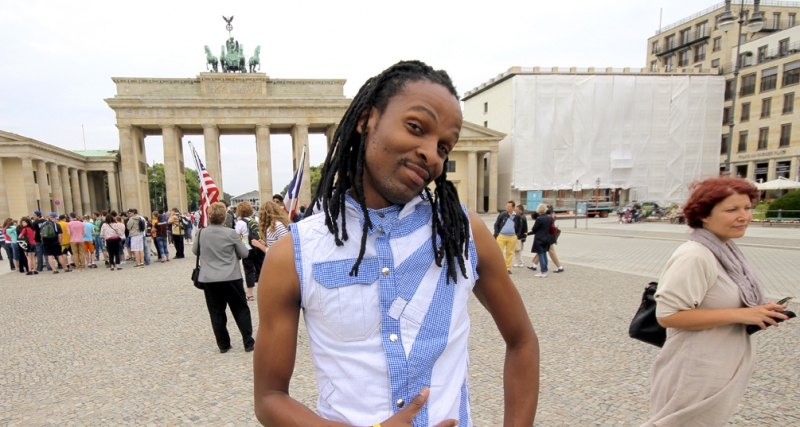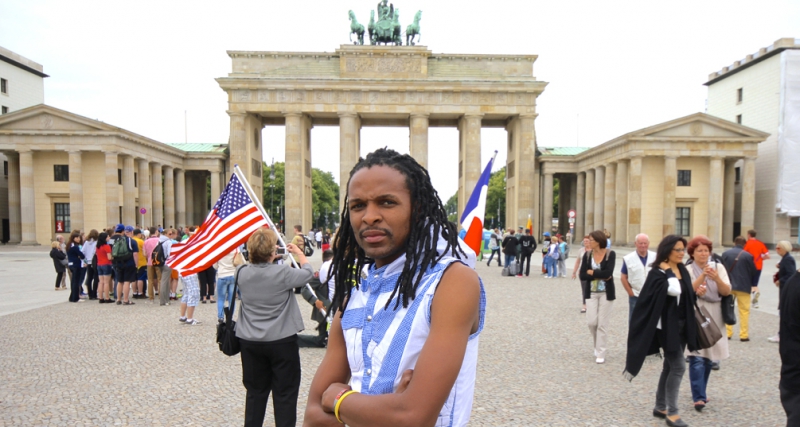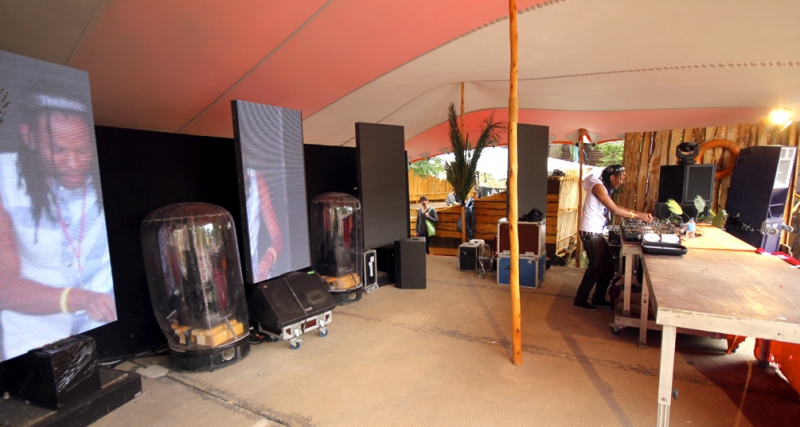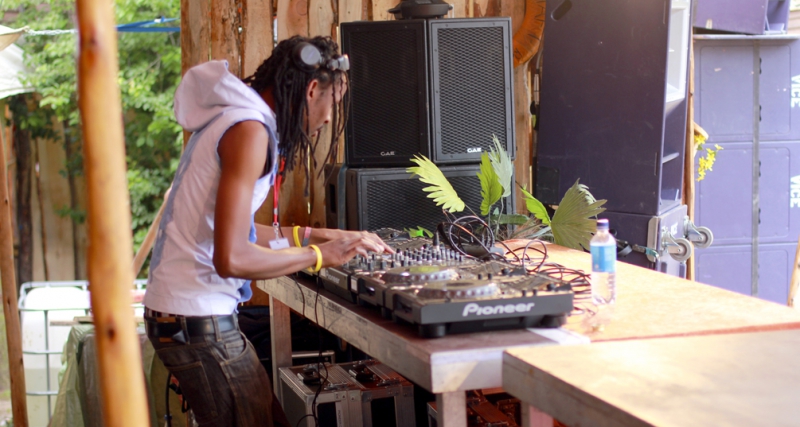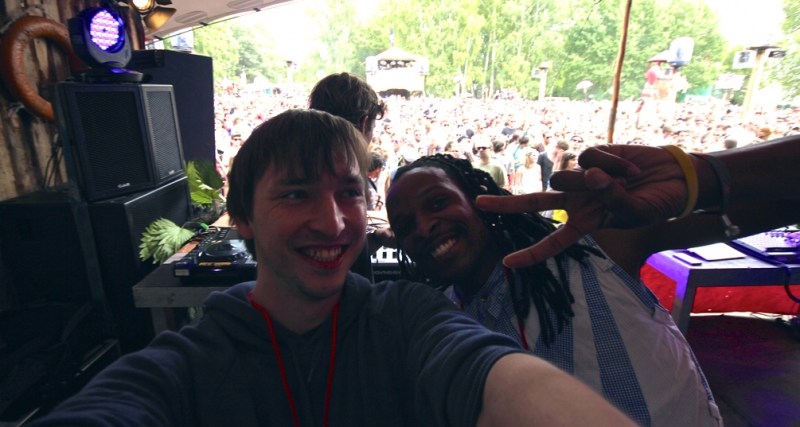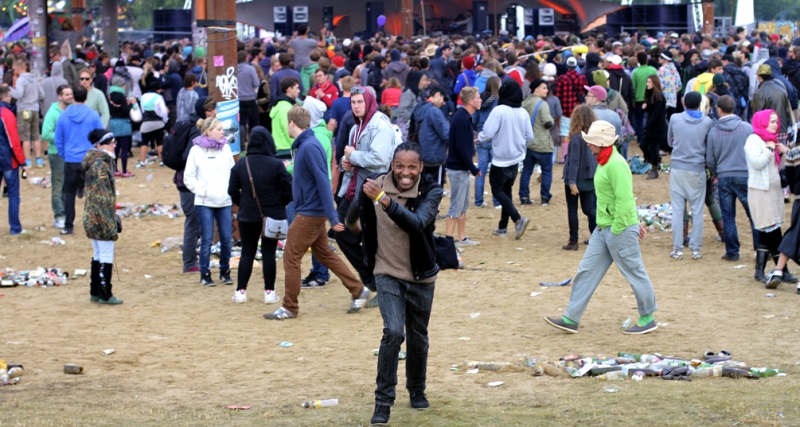 KASI VIBES VIDEO CHANNEL
MerkenMerken