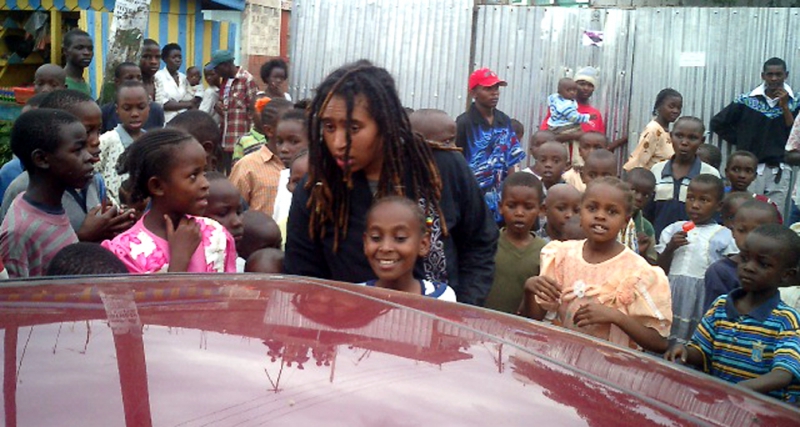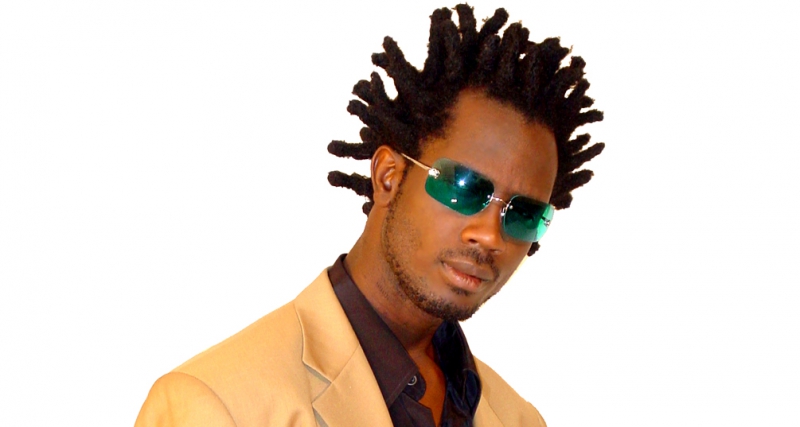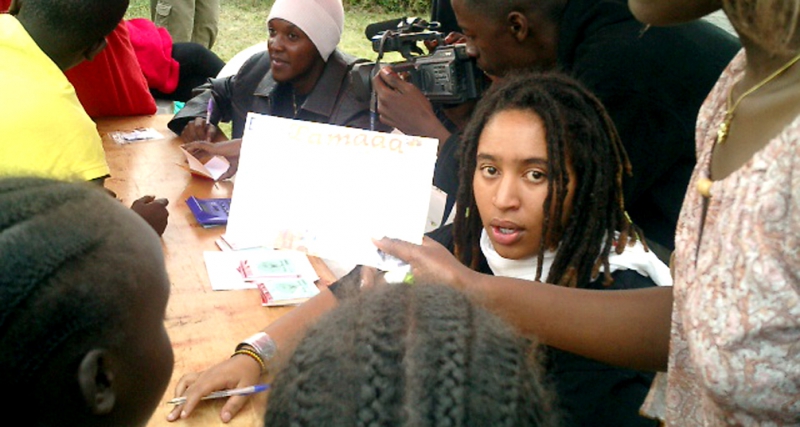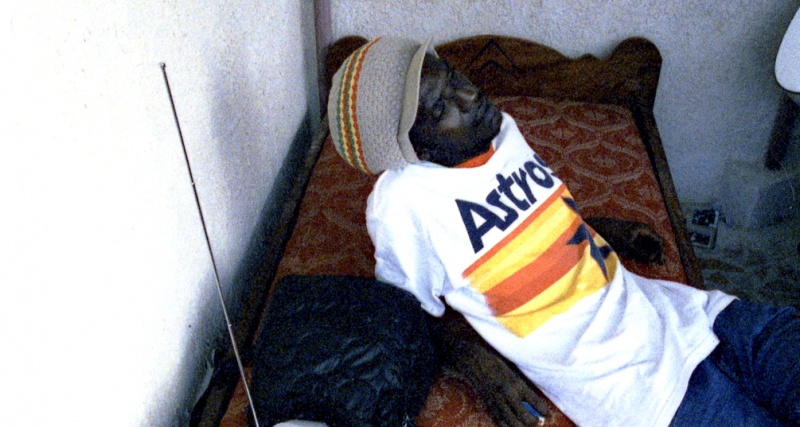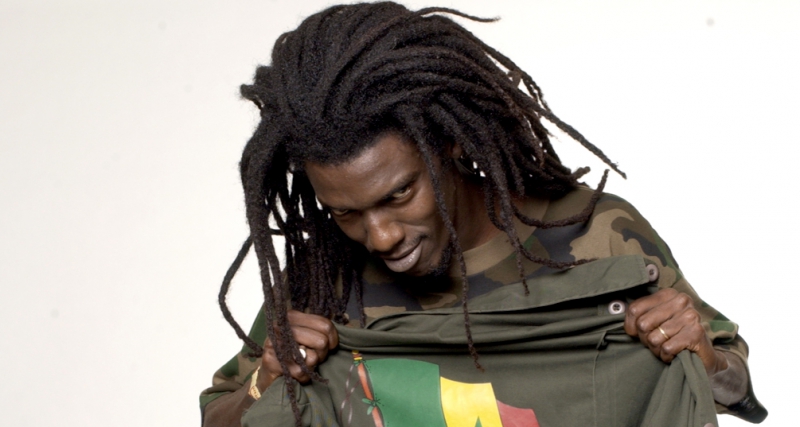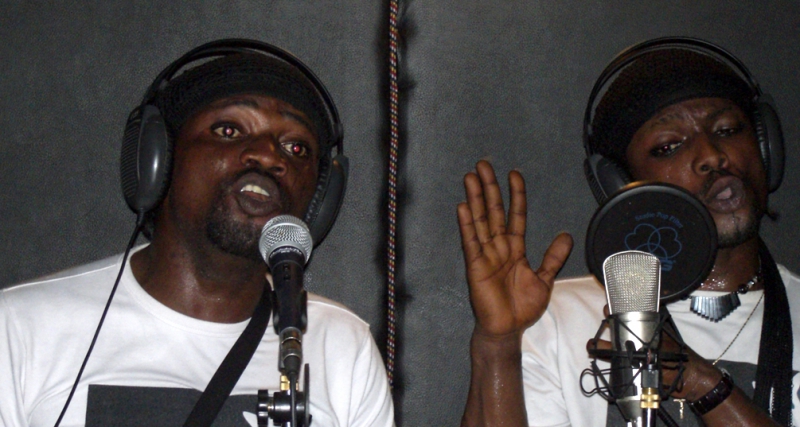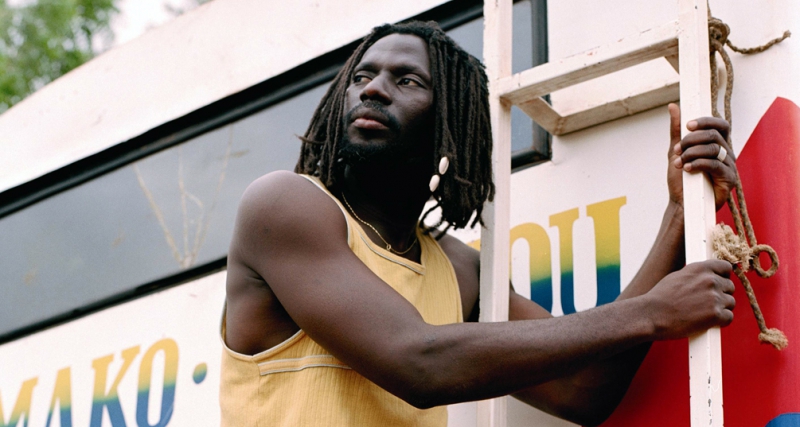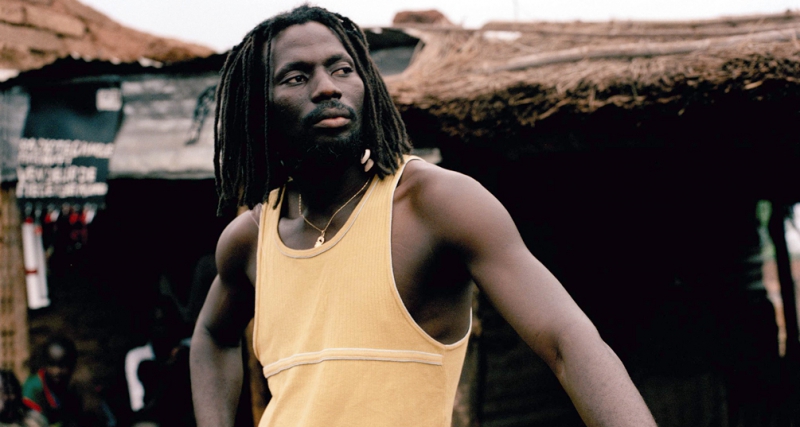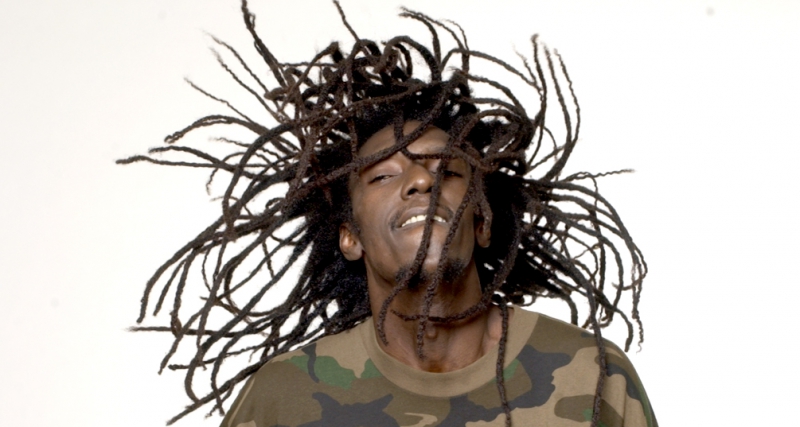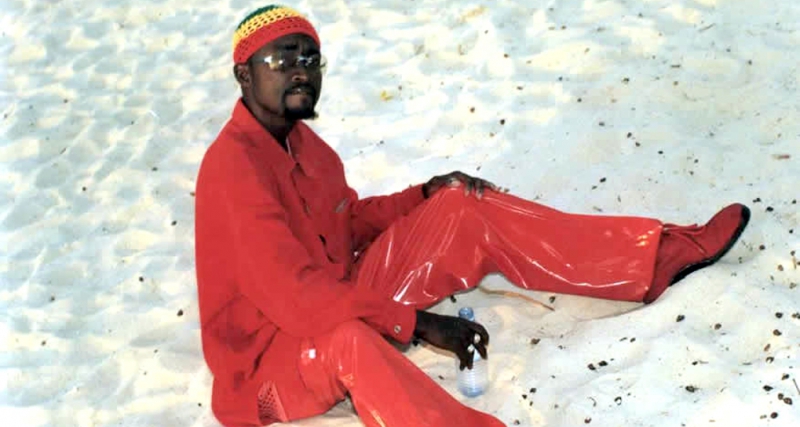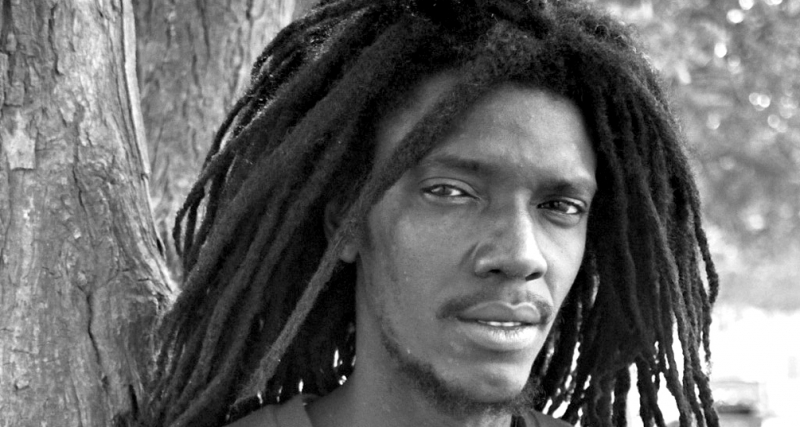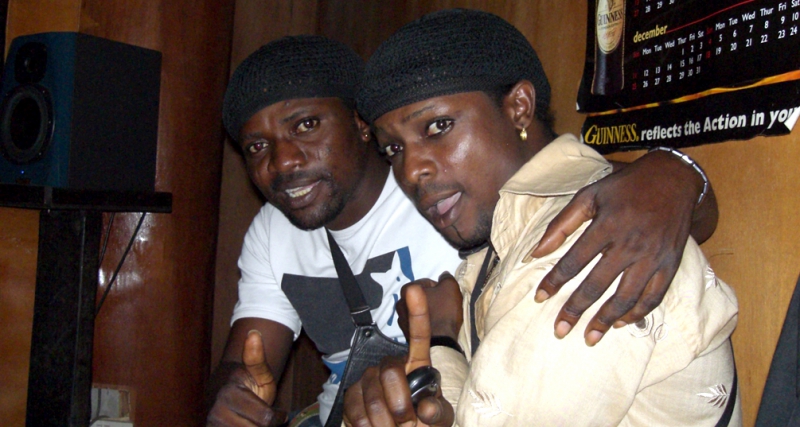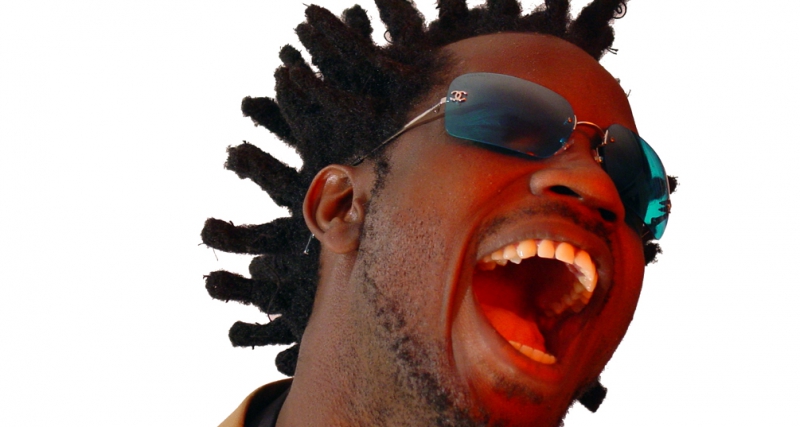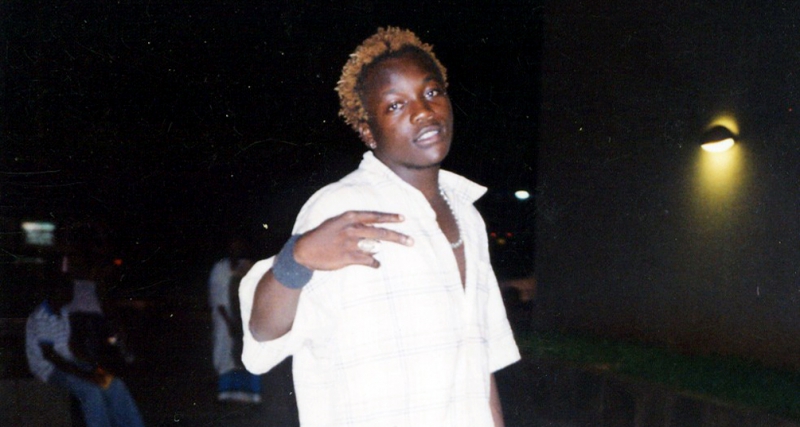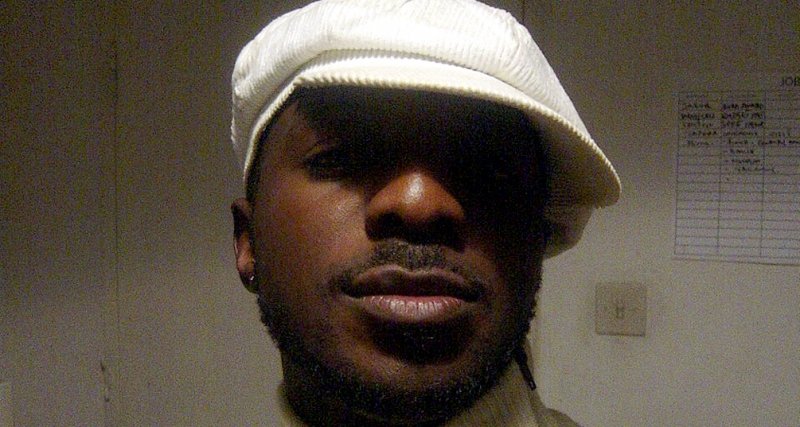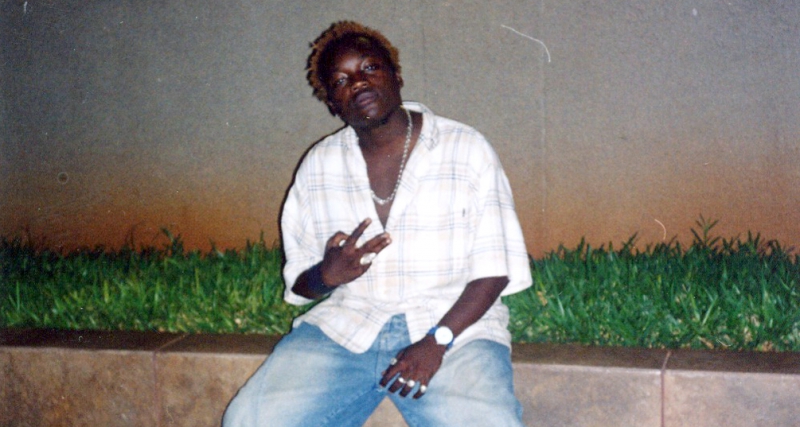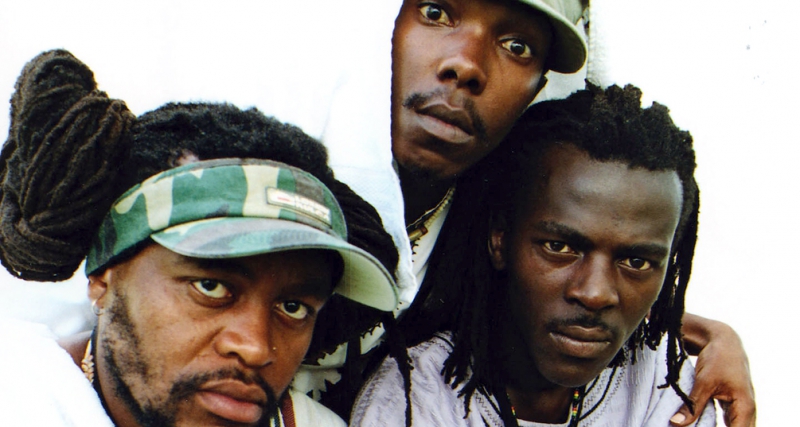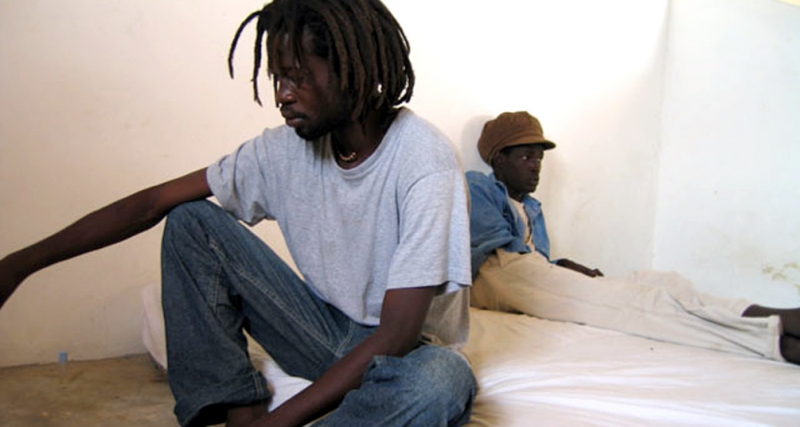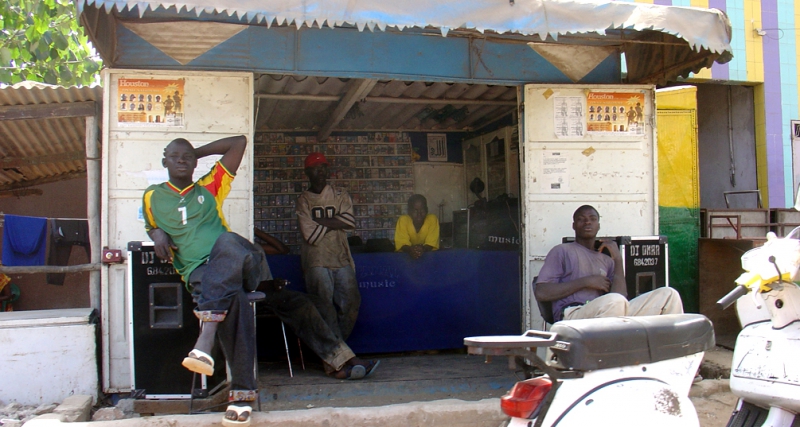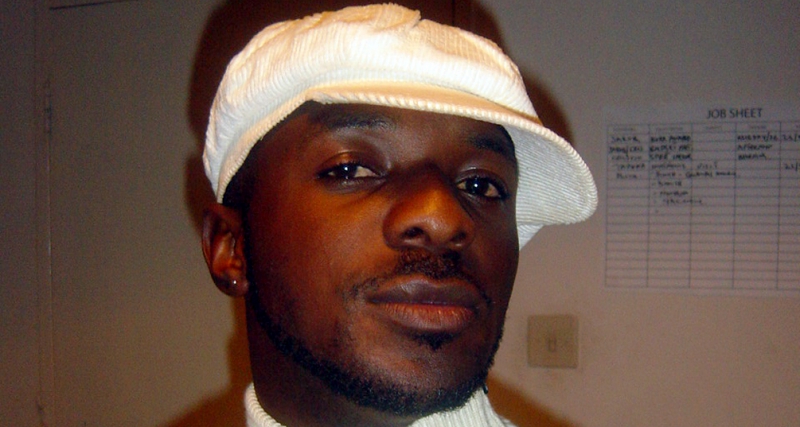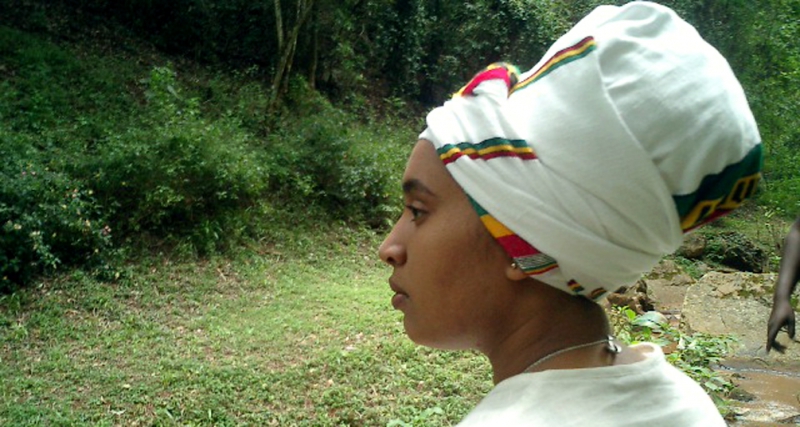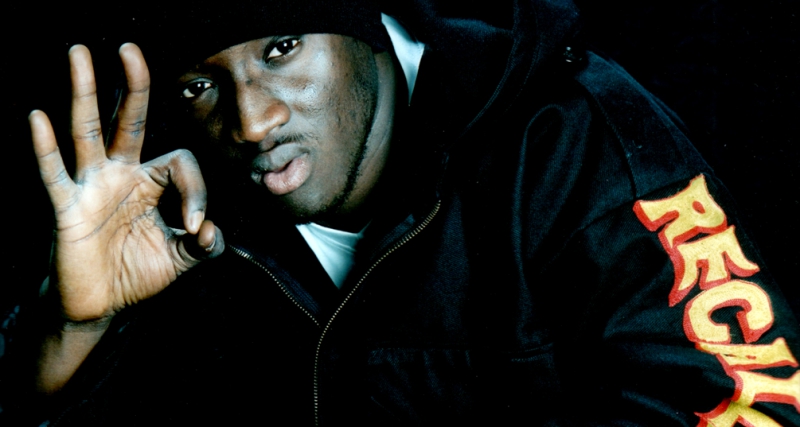 (Outhere Records OH004 / release date:  30.01.2006)
Presenting hits from 10 countries 'African Rebel Music – Roots reggae and dancehall' gives a first insight into the new reggae dancehall movement in Africa (24 page booklet). So far only two reggae artist have had real international success: Lucky Dube and Alpha Blondy. A new generation has long arrived but allthough many of them are stars at home and regulars in their local charts, this compilation is the first chance for most of them to release their music internationally.
The East African Reggae Bashment Crew is a cooperation of two famous line-ups from East Africa: the duo
Necessary Noize from Kenya and Bebe Cool from Uganda. They were nominated for one of the most important African music awards the Kora Awards in South Africa end of 2005 in the category Best African Reggae Group. Another highlight is Tiken Jah Fakoly from Ivory Coast who is no doubt the next reggae star to emerge from Africa. In 2005 he became the most successful reggae artist in France. The 994 Crew recorded the first dancehall track ever from Mauretania. The rhythm for the song was produced by Silly Walks soundsystem from Hamburg, the very soundsystem Gentleman was working with before he went solo. Ethiopia pitches in the song 'Shashamane on my mind' in which Sydney Salmon praises a piece of land that was once given to the Africans in the Diaspora by Haile Selassie as a place for repatriation. Batman is one of the most popular dancehall artists from Ghana adding the newest style of music now rocking the nightclubs of Accra: raglife.
Musicians like Dully Sykes, H2O, The Danfo Drivers, Peter Miles, Teba or Rebellion are the heroes of a new generation of African pop music, that has long surpassed the usual world music stars still being celebrated in Europe. The language is reggae and dancehall. The sound and lyrics of their music represent the feeling of an urban Africa in the 21st century.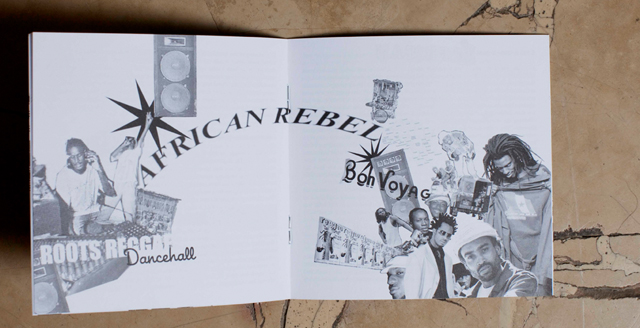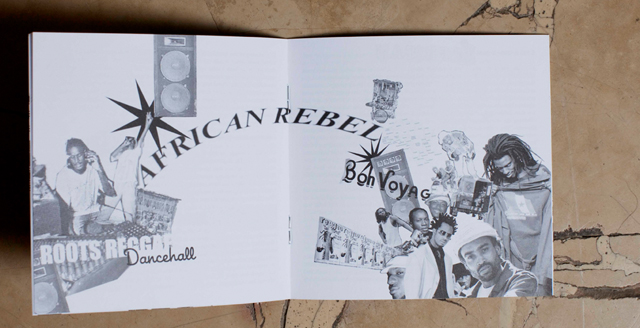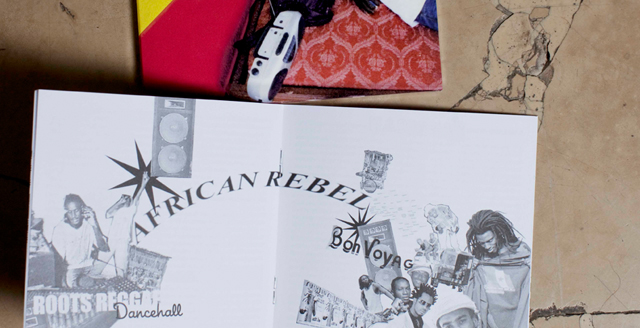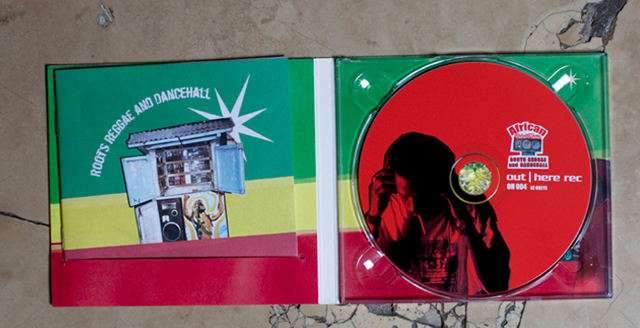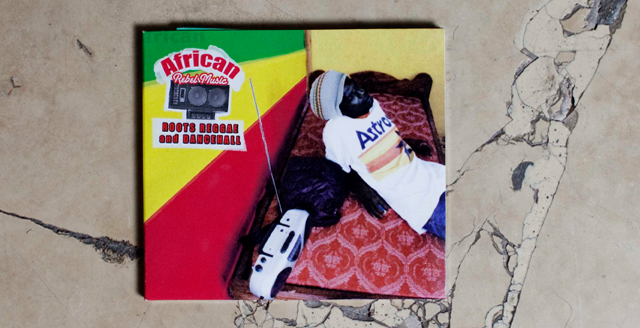 AFRICAN REBEL MUSIC VIDEO CHANNEL