Bassekou Kouyate releases new song and video in support of the festival au désert celebrating its comeback in 2015.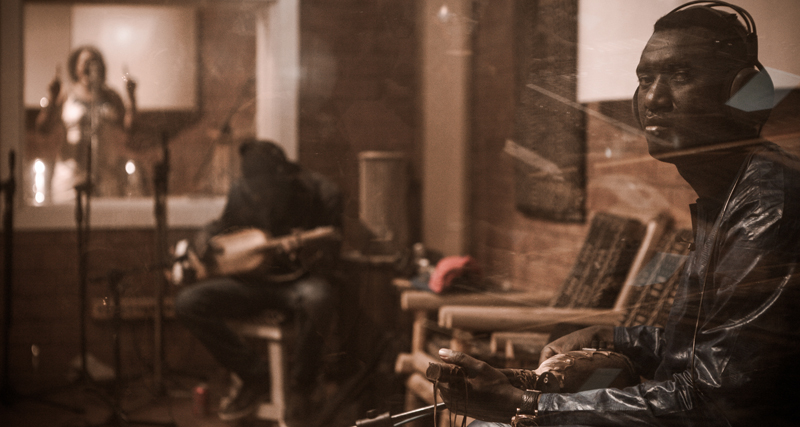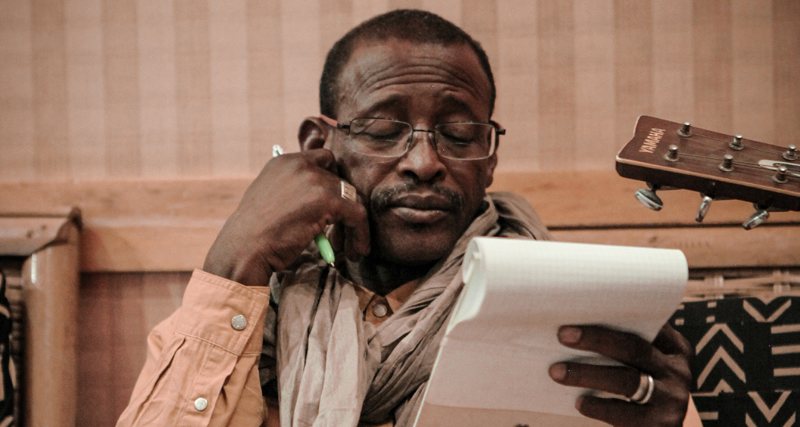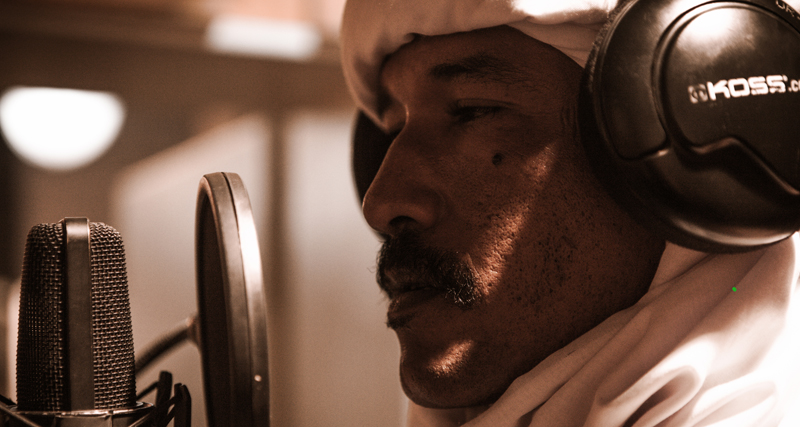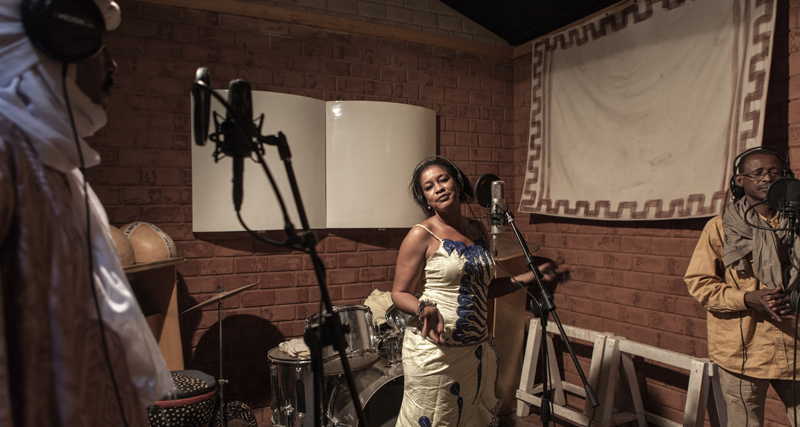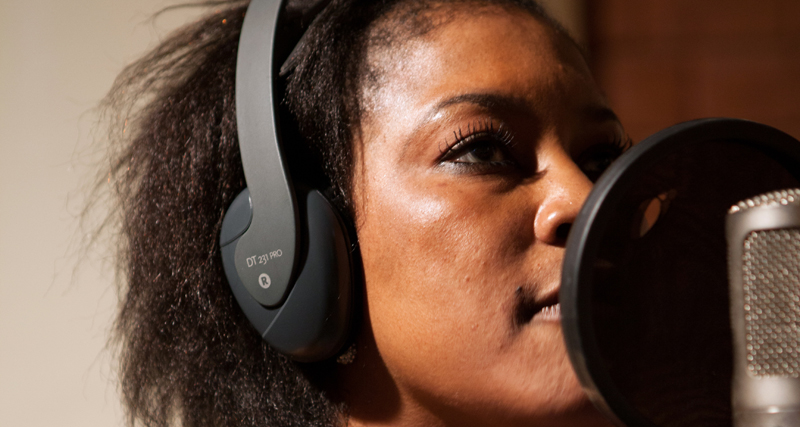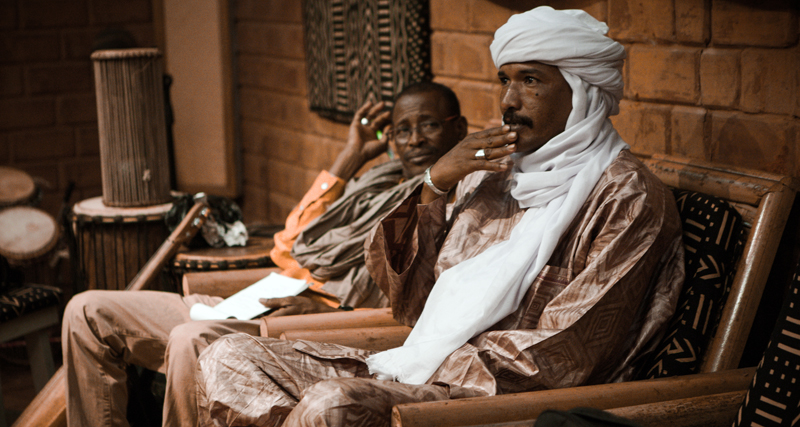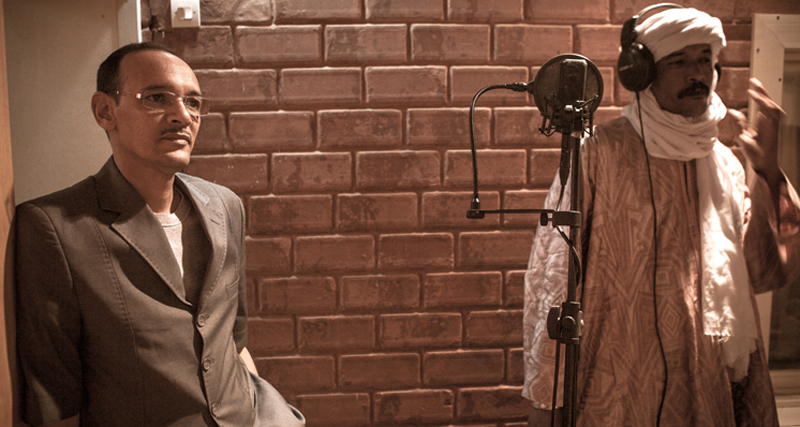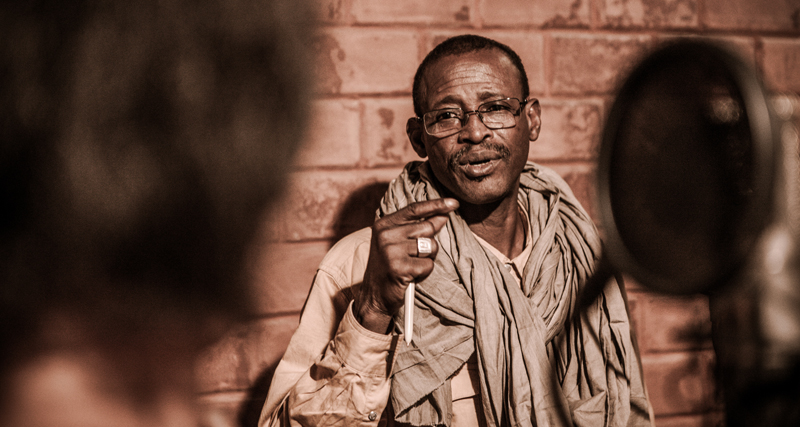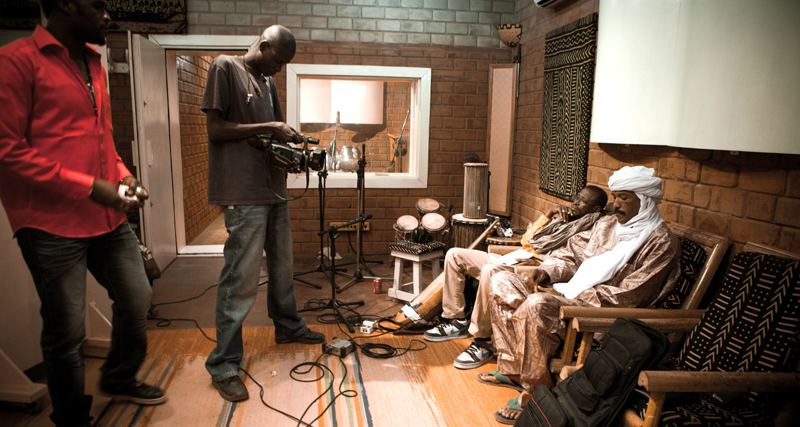 (Outhere Records OH027) 
The festival will take place in form of a Cultural Peace Caravan from January 23 to feb 14th in cooperation with the Festival sur le Niger de Segou and Festival Taragalte of Morrocco. Bassekou Kouyate & Ngoni ba are looking forward to playing this special comeback edition. 
When the crisis in the North east of Mali reached its peak Bassekou sat down one morning with an urge to write a song about what was troubling his mind: people were starting to blame the crisis in the country on ethnic differences. The song Désert nianafing means longing for the desert. It expresses his love for the desert and is a symbolic reminder that the North and its people are a dear part of Mali. Bassekou was thinking of the many concerts he had played at the festival au désert and called his friend Manny Ansar. The founder of the festival au désert was excited about the idea of a musician from the South showing solidarity with the people from the North and introduced Bassekou to Ahmed ag Kaedi from the group Amanar. Ahmed had just arrived in Bamako after having to escape from his hometown Kidal. Islamists had visited his home, burning his instruments and threatening to kill him if he continued to play music. The third singer involved in the song is Afel Bocoum who comes from yet another region of Mali, Niafunke a town towards the east of Mali on the banks of the Niger river. The small town became famous as the home of Ali Farka Toure with whom Afel Bocoum also used to play in the band with before he went solo.
The festival au désert has been a symbol for the peaceful living together of the many different people of Mali. Now that the festival will be happening again in January 2015 Désert nianafing hopes to contribute its part in keeping the spirit of mutual respect and understanding alive between all the wonderful different people of Mali.