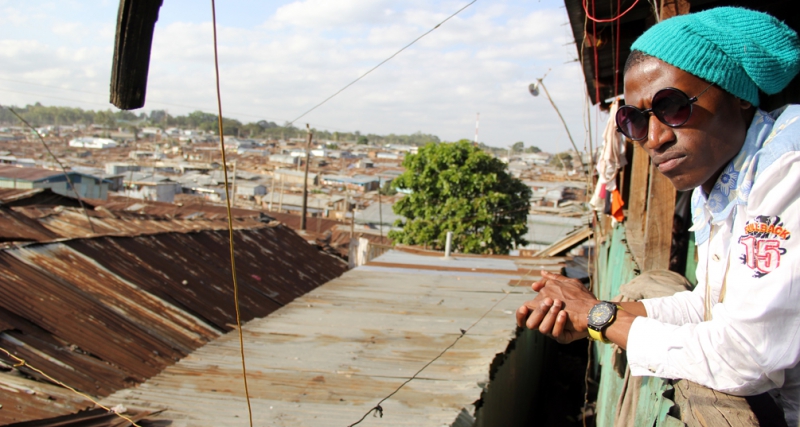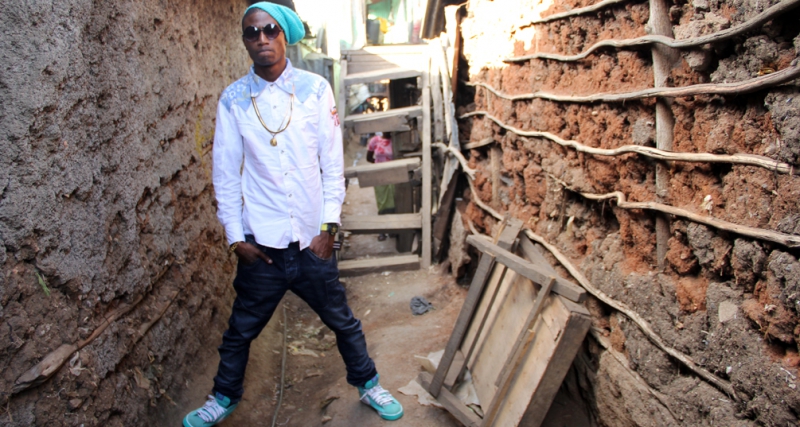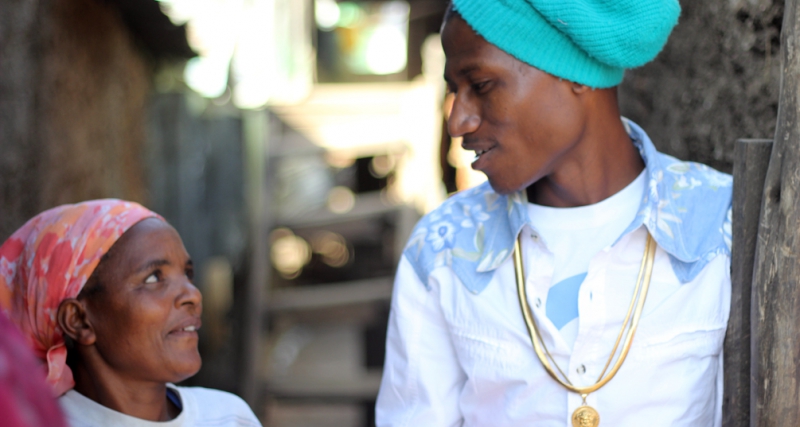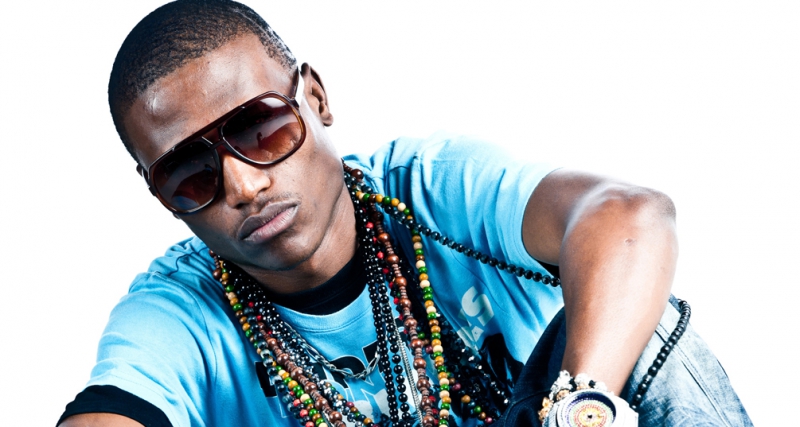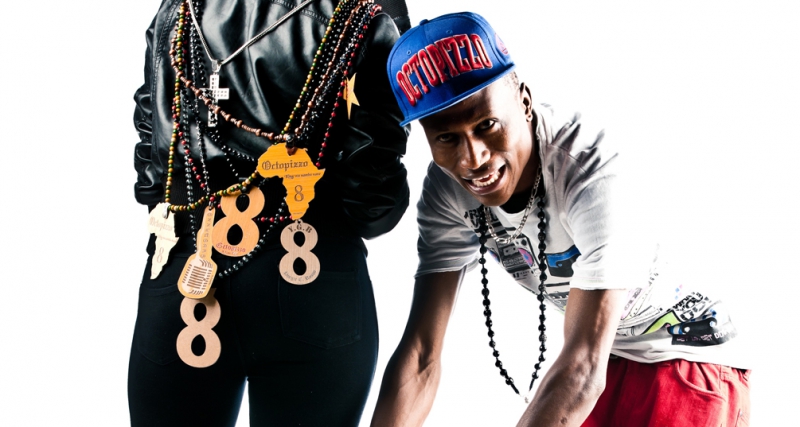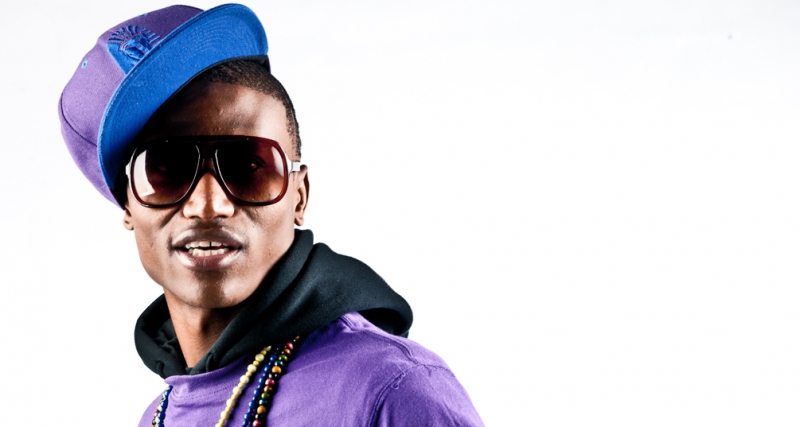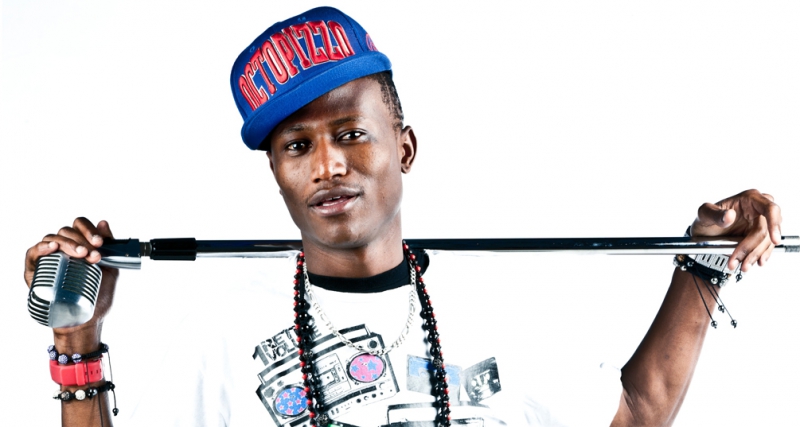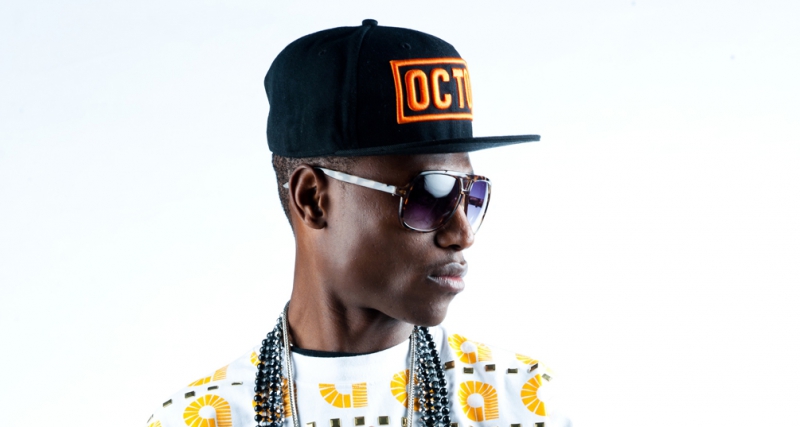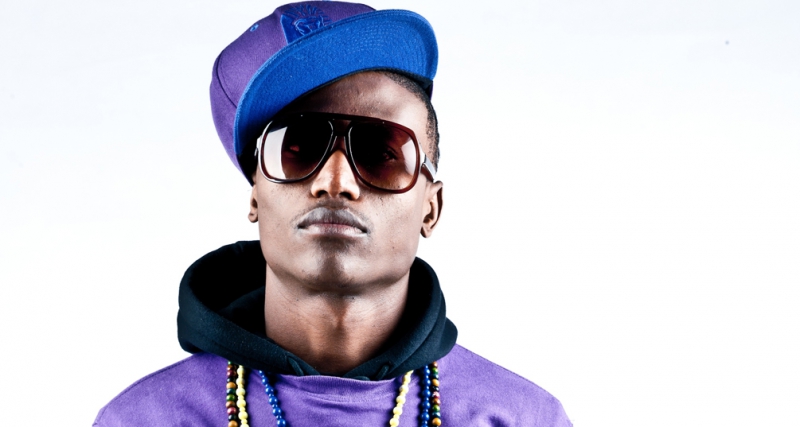 (Outhere Records OH025 / release date: 23.05.2014)
Growing up in one of the biggest slums in Africa Octopizzo has made it. Today he is among the top rap artists in Kenya. Politicians consult him when they want to know what the people think. Instead of having cognac with the president Uhuru Kenyatta he invites him to come to his house to show him what life is about nowadays in Kibera. Octopizzo loves his home. Thats why he's called it a 'Chocolate City'. Again he doesn't mean luxurious swiss chocolates. Chocolate refers to the mud and the rusty iron sheets. Thats where his inspiration lies. Octopizzo is not another wanna be american gangster rapper. Far from that. Unlike most others who become rich and deny they are from the ghetto. Octopizzo speaks to his fans every day on Twitter and Facebook. Many of them are still from the slums. He has respect and feels responsible for them. For him anyone can make it. That's why he's fed up with people complaining that they will never leave the ghetto without even trying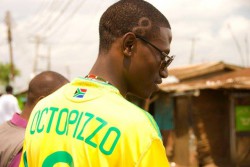 When Octopizzo talks about 'Swag' he doesn't mean expensive stuff but things people in Kibera consider as fly: a hand full of groundnuts, having a fried bread snack called Mandazi or walking down the alley wearing a pair of clean slippers. Octopizzo also praises the beauty of the now Oscar winner Lupita Nyong'o in the title song of the album. They once met on the set of the MTV base series called Shuga.With his song Voices of Kibera (V.O.K.) Octopizzo takes us to Kibera. He wants to share impressions of his neighborhood with the world. The place where he went to school, started rapping and founded the ghetto collective Y.G.B. (Young, Gifted and Black). Since 2009 he is also the CEO of his own slum tour called Chocolate City Tours. He wants to give people the chance who have never visited a slum to meet up with people from Kibera, see how hard they work and support them by buying products from them.
Octopizzo has taken his name from his favorite animal the octopus, one of the strongest inhabitants of the ocean even feared by sharks and whales. He only changed the ending and it became Octo-pizzo to make it sound more cool. The number 8 or "namba nane" in swahili, became his trademark and symbol. The 8th letter of the alphabet is 'H' which stands for both, HipHop and his given name Henry. It also refers to the matatu minibus line taking you from town to Kibera. With eight being the number of districts in Nairobi as well as the number of provinces in Kenya, Octopizzo stands for all three Kibera, Nairobi and Kenya.
In 2008 the post election violence turned Kibera into a battlefield. For the 20 year old Henry Ohanga that meant hiding at home, sleeping in fear, only walking on the streets armed with a machete for self defense. "During these days you'd never know who was your friend or your enemy", he says. At this time Octopizzo was making a living working nightshifts as a security guard for shops and malls often earning nothing more than 50 Shillings and a cup of coffee. It is all about his experiences during that period, warning Kenyans, that the same situation can easily happen again. 'Toboa' is swahili for reveal and features Afro Soul artist Anto Neosoul.
Octopizzo's breakthrough year was 2012. His song 'Ivo Ivo' became a rap anthem in Nairobi.'Ivo Ivo' is a short form of "Hivyo Hivyo" which simply m for "It's like that, it's like that". Others interpreted it as "evil evil" and rumors spread in Kenya, that Octopizzo was a member of the german secret Illuminati society. The media attention in Kenya even boosted the success of the song. The album also comes to introduce two powerful ladies from Kenya. On his hiphop joint "Vile Inafaa" he worked with Muthoni the Drummer Queen refered to be "Kenya's Missy Elliot" and one of the most promising singers Sage on 'So Alive' and 'Memories'.
Octopizzo is about to kickstart his own TV show entitled: "The Black Star Movement".It will put the spotlight on local people working on the streets of Nairobi. From a veggie seller to a coal vendor or a plumber, the jobs an ordinary Nairobian would pass without recognizing that there's hard work involved. The show hands out loans and invests into these small businesses. Octopizzo knows that small things can feed the biggest families. After his mother died at the age of 15 he had to take care of himself. Today being the father of two he not just lives from the income out of his shows but also through selling his very own gear consisting of his own clothing line, watches, wrist bands and handmade Kibera-Bling. He even started his own brand of condoms called "Let's do it" with a special edition "In the dark": Condoms that are glowing at night and so ensure safe sex for bedrooms without electricity – It's Namba Nane baibe!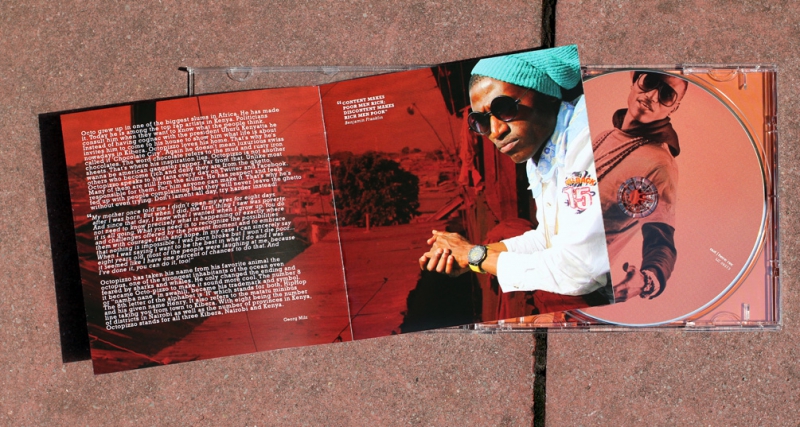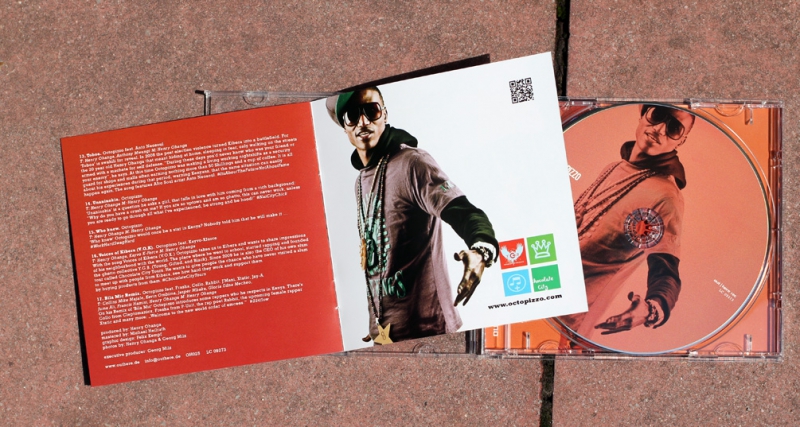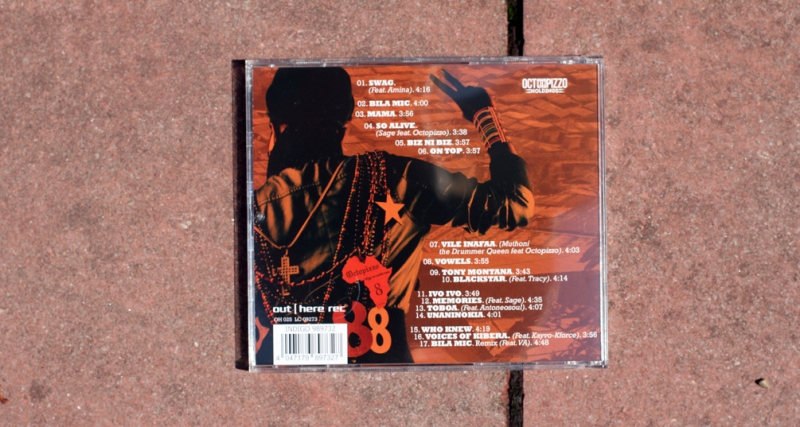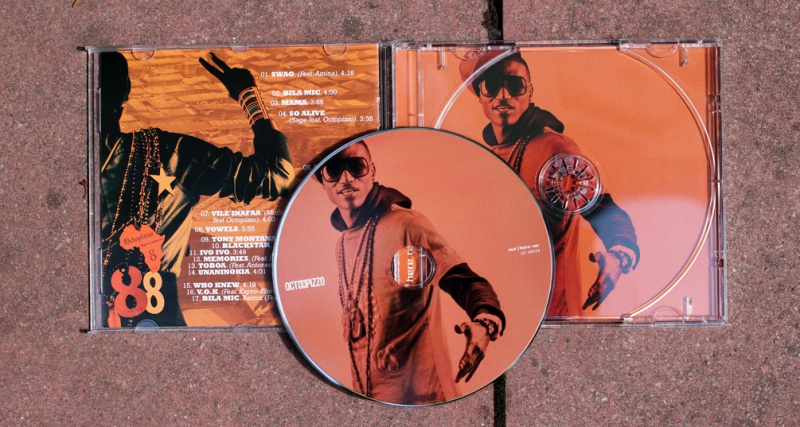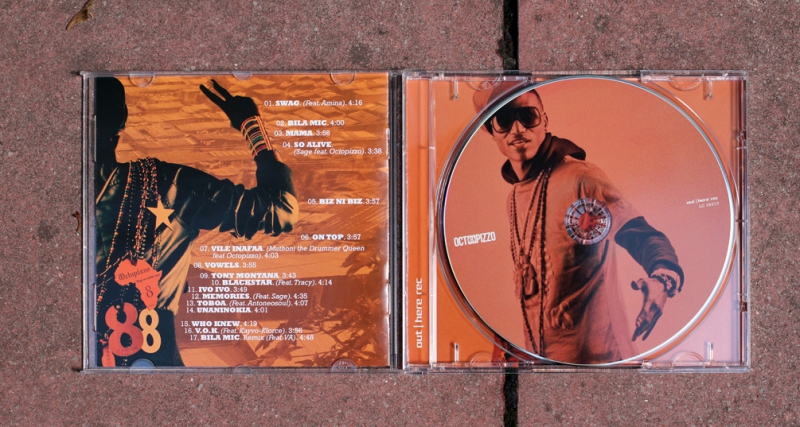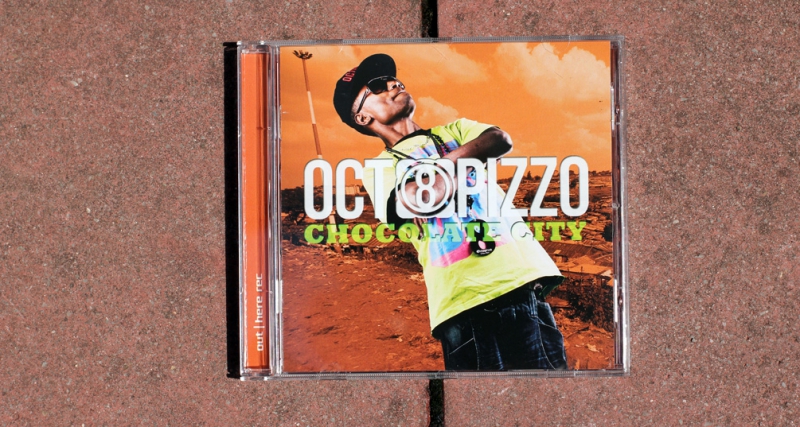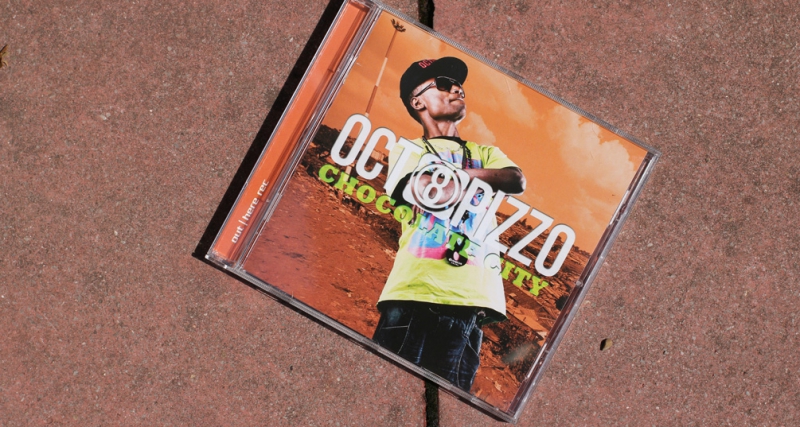 CHOCOLATE CITY VIDEO CHANNEL