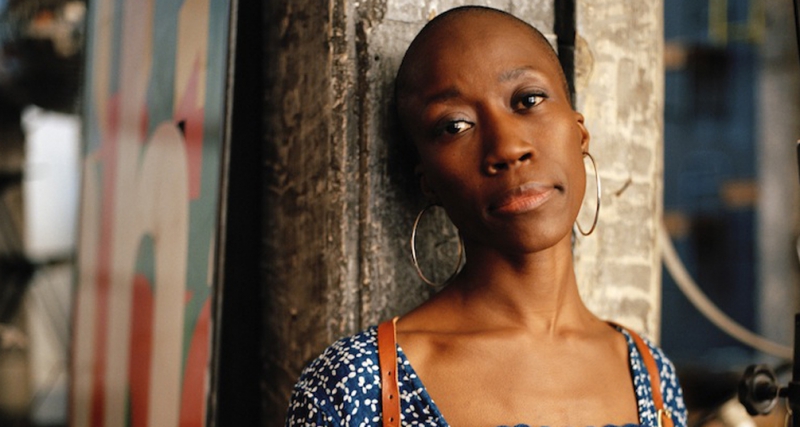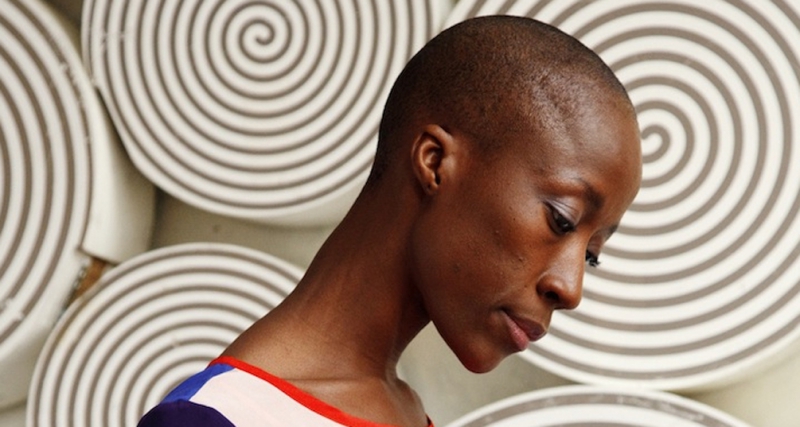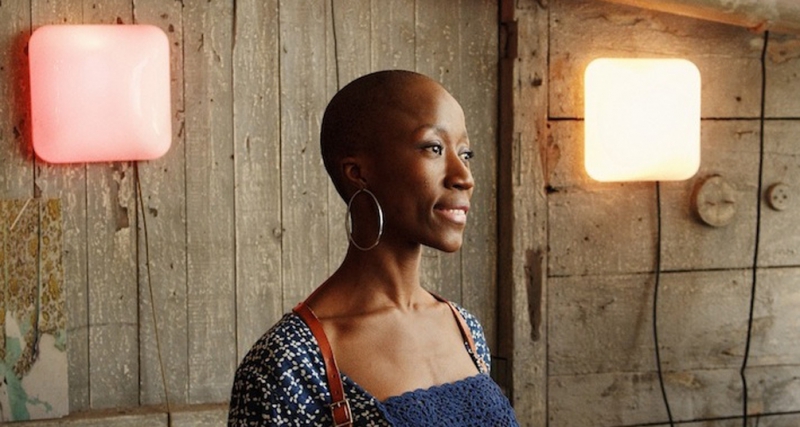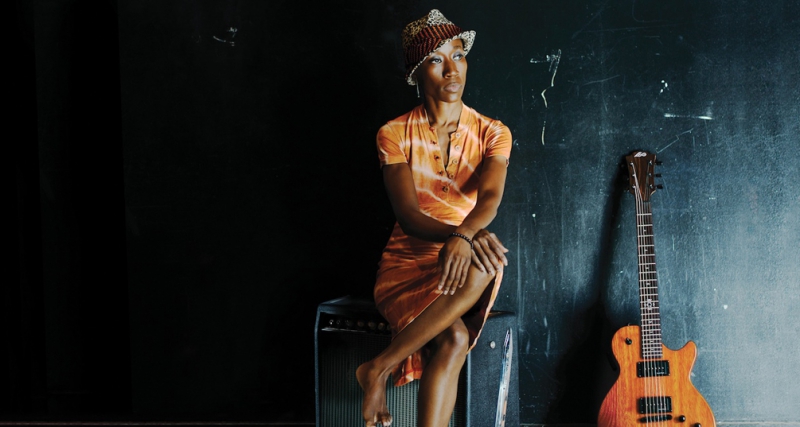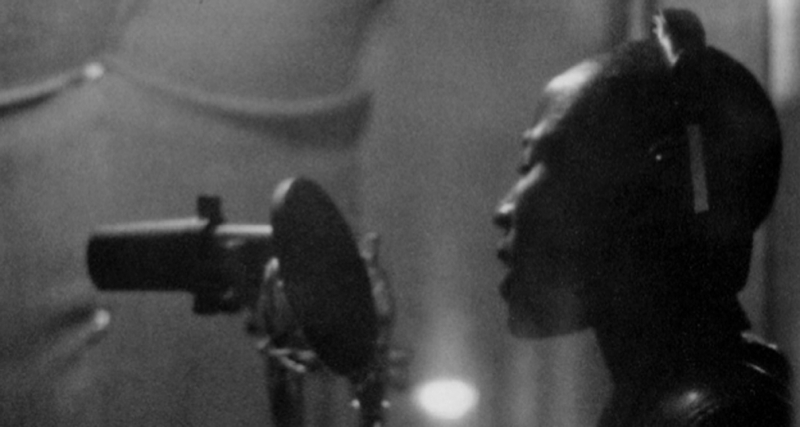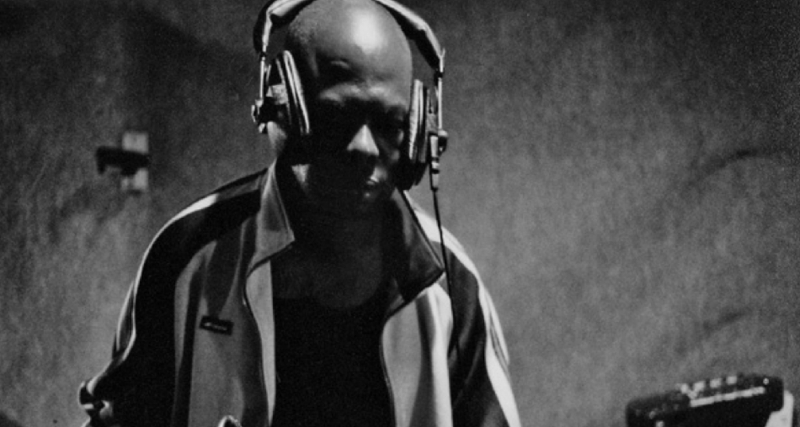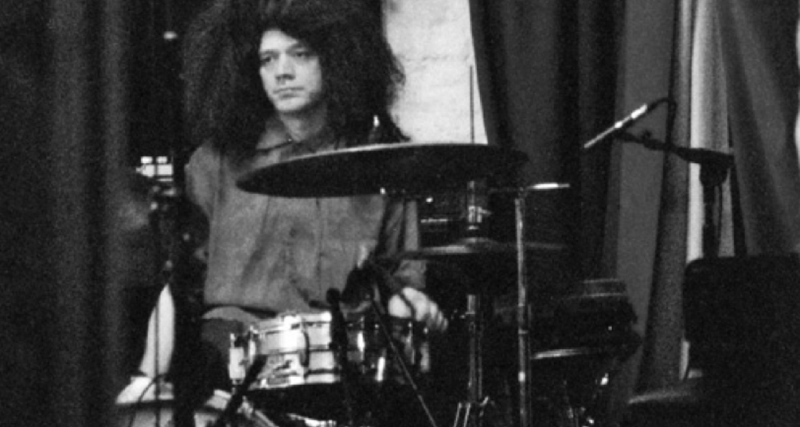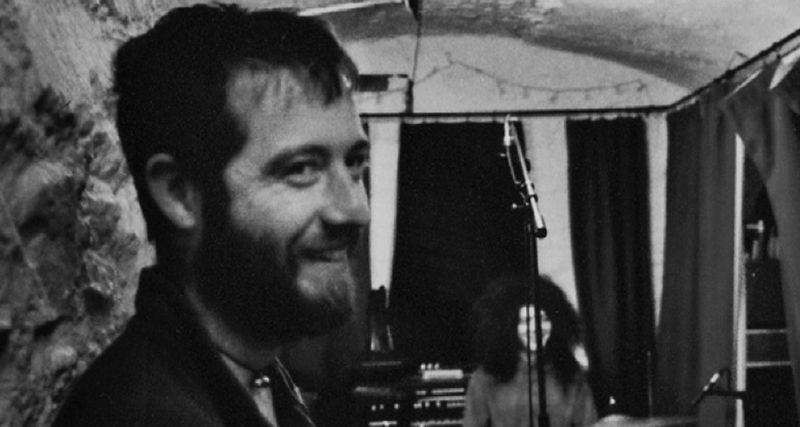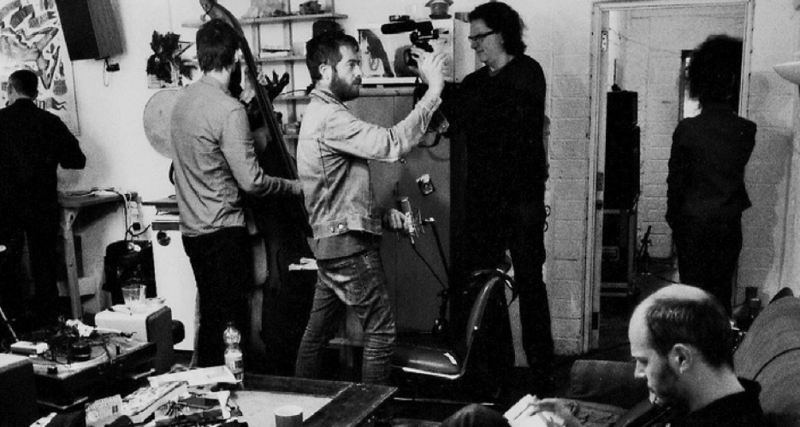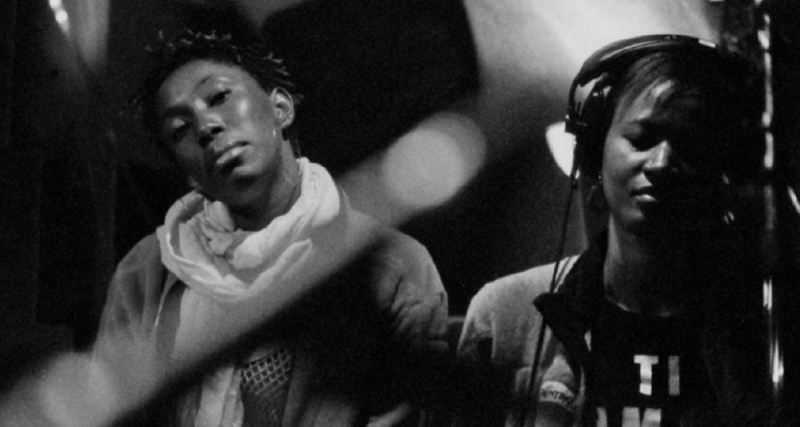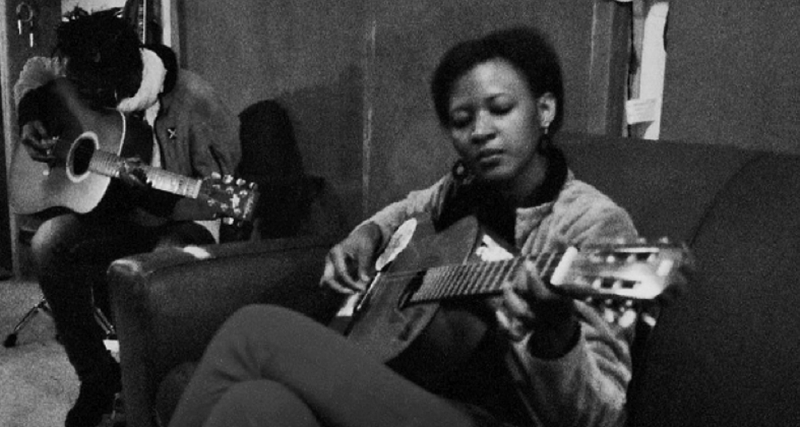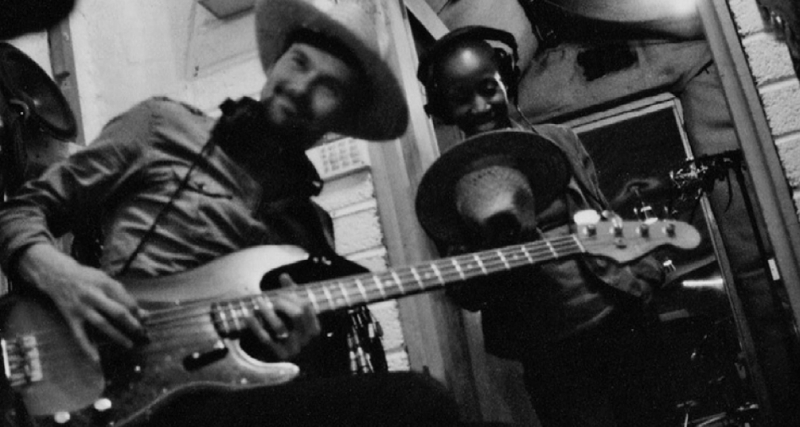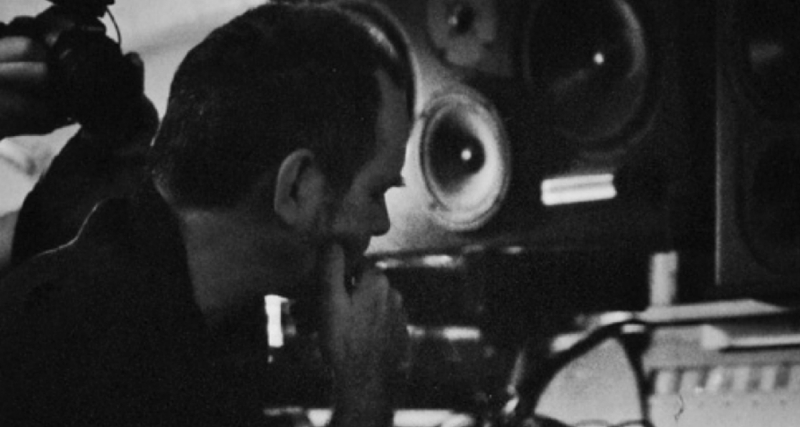 (Outhere Records OH023 / release date: 09.04.2013 (GA))
"I really like rock," says Rokia Traoré about her new album Beautiful Africa, "and it was because of rock that I wanted to play music, but I didn't want to make rock and roll in the Western tradition … I wanted something that's rock and roll but still Malian and still me."
When she was growing up, an older brother used to play her Dire Straits and Pink Floyd. "It wasn't all I listened to—I discovered jazz and blues with my dad, and Malian and other African music, and French chanson, but it was rock music that made me want to learn guitar."
There are three guitarists on the album, John Parish, Stefano Pilia and Traoré herself, but though the record is constructed around rock riffs and sturdy bass work, it still has a distinctively West African feel, thanks to the genius of Mamah Diabaté on the n'goni, the ancient, harsh-edged African lute. It's an instrument that Traoré has used in compositions throughout her career, and she argues, "I've used n'goni in classical music projects, and it goes with blues, or jazz, or rock and roll. It's a great instrument!"
Traoré's changes of musical direction usually start with "a sound that I imagine…a sound inside my head." She didn't want to imitate what other people had done "because I need to do what I imagine—that's the reason I'm making music." But she needed someone to help her create the sound that she imagined, and eventually decided on John Parish, the writer, guitarist, and producer who has worked with Tracy Chapman, Eels, and PJ Harvey. During the recordings "he just asked me to listen to things and make my choice." The collaboration worked. "This is what I wanted to make. it's even more than I imagined."
The past year has been a quite extraordinarily productive period for Traoré. The Barbican invited her to wirte three wildly different new sets of music: the acoustic Damou (Dream), the often bluesy Donguili (Sing), and the rock- influenced Donke (Dance), in which she set out to show "three different aspects of Malian culture and my own personality." She has toured Britain lately on the Africa Express train, collaborating with Damon Albarn as well as Paul McCartney and John Paul Jones, who joined her backing band for the London finale. And she has continued acting as well, with British and European performances in Toni Morrison and Peter Sellars' much-praised theatrical/musical re-working of the Shakespearian story of Desdemona, for which she wrote the music.
The songs on Beautiful Africa are in the West African language of Bambara, as well as French and occasional bursts of English, and the often personal lyrics are concerned with Traoré's thoughts on her own life, and on her tragically battered homeland. The album's title track, built around the sturdiest rock riff on the album, is very much a love song to "battered, wounded Africa," and reflects Traoré's despair and fury at what has happened to her country. "The flood of my tears is in full spate, ardent is my pain," she sings, while arguing that, "Conflict is no solution…Lord, give us wisdom, give us foresight." Other songs on the album include the thoughtful ballad "Sarama," a praise song to Malian women, partly sung in English, and the personal "Mélancolie," a surprisingly upbeat song about loneliness and sadness that has already become a radio hit in France. Traoré says that she was lonely as a child, partly because her father was a diplomat and constantly on the move. Another, more upbeat song, "Sikey," is also autobiographical, looking back at the criticism she received when she first set out to become a professional musician, after all, she was not a griot, from a family of traditional musicians, but the daughter of a diplomat. And although she had no musical training, she gave up her studies in Brussels to return to Mali to create a new form of music, in which her songs would be backed by her acoustic guitar, along with n'goni and the xylophone-like balaba balafon, two instruments not normally played together in Africa.
Traoré, Parish and Stefano Pilia play guitars on the album, with Nicolai Munch- Hansen on bass, percussion from Sebastian Rochford (Polar Bear), 'human beatbox' effects from Jason Singh, and n'goni playing and backing vocals by fellow Malian musicians Fatim Kouyaté and Bintou Soumounou, both members of the Foundation Passerelle that Traoré established in Bamako, the Malian capital, to help her fellow Malians prepare for careers in music and sustain the growth of Mali's rich musical culture.
It is difficult to think of anyone else who can switch from ancient Malian culture to acting and then to African rock and roll. She will be touring Europe in May and June presenting her album Beautiful Africa during a run of summer festivals, including Glastonbury and Roskilde.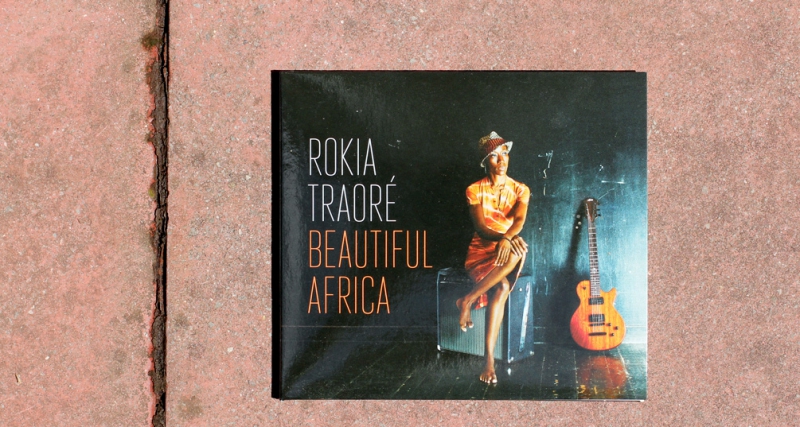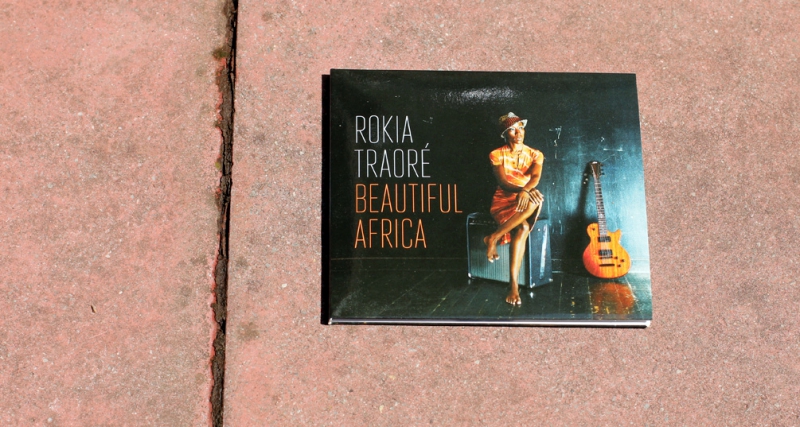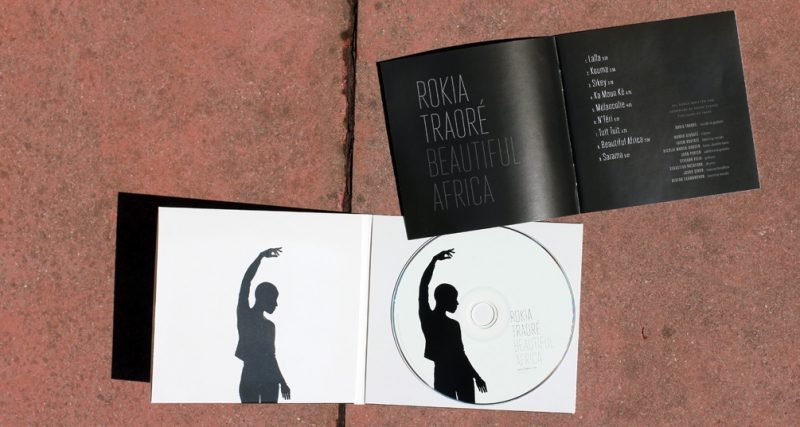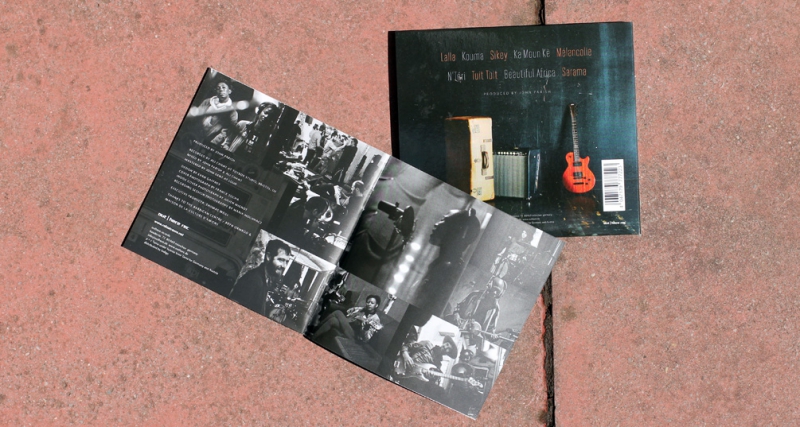 BEAUTIFUL AFRICA VIDEO CHANNEL