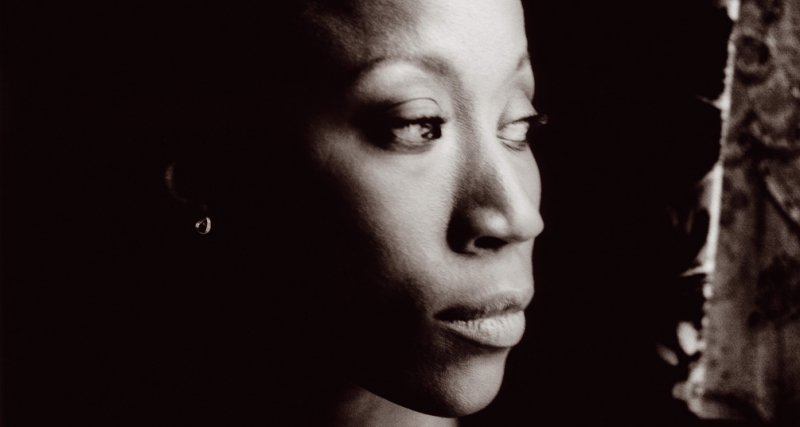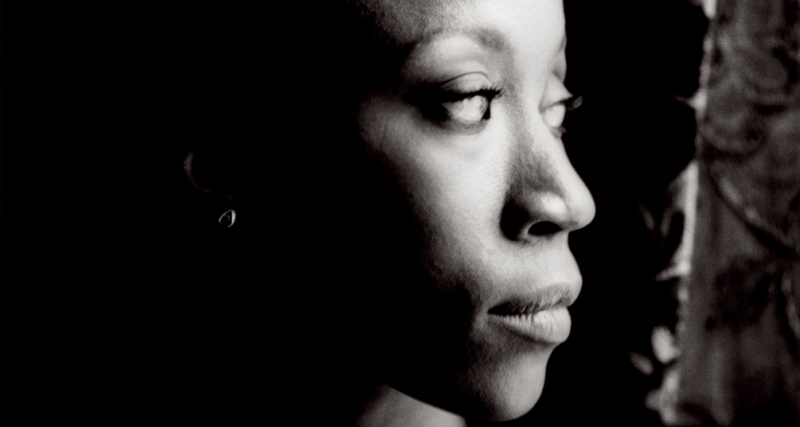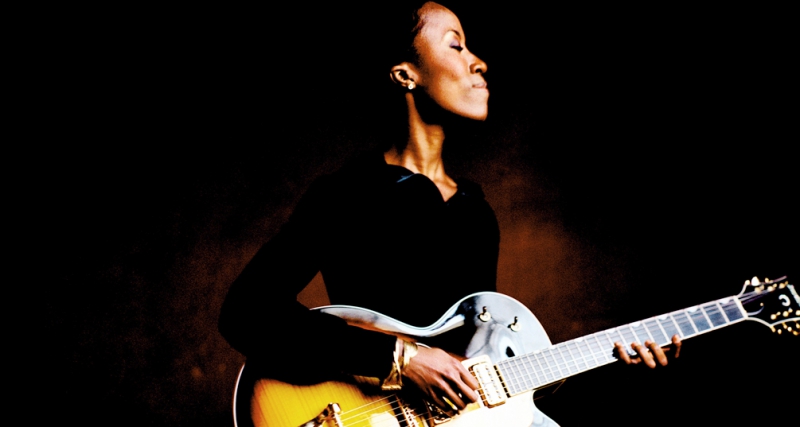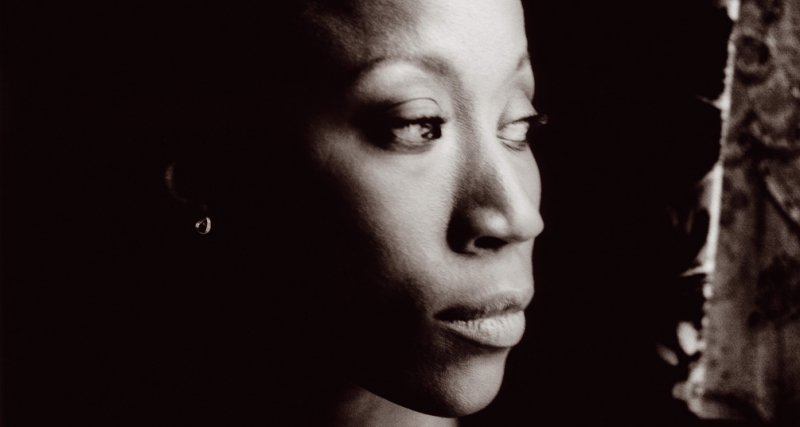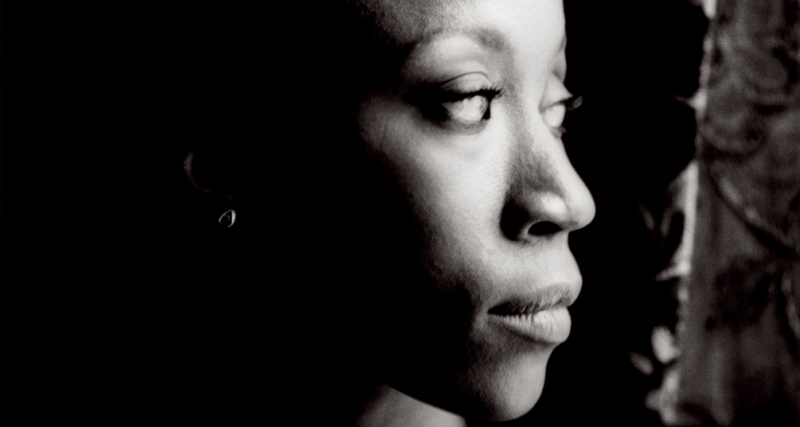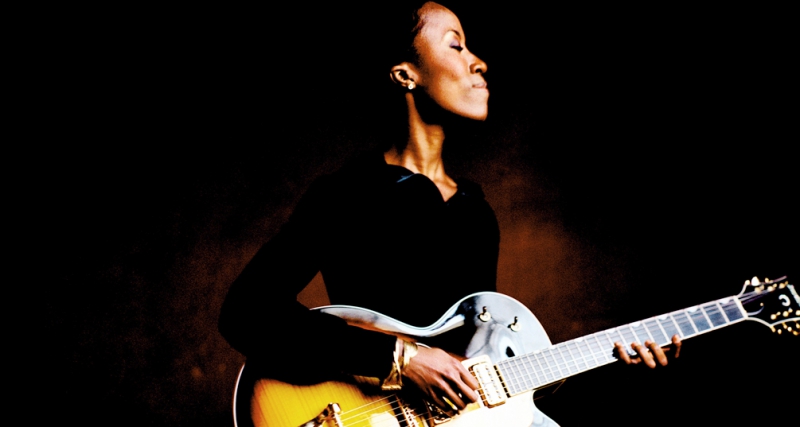 (Outhere Records OH011 / release date: 11.11.2008 (GAS))
It all started with a sound inside Rokia Traore's head. The most adventurous singer-songwriter in Africa knew that she wanted to create a new musical style that was "more modern, but still African, something more blues and rock than my folk guitar". Then she heard an old Gretsch, the classic electric guitar so beloved by American rockabilly bands back in the Fifties and Sixties, and played by everyone from Chet Atkins to George Harrison. That was the sound she had been looking for, and it has helped to bring a fresh and startling new dimension to her exquisite and adventurous songs.
This may be an African album, but it sounds nothing like most 'world music' records, and has little in common with work of Rokia's great Malian compatriots like Salif Keita or Oumou Sangare "who are amazing, but I'm not a Malian traditional singer". It will appeal to blues fans, though it's not just a blues album, and it will appeal to fans to sophisticated contemporary rock, though Rokia's always thoughtful and intriguing lyrics are mostly sung in Bambara, one of the Malian languages, with just two in French. "I can't say what style I am", she admitted. "But I just love music".
The result is an album that constantly surprises. The only track not written by Rokia is a startling re-working of the Billie Holiday classic The Man I Love, which starts as a slow, bluesy track in which Rokia demonstrates her delicately brooding, intimate vocals (in English), and then speeds up to develop into an extraordinary African scat work-out. The backing includes both Gretsch guitar and the n'goni, the tiny, harsh-edged West African lute that has always been an integral part of her sound.
Elsewhere, many of the songs are built around laid-back, sturdy and slinky grooves, and Rokia sings with a new maturity, range and quiet confidence. The backing is often sparse, but always original, with sections where another classic guitar, the Silvertone, is matched against subtle percussion effects provided by human beat box and hip hop star, Sly Johnson, or where the n'goni is played alongside the Western classical harp.
Rokia has made dramatic changes to her music, for she no longer uses the African xylophone, the balafon, and has brought in a Western rhythm section, as well as a European production team (the recordings were mixed by Phill Brown, who has worked with Robert Plant, Robert Palmer and Bob Marley). But Rokia insists this is still an African album "because music depends on the person making it, and I am an African. But I'm from a new generation, with a new way of seeing Africa and our music". Always known for her outspoken lyrics, she tackles the problem of illegal immigration from Africa to Europe in the compelling Tounka, and reminds Malians that they should be proud of the glories of their past, in the intimate but gloriously stirring, guitar-backed Dounia. Then, in complete contrast, there's the personal and rhythmic Zen, a song about having the courage to do nothing, the dark-edged, mature and thoughtful Dianfa, or the infectiously cheerful and rhythmic Yorodjan, written in praise of African street parties.
It's an album that will win Rokia yet more supporters, and raise a few eyebrows, but this dramatic change in musical direction is quite in keeping with her always adventurous career. The daughter of a Malian diplomat who was posted to the USA, Europe and the Middle East, she studied in Brussels and worked in a rap band, before deciding to go back to Mali to create the music she wanted, which was to be "not pop, not jazz, not classical but something contemporary with traditional instruments". It wasn't easy. She survived by washing dishes, cooking in a restaurant and working as a housekeeper, as she tried to find musicians who would go along with her ideas of writing new songs that would be backed by her own acoustic guitar, the n'goni and the balafon. When she did become a success, it was not in Mali but back in Europe, where she was hailed as the 'African Discovery of 1997' after performing at the Anglouleme Festival in France. Recording contracts and international tours would follow, as Rokia continued to develop her musical ideas, delight audiences around the world and upset the more conservative world music devotees.
Her last album Bowmboi, released in 2003, included experimental collaborations with the American string ensemble, the Kronos Quartet, while in 2005 she was invited to join a star cast that included Fontella Bass and Dianne Reeves in touring the US with the Billie and Me project, celebrating the life of Billie Holiday. It was here that she first sang The Man I Love, in a powerful duet with Reeves.
That song would be revived once again last year, when Rokia was involved in another experimental project, writing and performing a new work for the New Crowned Hope festival that was staged by the maverick director Peter Sellars, with shows in both Vienna and London to celebrate the 250th anniversary of Mozart's birthday. She responded, in typically brave fashion, by transforming the whole idea by presenting a work in which Mozart was born as a griot, a hereditary musician, back in the time of the great Thirteenth century ruler Soundiata Keita, whose Mande empire was centred in what is now Mali. The music involved anything from West African instruments to guitar and bass, violin and clarinet.
Now, at last, there's a new album that marks the latest stage in a career that has transformed Western conceptions of African music. "I wanted a new beginning", Rokia explained. "As if I was someone just starting their career. I love new experiments and trying to do things differently. I wanted to take that Gretsch sound and do everything in a different way". The result is surely one of the albums of the year.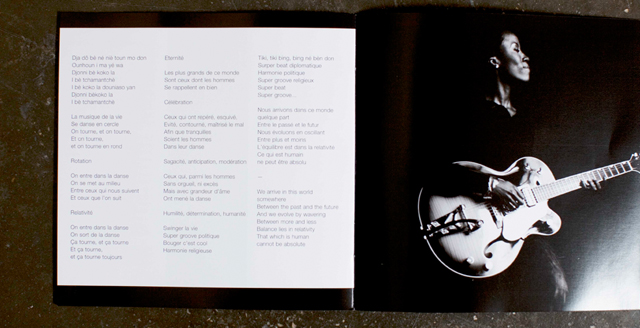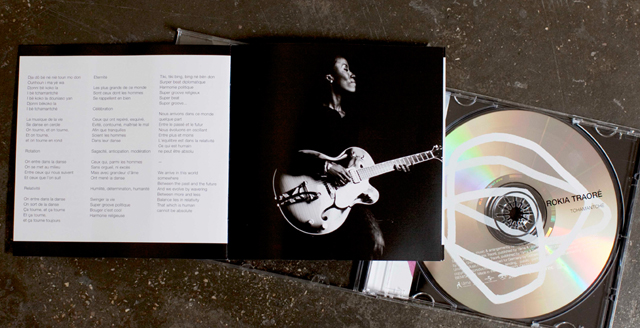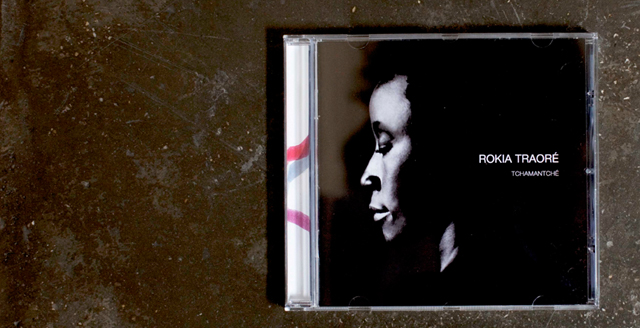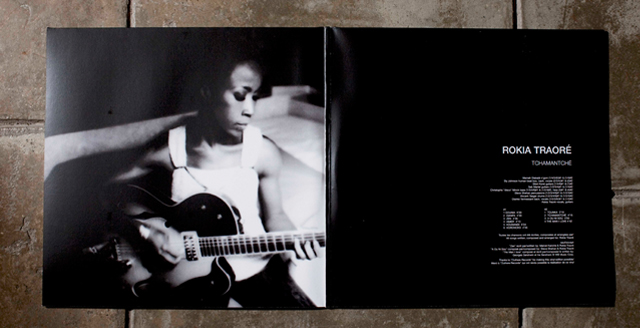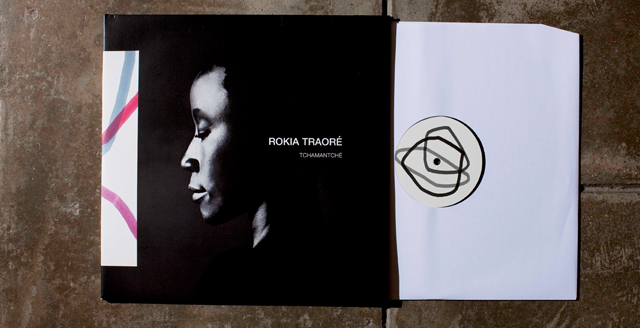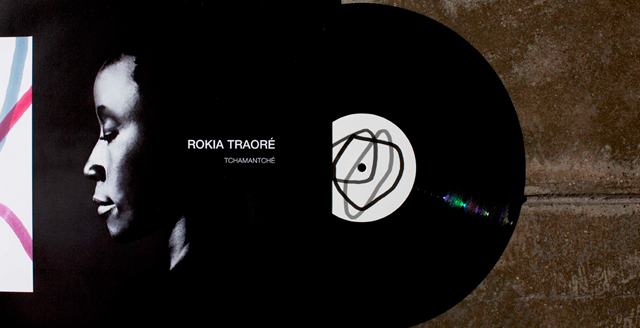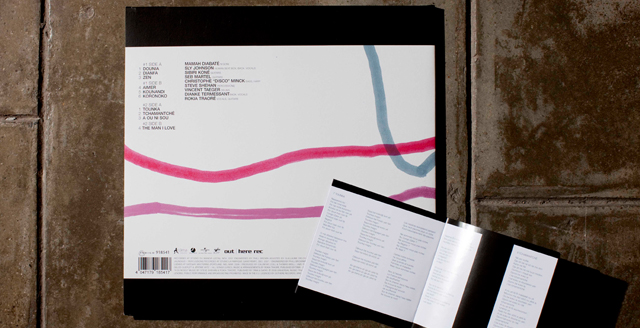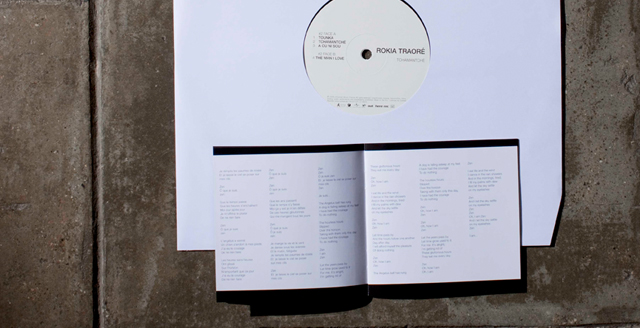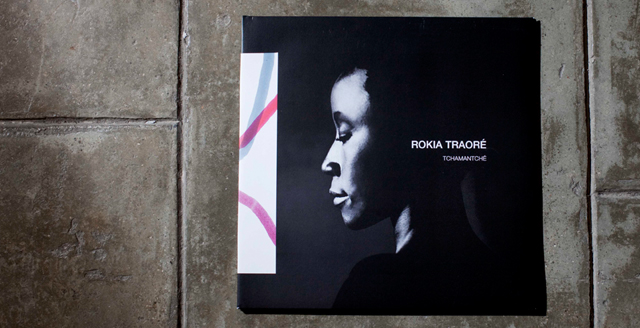 TCHAMANCHÉ VIDEO CHANNEL