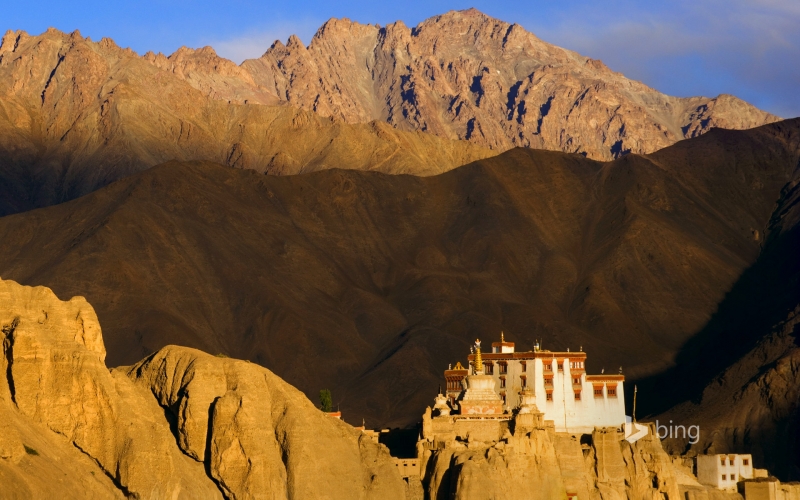 Bassekou Kouyate & Ngoni Ba
Bassekou Kouyate is one of the true masters of the ngoni, an ancient traditional lute found throughout West Africa, and he has collaborated with many musicians in and outside of Mali: He played in the Symmetric trio alongside Toumani Diabate (kora) and Keletigui Diabate (balafon). He was part of Taj Mahal's and Toumani Diabate's 'Kulanjan' project, as well as being one of the key musicians on Ali Farka Toure's posthumous album 'Savane' which was released July 2006. He toured with Ali Farka Toure leaving a lasting impression on the audience as the band's solo ngoni player. Just a few months ago, he appeared on stage together with Sir Paul McCartney, John Paul Jones, Damon Albarn and many others at the latest Africa Express events.
After his celebrated debut album 'Segu Blue' and the Grammy nominated follow up 'I speak fula', hundreds of concerts all over the globe, performing as headliner in the AfroCubism project Bassekou Kouyate is back with his new album 'Jama ko'.
Bassekou Kouyate – Jama ko (Single)